Thank you for signing up to our newsletter!
You'll start receiving the latest blogs, stories, and updates directly to your inbox.
If you would like to learn more about Special Olympics Pilipinas, follow our social media pages!
Or you might also enjoy reading our blogs and stories: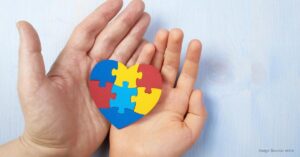 A support system is important for those with intellectual disabilities....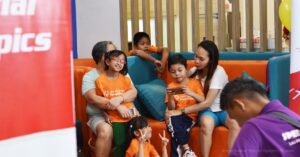 As an SOP volunteer, you can make friends, learn new...