Building an Inclusive World
Special Olympics Pilipinas is part of a global inclusion movement using sport, health, education, and leadership programs to end discrimination against and empower people with intellectual disabilities.
The Revolution of Sports for ALL Abilities
Providing sports and opportunities for people with intellectual disabilities in communities across the Philippines.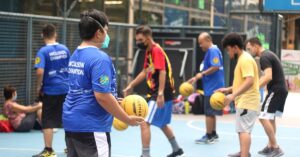 Investing in inclusive sports involves collaboration to create a well-rounded plan for promoting diversity and better access to sports.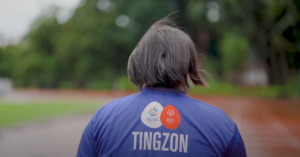 In the journey of life, it's not always about the medals but the spirit within. Kamille, a Special Olympics Pilipinas...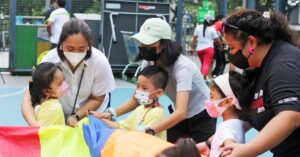 In this article, we explore how Special Olympics Pilipinas serve as a shining example of the power of volunteering in...
Thank You to Our WORLD GAMES Sponsors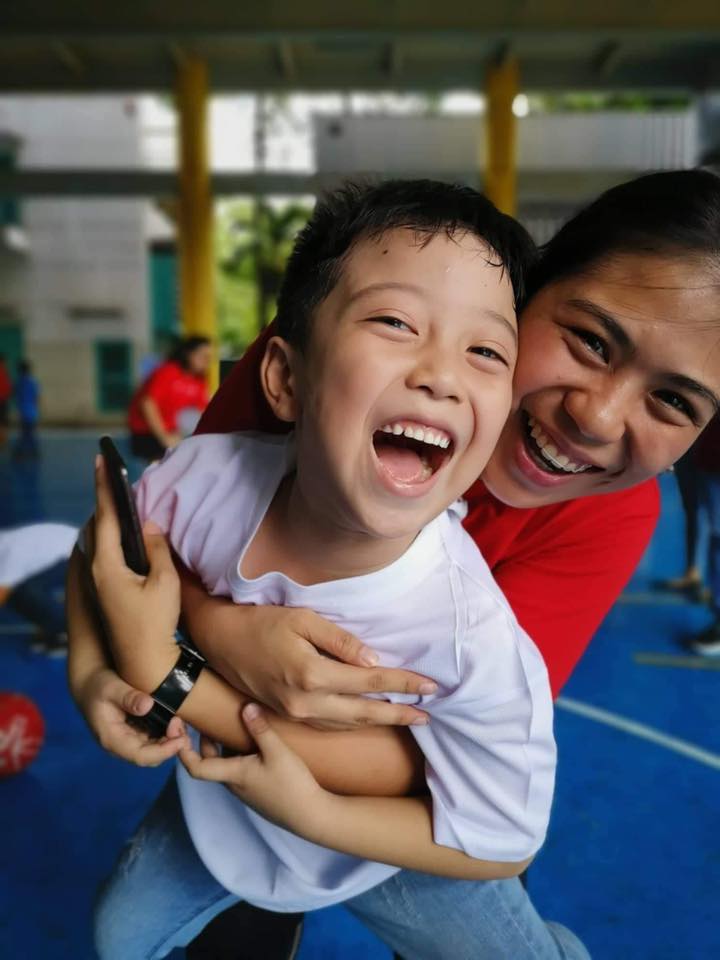 Every day, Special Olympics is building an inclusive world—a world that celebrates ALL abilities.

Join "The Revolution Is Inclusion" and be part of a powerful generation that celebrates all differences, all abilities. Encourage your friends and family to play, learn and lead together, as we create an inclusive and welcoming world for all.
Let me win. But if I cannot win, let me be brave in the attempt.
Special Olympics Athlete Oath
Special Olympics is accredited by the following institutions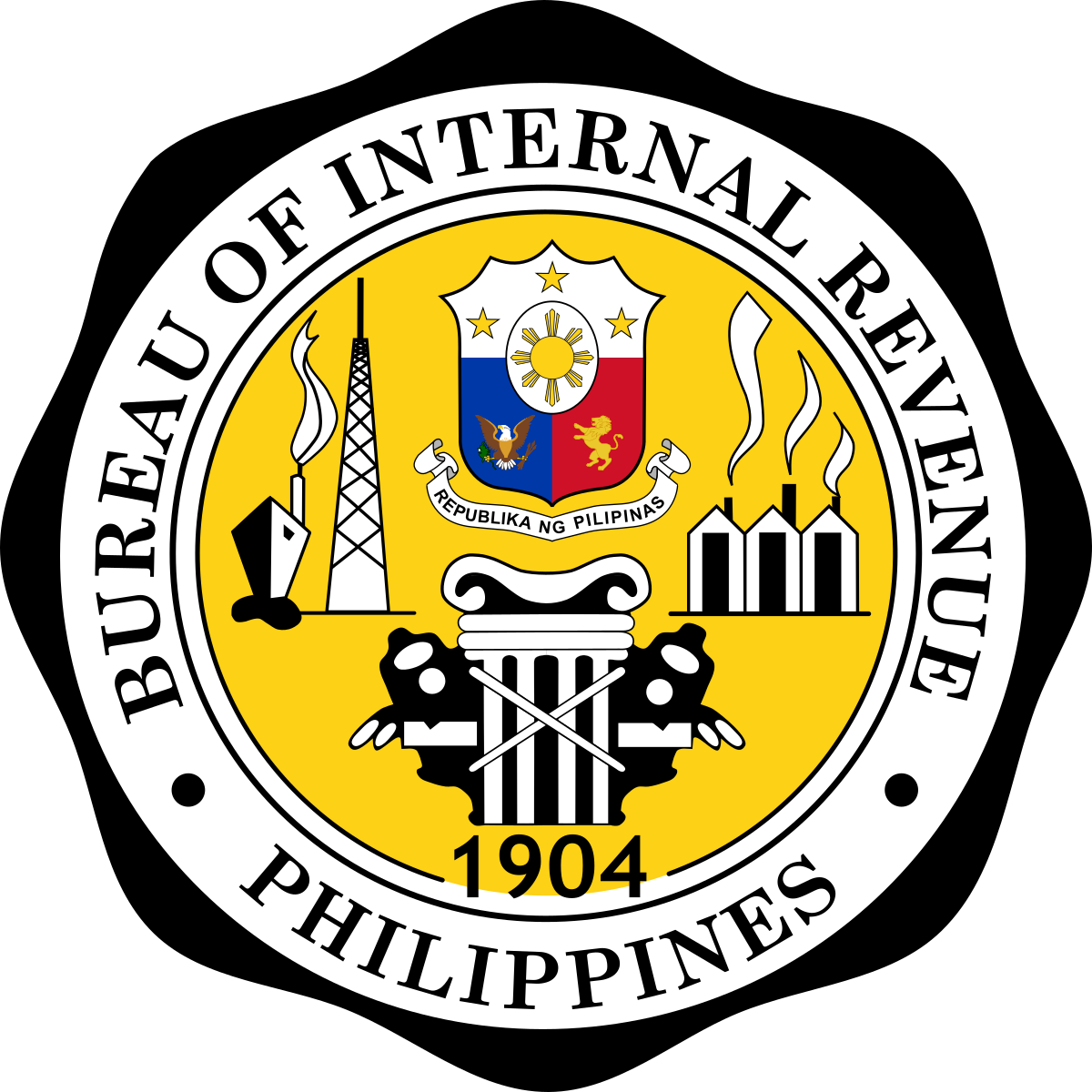 Regular Member of Association of Foundations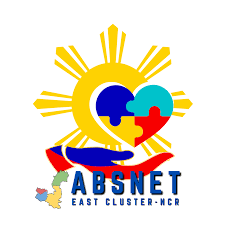 ABSNET East Cluster - NCR