At Special Olympics Pilipinas, everyone with an intellectual disability is welcome regardless of ability level. Some participants join to have fun, make friends and enjoy the warmth of a welcoming community, while others are focused on competitive sports.
We also welcome participants without an intellectual disability as Unified Partners and volunteers.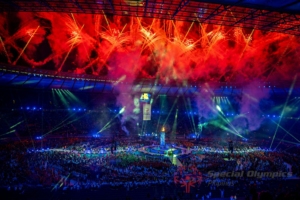 Celebrate the extraordinary moments from the Special Olympics World Games...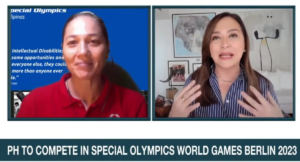 Watch this great interview by Karen Davila of Headstart with...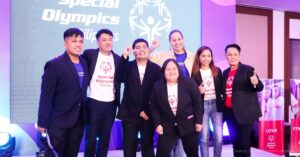 Manila, Philippines – Special Olympics World Games, the world's largest...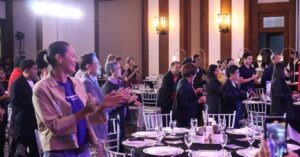 February 28, 2023, Manila – Special Olympics Pilipinas recently held...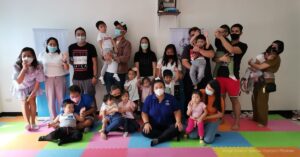 2022 has been a productive year for Special Olympics events....
Special Olympics Pilipinas
Subscribe to our newsletter to receive inspiring stories, see our athletes, and watch them in action.