Join the Inclusion Revolution: Explore Special Olympics Clubs Today!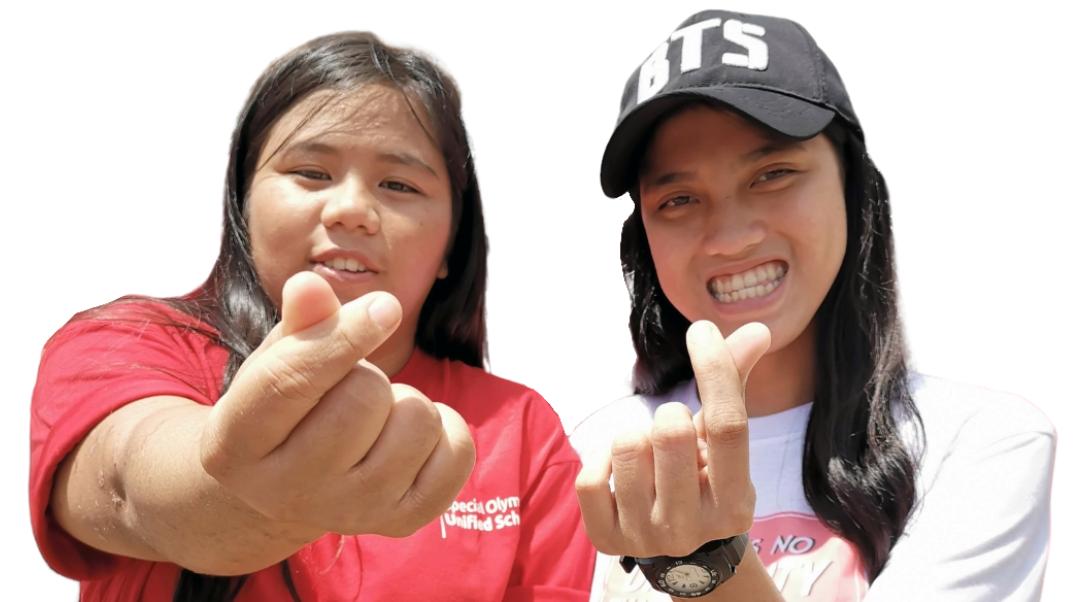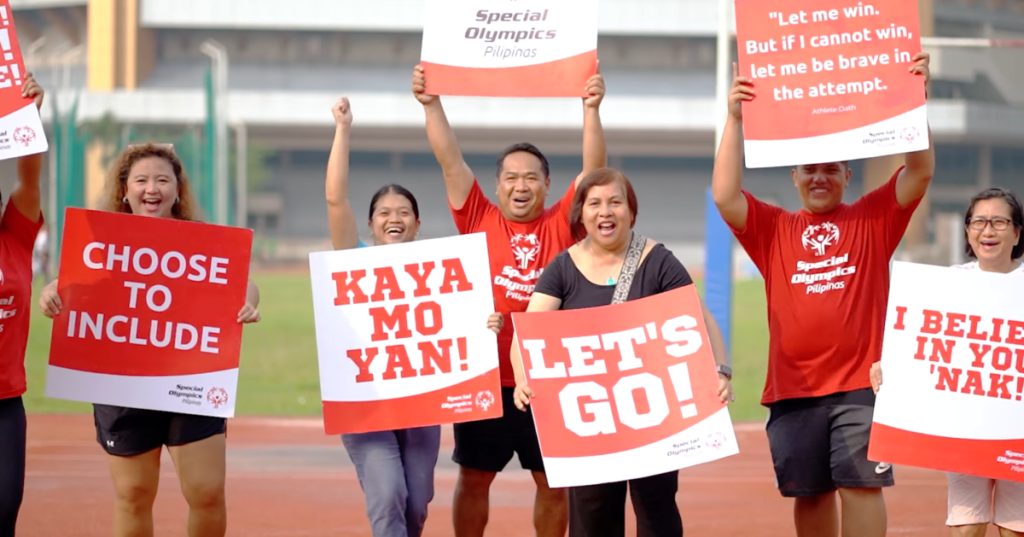 What are Special Olympics Clubs?
Welcome to a world where everyone belongs, regardless of ability. Special Olympics Clubs are a place where families, communities, and schools come together to celebrate the power of inclusion. Join us in fostering friendships, promoting acceptance, and embracing the joy of sports and activities for all.
Special Olympics Clubs are
Criteria for Establishing a Club
To create your own Special Olympics Club, you'll need to do the following:
Transform lives with Special Olympics Pilipinas
Start your Special Olympics Club in 3 easy steps
Form and register your club and attend the orientation
Start your club training for volunteering, coaching training, and training for parents
Launch and run your Special Olympics Club!
"Naranasan ko nang tuksuhin at pag-tawanan. […] Nung makilala ko ang Special Olympics Pilipinas, nag-bago ang buhay ko. Masaya ako dahil marami akong nakilala na athletes."
Frequently Asked Questions