Special Olympics Pilipinas is led by passionate individuals committed to furthering the cause of Special Olympics in the Philippines.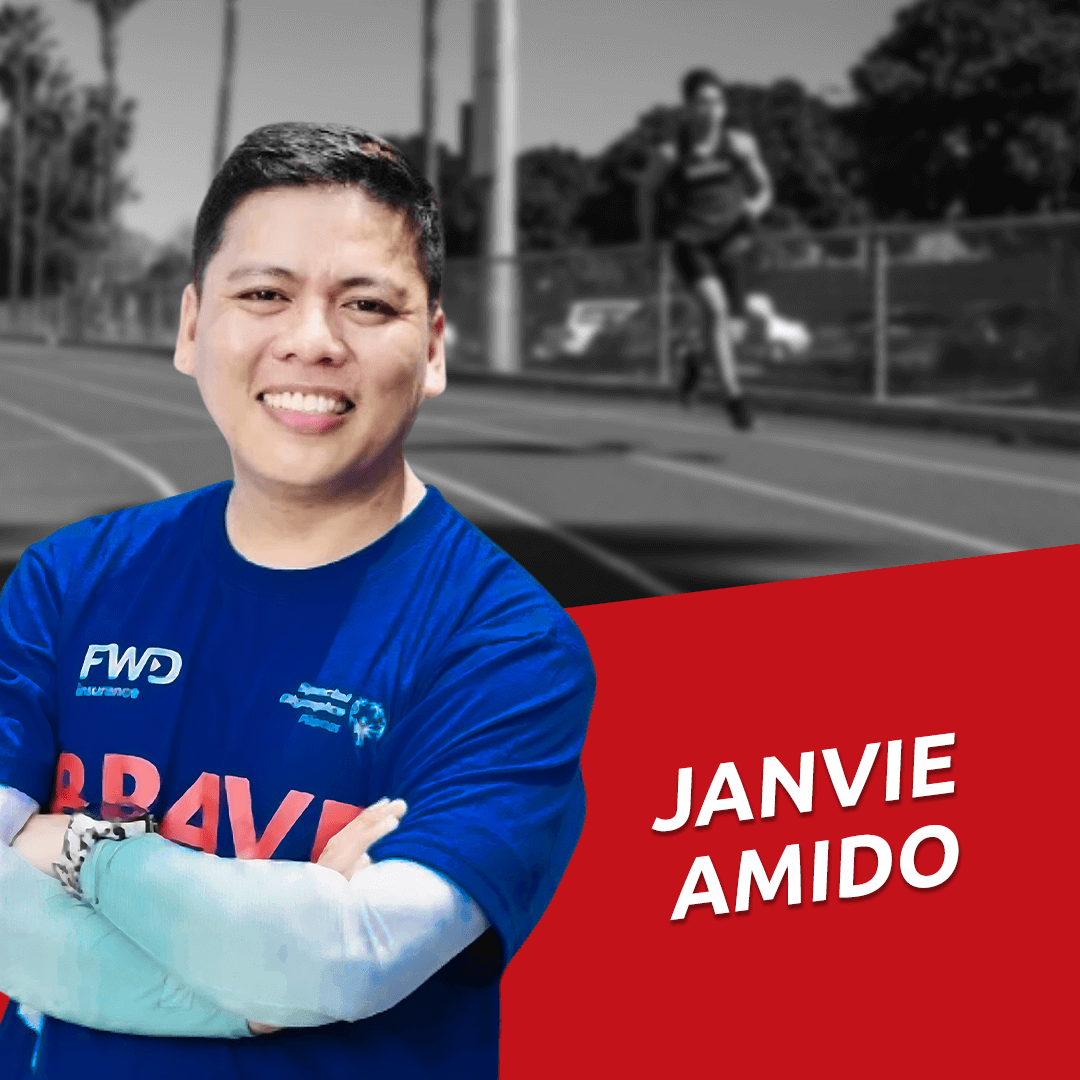 Janvie Amido
National Director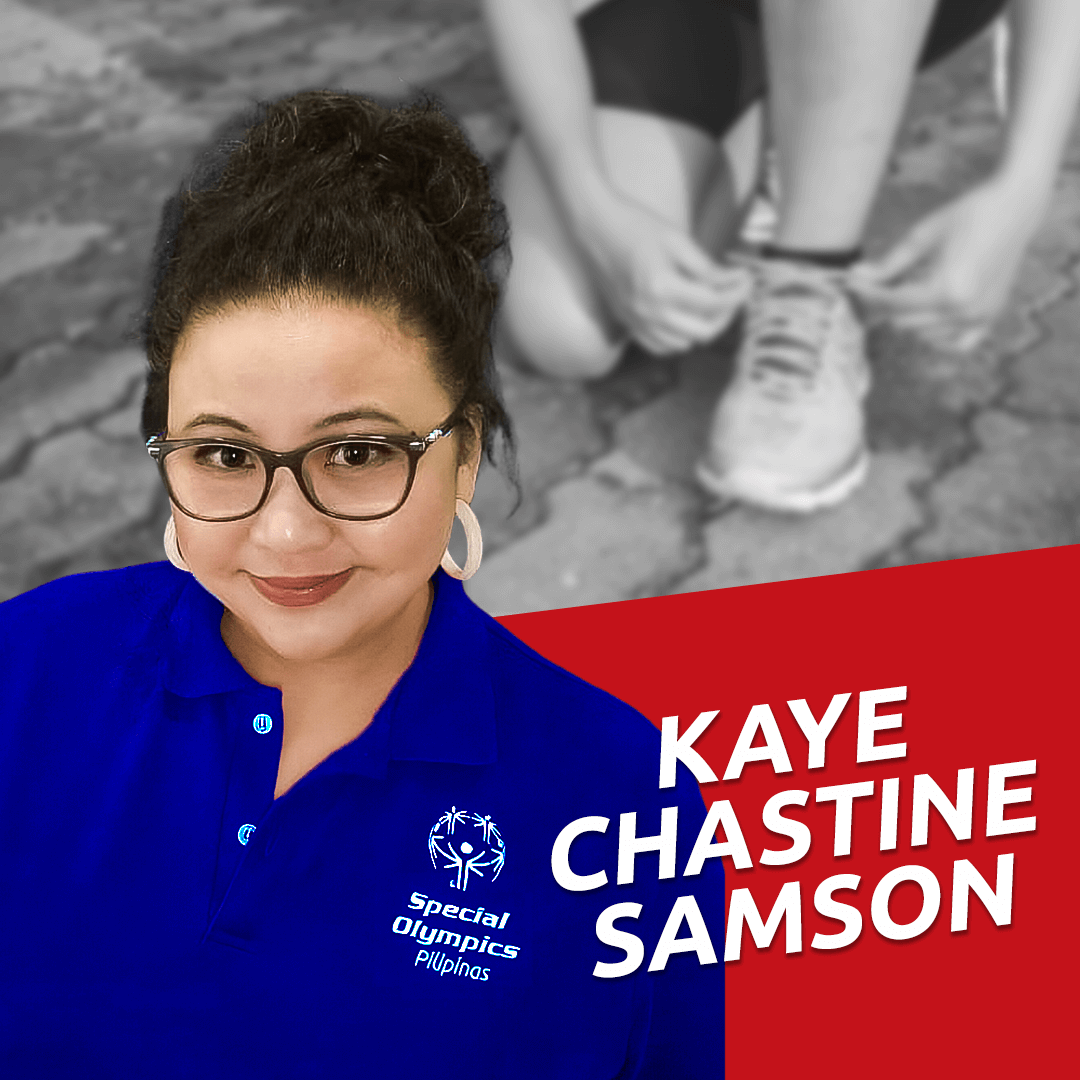 Kaye Chastine Samson
Program Director
Want to be part of the InclusionRevolution?
We challenge expectations every day. We create community, build confidence, and help each other realize our full potential.
We're athletes, and a lot more. Join a community that recognizes everyone's unique ability.