Special Olympics Pilipinas is led by passionate individuals committed to furthering the cause of Special Olympics in the Philippines.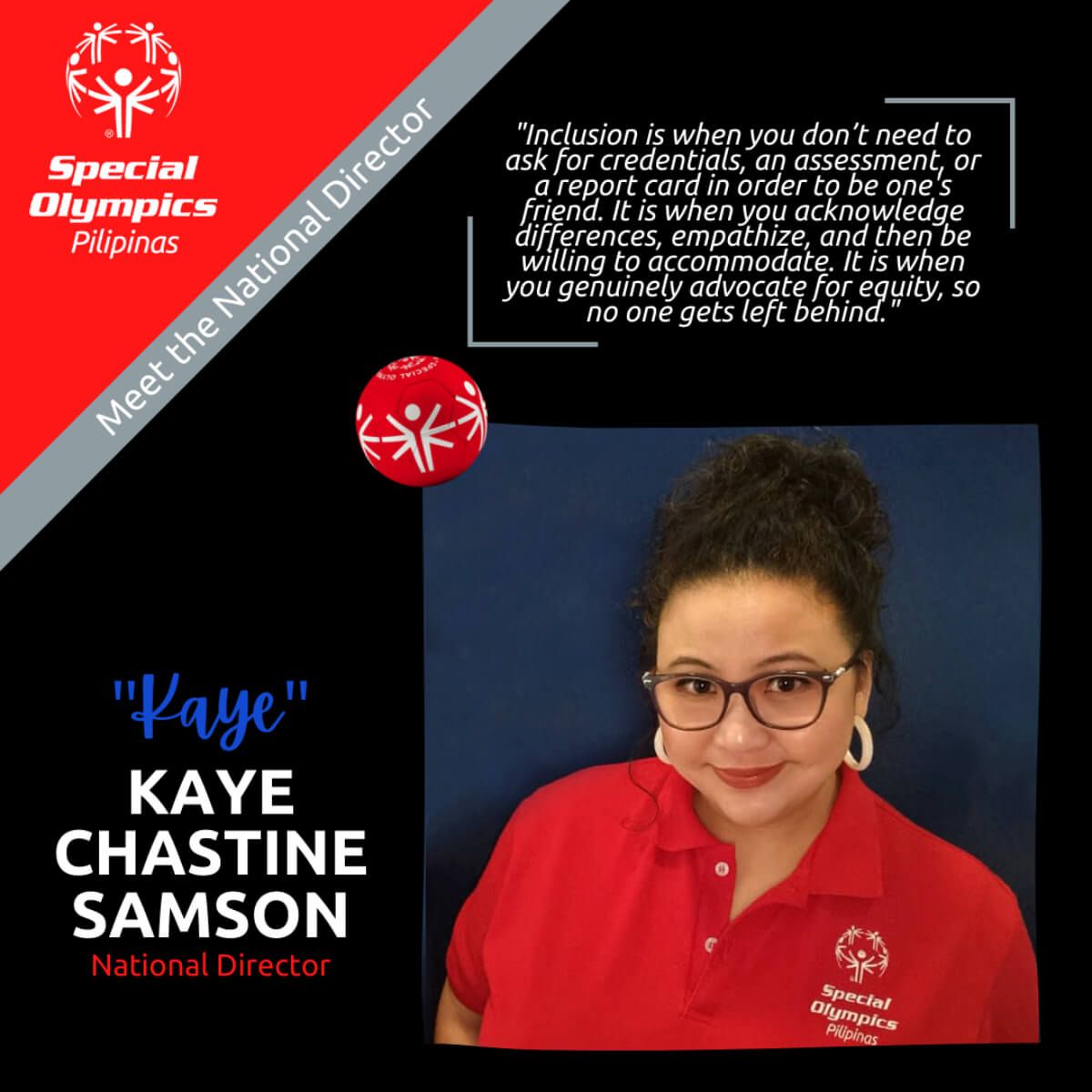 Kaye Chastine Samson
Program Director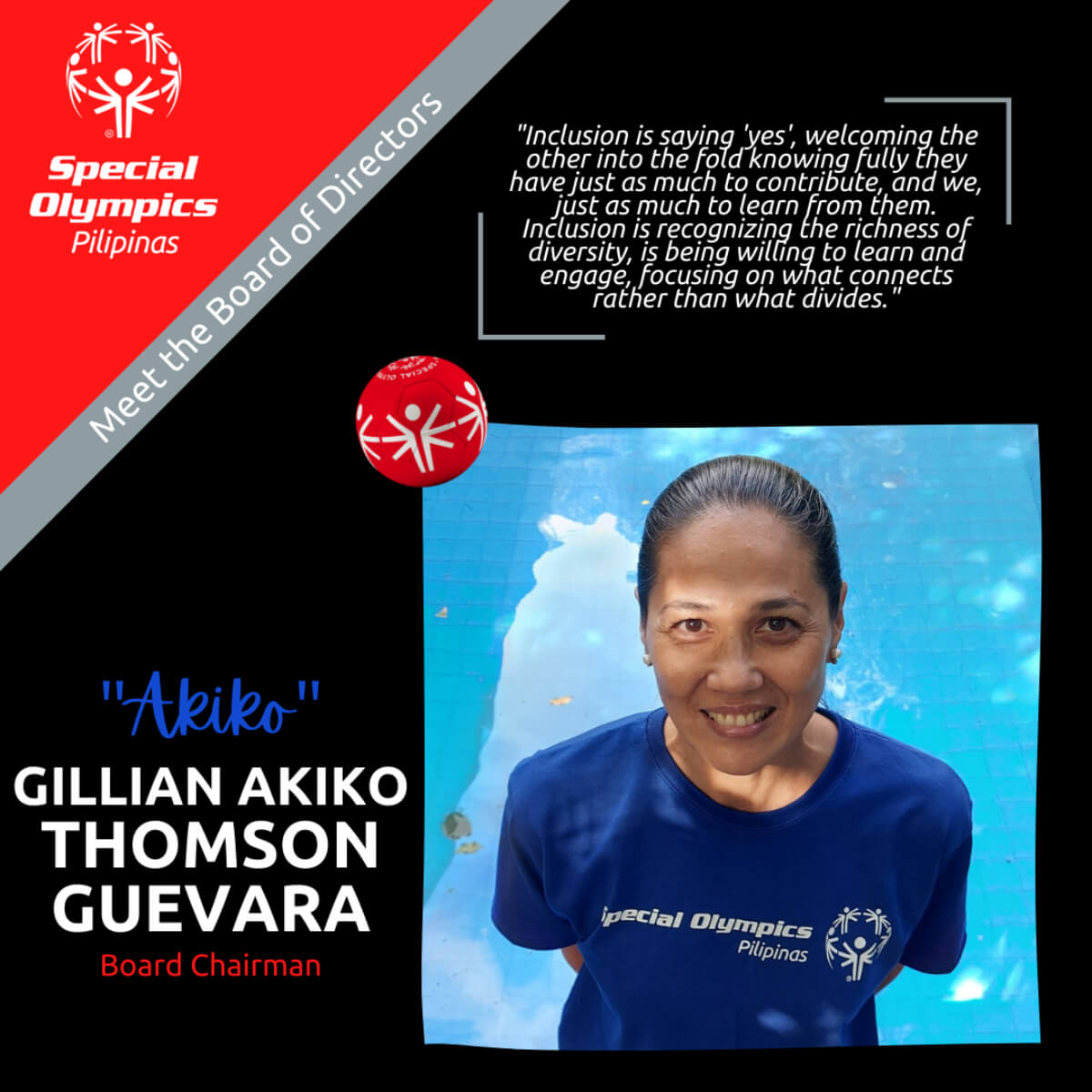 Gillian Akiko Thomson-Guevara
Board Chairman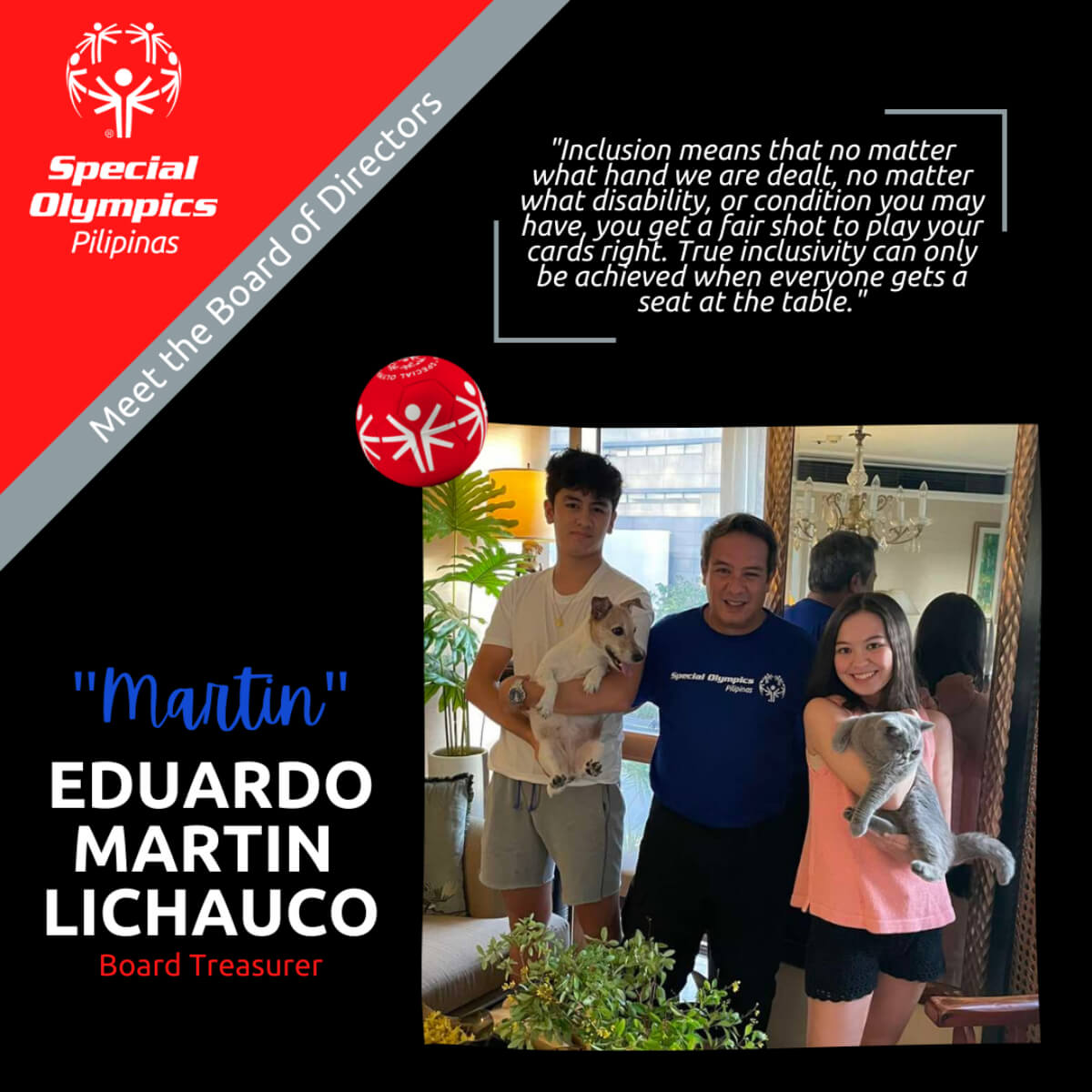 Eduardo Martin Lichauco
Board Treasurer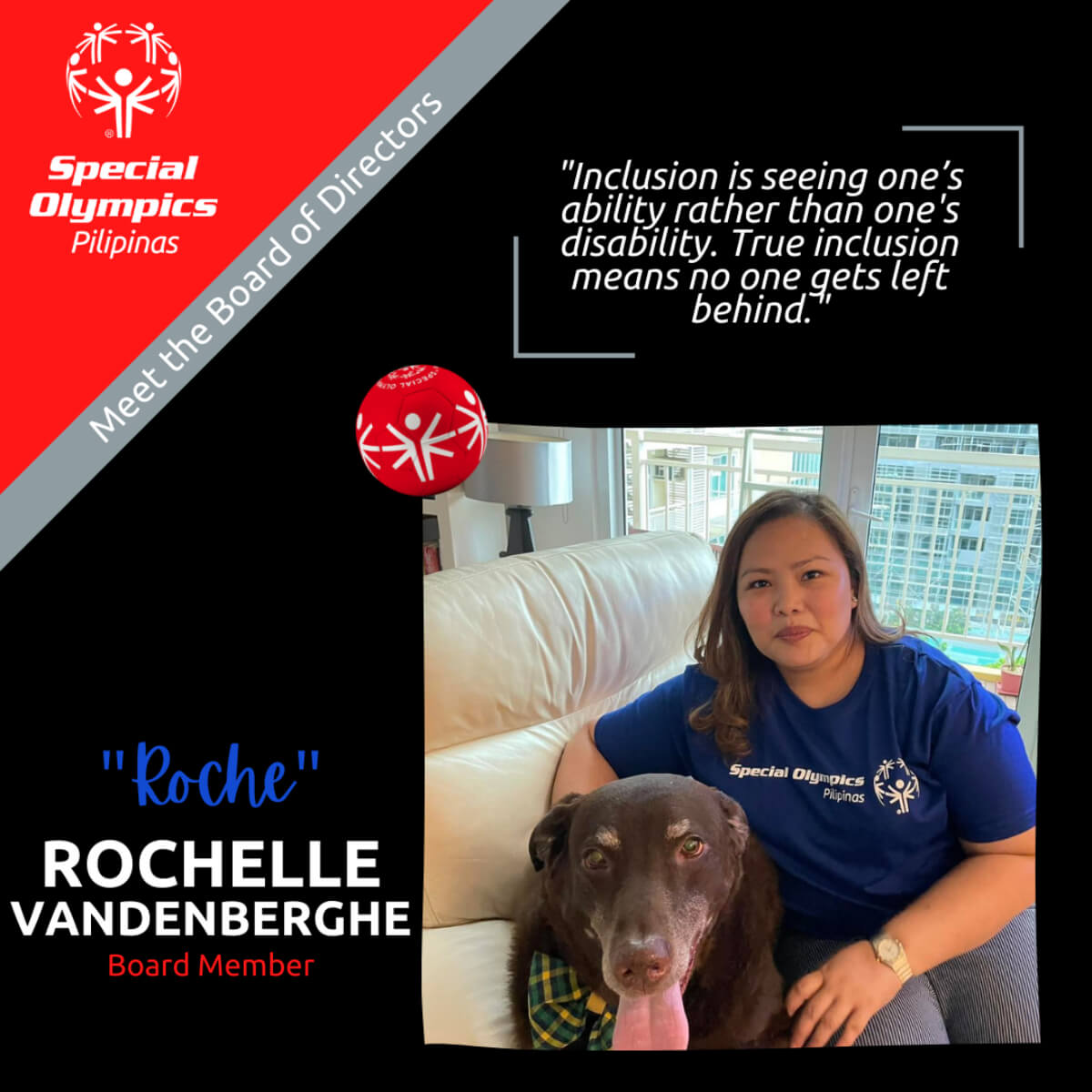 Roche Vandenberghe
Chief Marketing and Digital Business Officer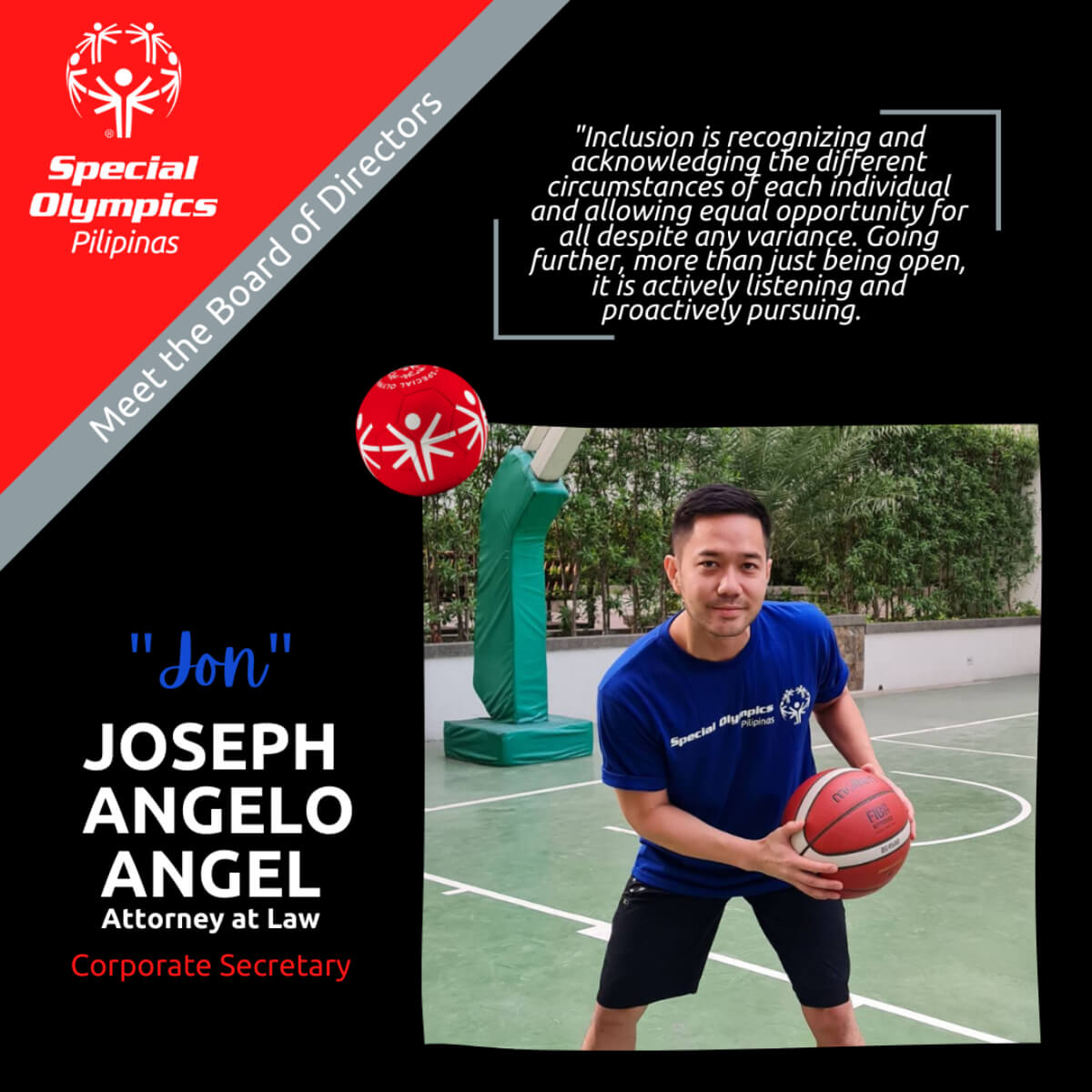 Joseph Angelo Angel
Corporate Secretary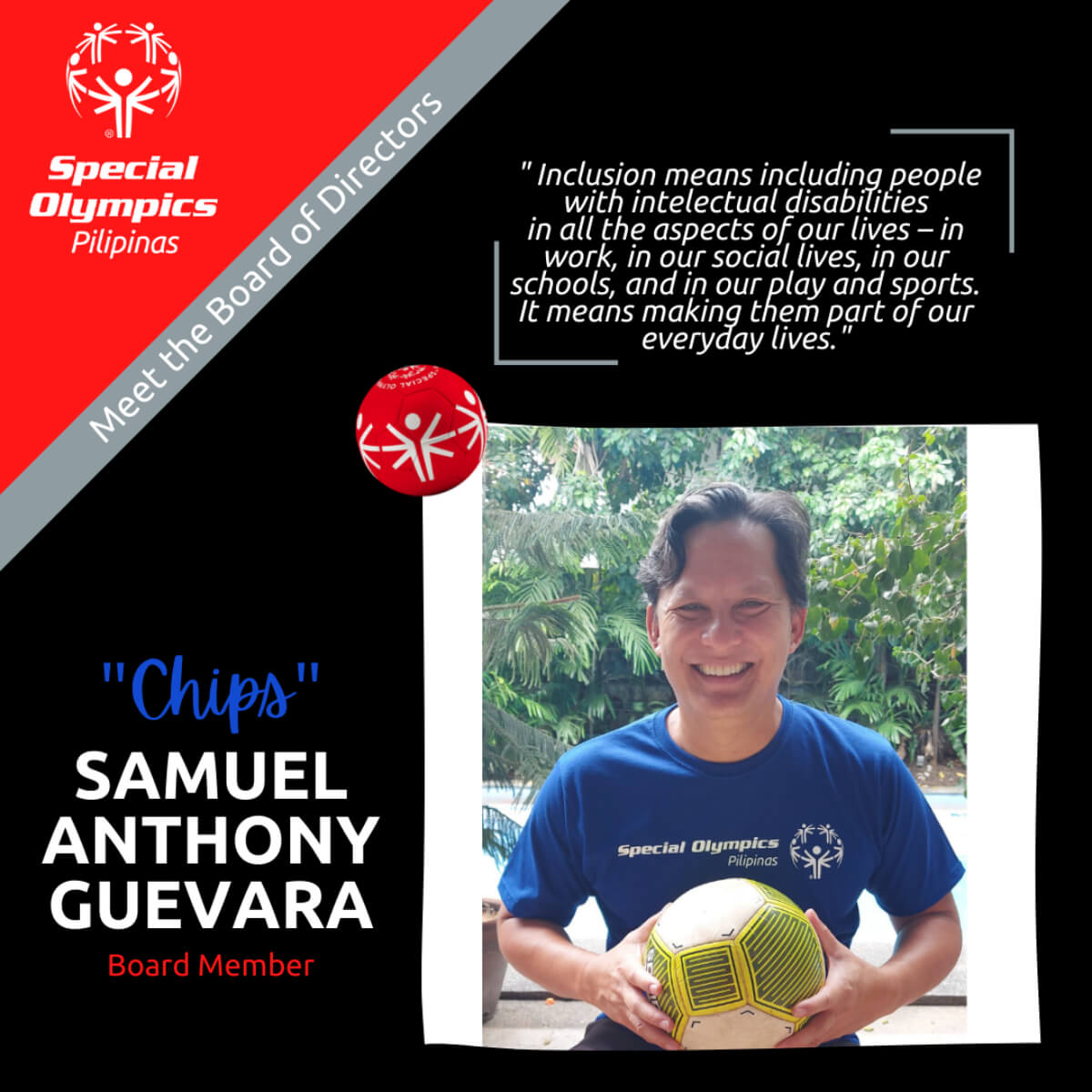 Samuel Anthony Guevara
Board Member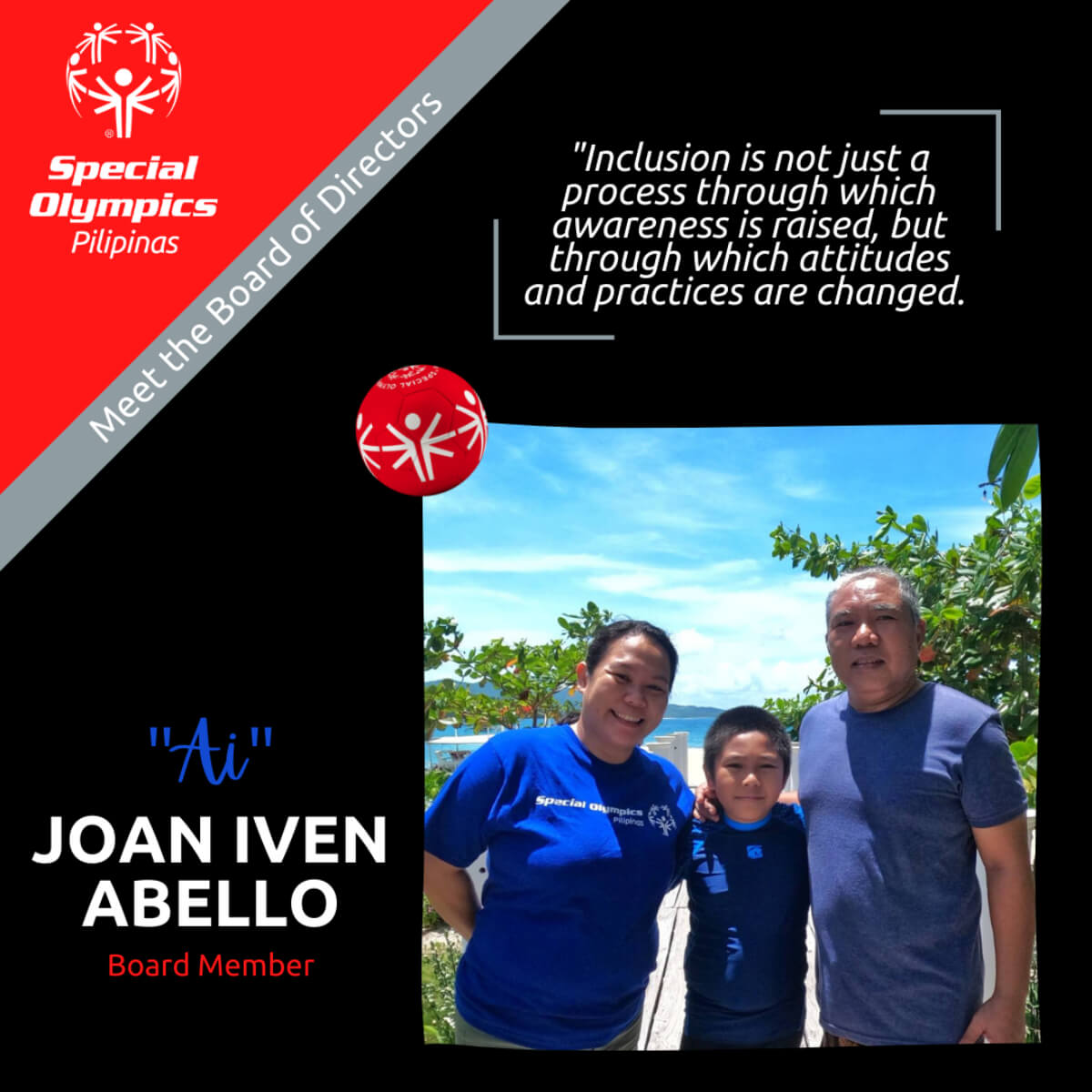 Joan Iven Abello
Board Member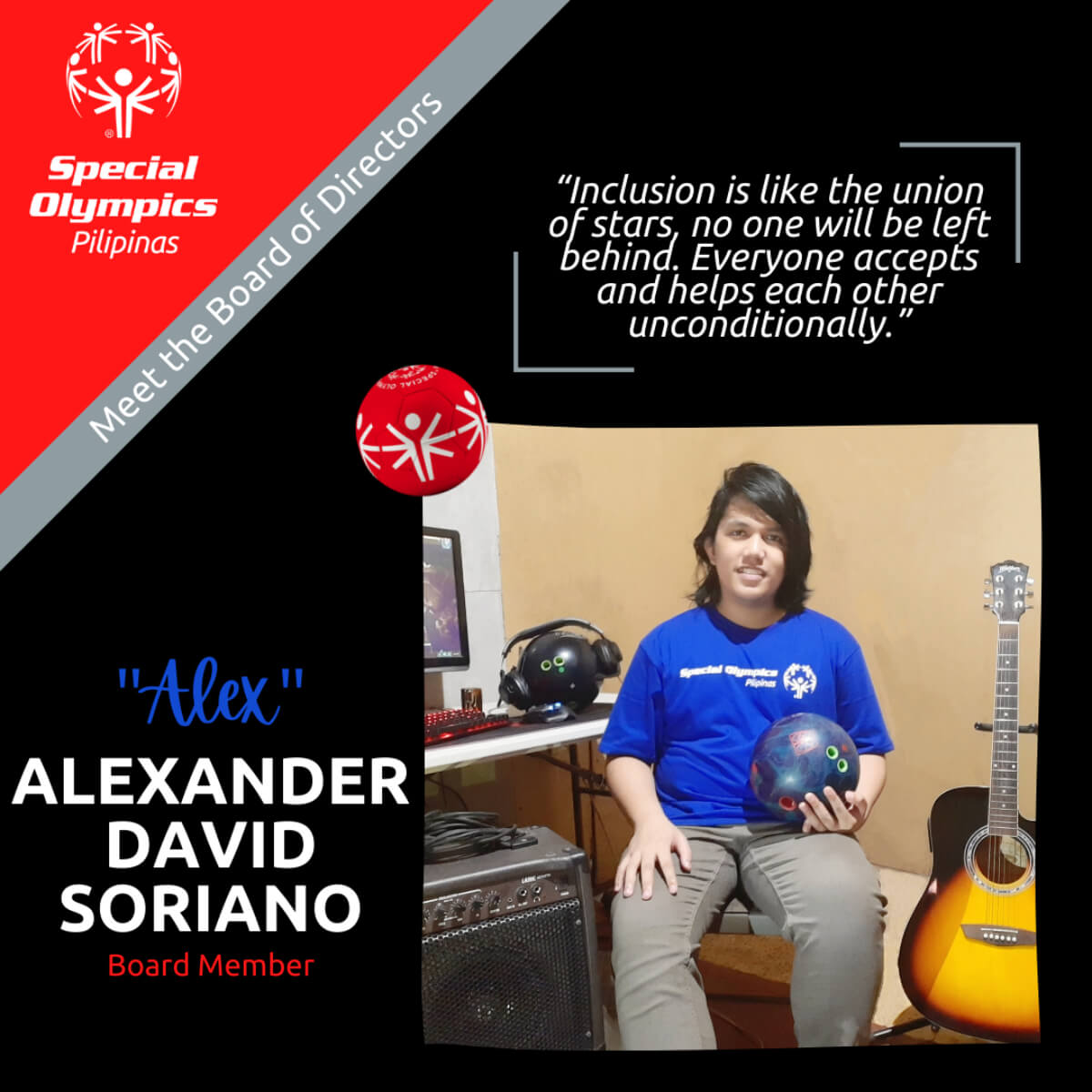 Alexander David Soriano
Board Member
Want to be part of the InclusionRevolution?
We challenge expectations every day. We create community, build confidence, and help each other realize our full potential.
We're athletes, and a lot more. Join a community that recognizes everyone's unique ability.