Special Olympics Pilipinas is part of a global movement of people creating a new world of inclusion and community, where every single person is accepted and welcomed, regardless of ability or disability. 
We are helping to make the world a better, healthier and more joyful place—one athlete, one volunteer, one family member at a time.
#ChooseToInclude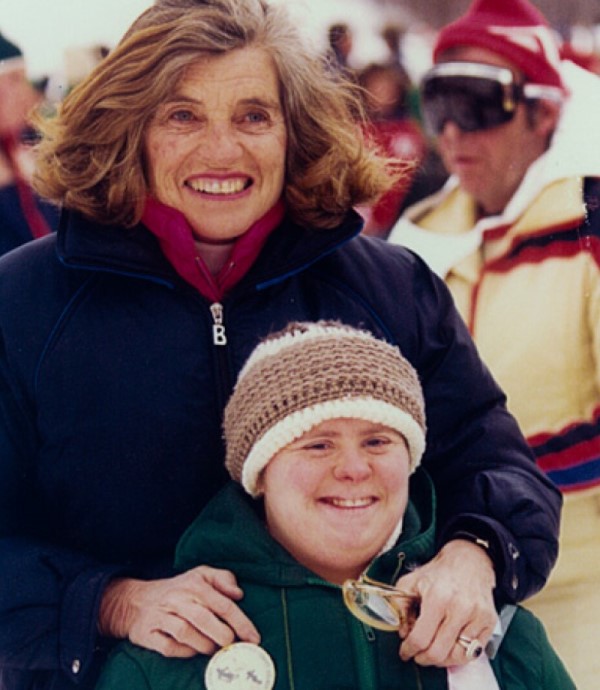 Eunice Kennedy Shriver believed in justice. But, in the late 1950s and early 1960s, she saw little justice in the way people with intellectual disabilities were treated. Eunice had a sister, Rosemary, who had an intellectual disability. She and Rosemary grew up playing sports together with their family. The sisters swam, they sailed, they skiied, and they played football. But in those days, there were limited programs and options for someone like Rosemary.
Eunice began to see that sports could be a common ground to unite people from all walks of life. She also saw that many children with intellectual disabilities didn't have a place to play. She decided to take action. Eunice held a summer day camp for young people with intellectual disabilities in her own backyard. The goal was to learn what these children could do in sports and other activities— and not dwell on what they could not do.
In 1968, the first International Special Olympics Summer Games were held at Soldier Field in Chicago. A thousand people with intellectual disabilities from 26 U.S. states and Canada competed in track and field, swimming, and floor hockey. Today, more than 5.4 million athletes from 193 countries take part in the Special Olympics
The mission of Special Olympics is to provide year-round sports training and athletic competition in a variety of Olympic-type sports for children and adults with intellectual disabilities, giving them continuing opportunities to develop physical fitness, demonstrate courage, experience joy and participate in a sharing of gifts, skills and friendship with their families, other Special Olympics athletes and the community.
Sport will open hearts and minds towards people with intellectual disabilities and create inclusive communities all over the world.
Special Olympics Pilipinas offers many ways to take part. There are short-term and long-term volunteer opportunities, the option of playing Unified Sports, and to become a Special Olympics athlete.
Become a Special Olympics Pilipinas Athlete
Through the power of sports, people with intellectual disabilities discover new strengths, abilities, and skills. Our athletes find joy, confidence, and fulfillment on the playing field— and in life. They also inspire people in various communities to open their hearts to a wider world of human talents and potential.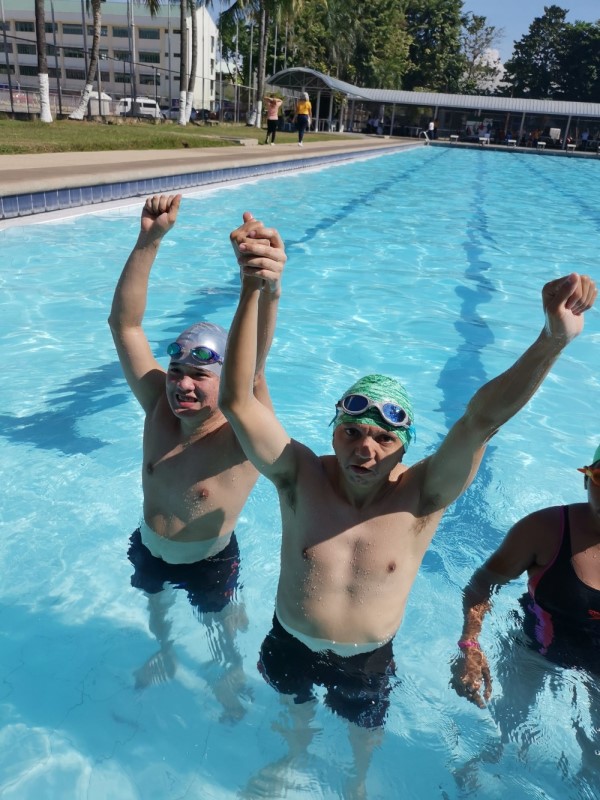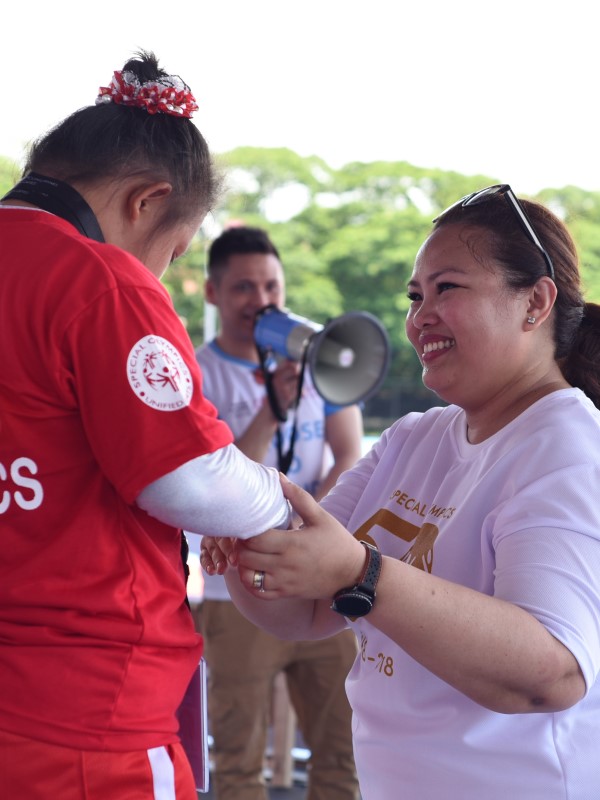 Become a Special Olympics Pilipinas Coach
Coaches teach the skills, attitude, values, and spirit that define a true athlete. They are the role models and character-builders both on and off the playing field.
Special Olympics coaches go even further— they support our athletes to discover their own strengths and abilities. They encourage and challenge them to build upon those strengths and improve every day.
Become a Special Olympics Pilipinas Volunteer
Special Olympics would not exist today— and could not have been created— without the time, energy, commitment, and enthusiasm of our volunteers. We owe so much to these millions of people who find the time to make the world a better place.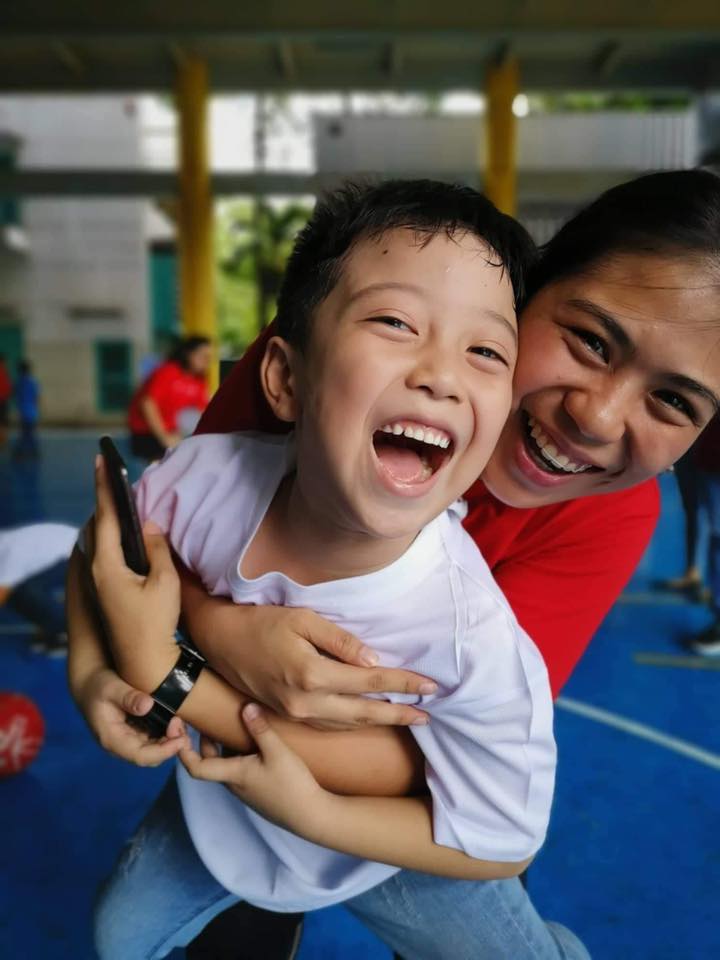 "Let me win. But if I cannot win, let me be brave in the attempt."
Special Olympics Athlete Oath
Want to be part of the #InclusionRevolution?
We challenge expectations every day. We create community, build confidence, and help each other realize our full potential.
We're athletes, and a lot more. Join a community that recognizes everyone's unique ability.