The Power to Transform Lives
Special Olympics Pilipinas is about transforming lives— including your own.
When you donate to Special Olympics Pilipinas, you are giving a person with an intellectual disability the joy of competition, the thrill of achievement, the long-term benefits of physical activity, and a sense of belonging.
Here's Where Your Donation Goes…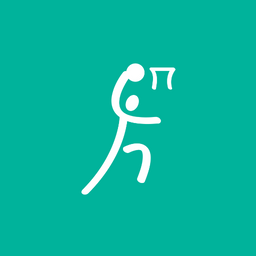 Sports & Games
Special Olympics offers Olympic-style individual and team sports that provide meaningful training and competition opportunities for persons with intellectual disabilities.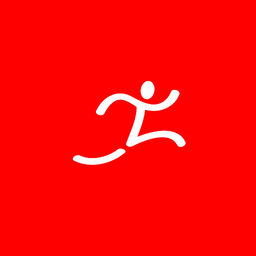 Inclusive Health
Over the past decades, Special Olympics has improved the health of people with ID around the world by collaborating with our athletes, health care providers, community organizations, universities, and governments.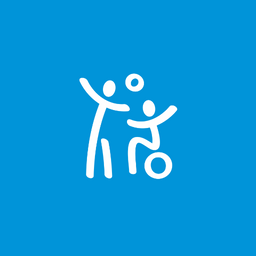 Unified Schools
Students of all abilities have the power to positively impact their school communities by promoting social inclusion. Special Olympics Unified Schools empowers youth and educators to be leaders of change.
Ready to support Special Olympics Pilipinas?
Donate via card or Paypal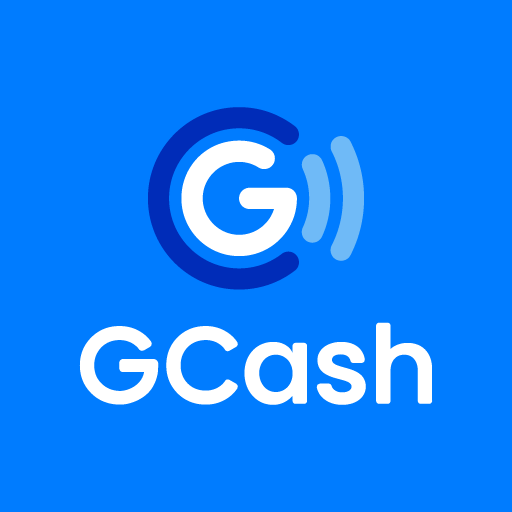 Donate via GCash!
Transform lives using your GCash account. Click on the button below to see and download our QR code!