A study published by the International Labor Organization reports that some 650 million people or one-tenth of the global population have a disability, with roughly 470 million of them belonging to the working age group.
According to Sebastian Buckup, author of the study, PWDs are subjected to "unjustifiable discrimination, and consequently exclusion from employment, skills training, education, health care services, and other key areas of development." He adds: "Their exclusion not only prevents them from participating fully in society but also has economic implications for societies."
Bearing the bulk of the brunt from this social and economic exclusion is the largest disability group worldwide: persons with intellectual disabilities. More than 200 million people, which make up for 1 to 3 percent of the global population, have intellectual disabilities.
Why Persons With Intellectual Disabilities Are The Most Marginalized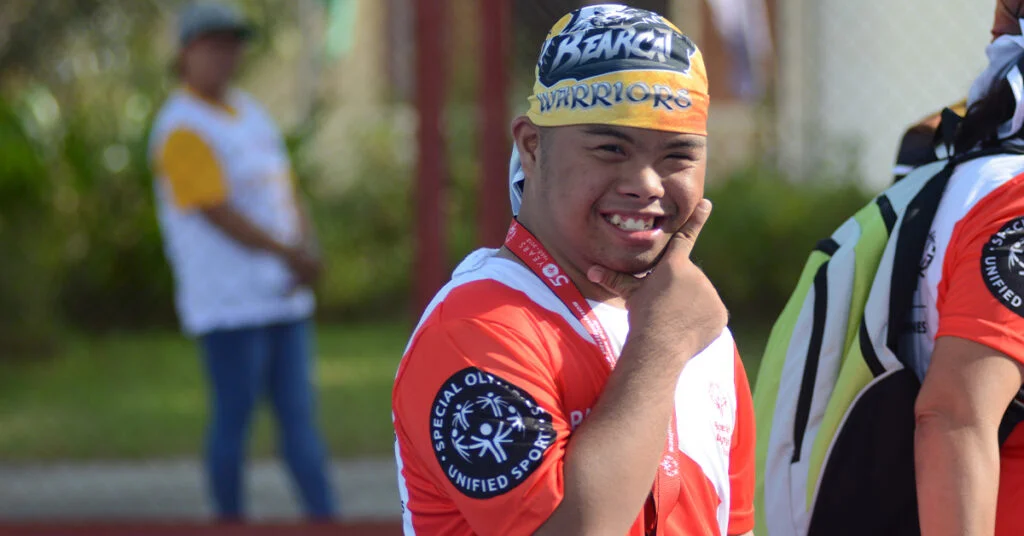 Despite representing the majority of persons with disabilities, those with intellectual disabilities are denied access to quality health services. People with intellectual disabilities, as well as their families, typically suffer from societal and environmental challenges, such as poverty and financial instability. Out of all disability groups, Persons with intellectual disabilities have the lowest rates of employment and the least opportunity for meaningful work.
Until today, a lot of persons with intellectual disabilities still suffer from numerous irrational cultural beliefs pertaining to their disabilities. They face stigma, isolation, neglect, and physical abuse. In extreme cases, they even become victims of infanticide. Roughly 68 percent of teenage girls with intellectual disabilities have been abused before they turned 18 years old. 83 percent of female adults with intellectual disabilities and 32 percent of males of the same demographic have been sexually assaulted. Generally, persons with intellectual disabilities are more commonly and consistently targeted in cases of physical and sexual abuse than those without intellectual disabilities.
In developing countries such as the Philippines, at least 90 percent of children with disabilities are denied the right to education. This is worse for children with intellectual disabilities, who receive lesser opportunities compared to other groups. This is mainly due to parents' lack of livelihood as they are prompted to care solely for the children, as well as the general connotation that children with intellectual disabilities would be disruptive when assimilated into regular schools. Such educational neglect leads to a lack of schooling for most children with intellectual disabilities on a global scale.
On Filipinos With Intellectual Disabilities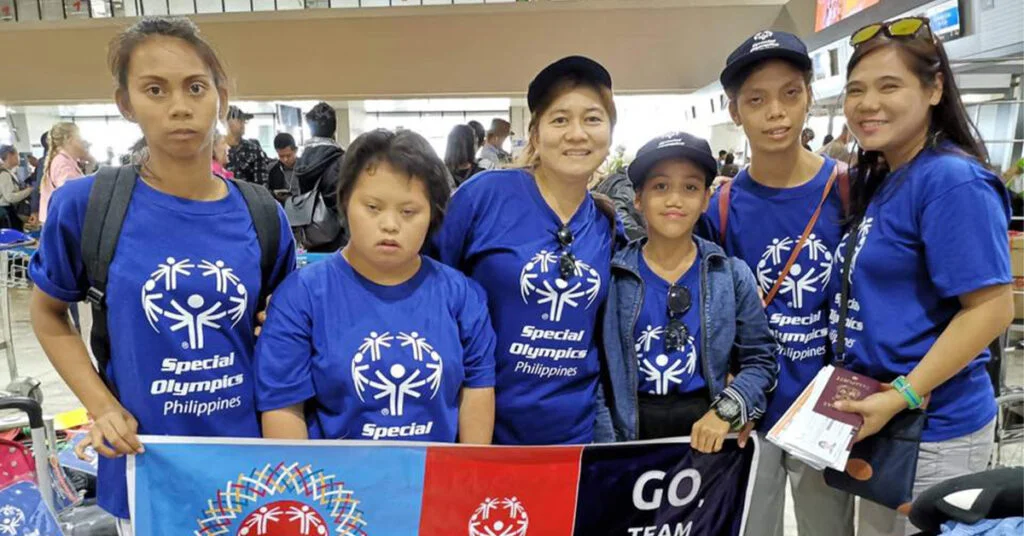 In the Philippines, a Magna Carta for Persons With Disabilities exists to safeguard the rights and welfare of the marginalized sector. This is one of the many laws in place that cater to disabilities. Add to this the scheduled awareness weeks year-round that emphasize various types of disabilities, with Intellectual Disability Awareness Week celebrated every February.
Despite the existence of supportive legislation, Filipinos with disabilities—specifically those with intellectual disabilities—continue to face the same challenges as discussed above.
The promise of equal opportunity to employment is rarely true for persons with intellectual disabilities in the Philippines. With this comes the difficulty in securing social benefits that regular workers get. This is a clear violation of the Magna Magna Carta for Persons With Disability, which states that "no disabled person shall be denied access to opportunities for suitable employment." Still, rarely do companies get reported for cases of discrimination. While some Filipinos with disabilities have expressed that they feel the Magna Carta does not effectively address their basic concerns, not enough is being done to make prompt adjustments to better improve its implementation.
Filipinos with intellectual disabilities are still subjected to great prejudices, and there is much to work on in terms of eliminating social stigma against their sector.
How Sports Can Change The System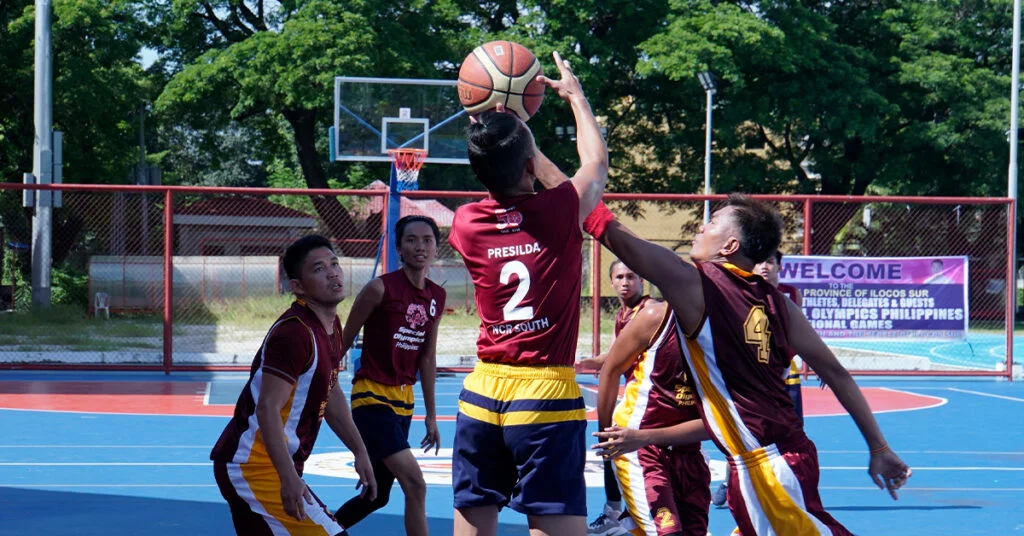 The discrimination that persons with intellectual and other disabilities are rooted on the misconception that they would be incapable of working effectively and participating well in society.
This, however, is largely untrue—and former United Nations Secretary General Ban Ki-Moon believed the same. At the Entry into Force of the Convention on the Rights of Persons with Disabilities and Optional Protocol in 2008, Ki-Moon remarked: "Experience shows that when persons with disabilities are empowered to participate and lead the process of development, the entire community opens up. Their involvement creates opportunities for everyone—with or without a disability."
This speech continues to resonate with advocates of the intellectual disability sector even today, including Special Olympics, whose mission is to offer persons with intellectual disabilities excellent opportunities to take active part in something productive and fulfilling.
Will providing persons with intellectual disabilities access to sports singlehandedly eliminate the societal stigma against them? Not quite, but doing so will greatly benefit the world's most marginalized sector. Through sports, we are giving them access to physical fitness that should address, if not resolve, chronic health issues they are prone to due to receiving insufficient care. We are also allowing them to develop their skills—physical, social, and strategic—through quality coaching and competition.
Join Us In Our Advocacy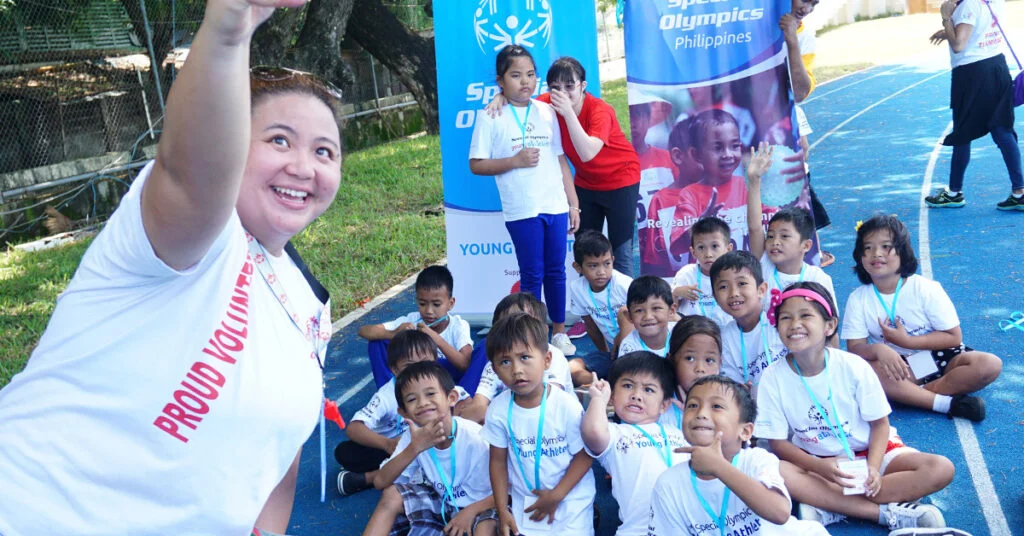 In 2021, we have officially brought Special Olympics to the Philippines. Through Special Olympics Pilipinas, we aim to help persons with intellectual disabilities from across different regions, age brackets, and social class to discover a life redefined in the field of competitive sports.
---
You can join Special Olympics Pilipinas in the fight for equality and dignity for all.