Intellectual disability is defined by deficits in cognitive and intellectual functioning. This may affect various mental abilities such as reasoning, problem solving, abstract thinking, planning, judgement, and academic learning, among others. Some persons with intellectual disability may also exhibit deficits or impairments in adaptive functioning, which includes skills needed to live independently such as communication, social skills, and work functioning. However, these are not the only challenges that persons with intellectual disabilities are subjected to.
In this article, we discuss the various challenges that persons with intellectual disabilities face, and how sports can serve as an opportunity to help them develop the skills necessary to lead a better life.
Beyond the symptoms of intellectual disability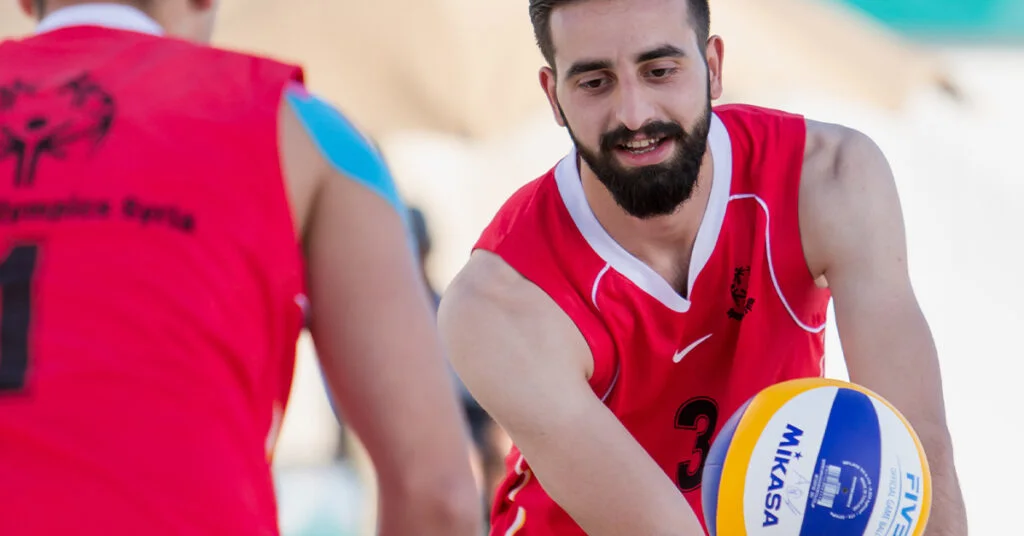 Because of the lack of awareness and consciousness of society with regards to intellectual disability, persons with intellectual disabilities face social and environmental challenges including financial resources to support them, employment and educational opportunities, access to quality healthcare and even meaningful relationships. Even with the government's efforts in crafting laws for people with disabilities, there is still a big gap that needs to be filled in order for them to be included in society.
They are also vulnerable to educational neglect, caused by the lack of financial support as well as misconceptions used by institutions to discriminate against them. Because most persons with intellectual disabilities are rejected from schooling, they miss opportunities to learn about health education.
Healthcare in particular is the most common concern of people with intellectual disabilities. They may not have access to medical care and proper nutrition which may lead to chronic health concerns such as obesity which can lead to a sedentary lifestyle usually observed among persons with intellectual disabilities. The abuse and discrimination further hampers their social growth and may negatively affect their mental health. Furthermore, they generally have lower life expectancy.
How sports can save a life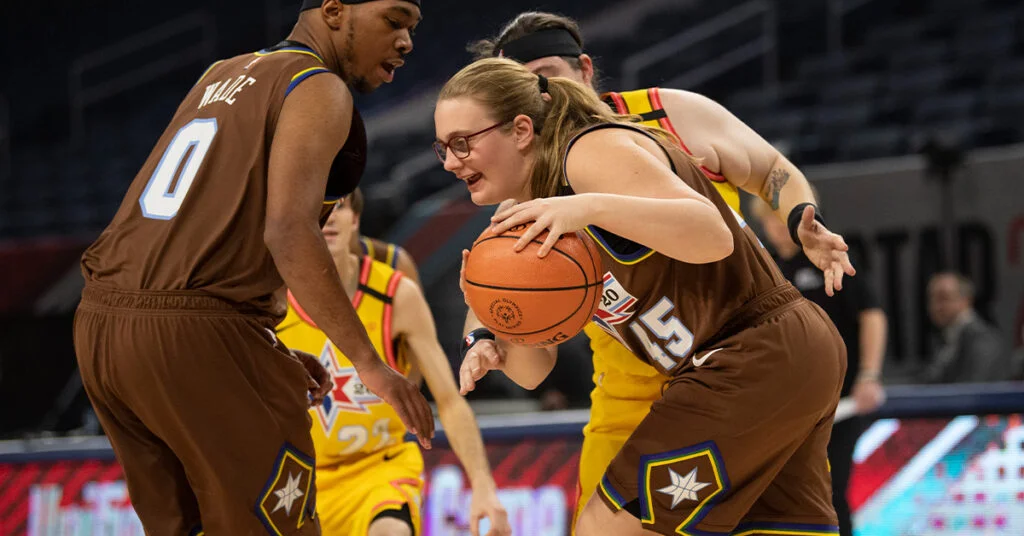 Special Olympics is a global movement that utilizes sports to better equip persons with intellectual disabilities with the mindset, physicality, and skills that they did not receive from institutions. Envisioning a future where social inclusion reigns, we empower persons with intellectual disabilities by giving them opportunities to lead and participate through competitive sports.
Decades of studies show that persons with intellectual disabilities can gain several benefits from physical activities, which we discuss in detail below:
Physical benefits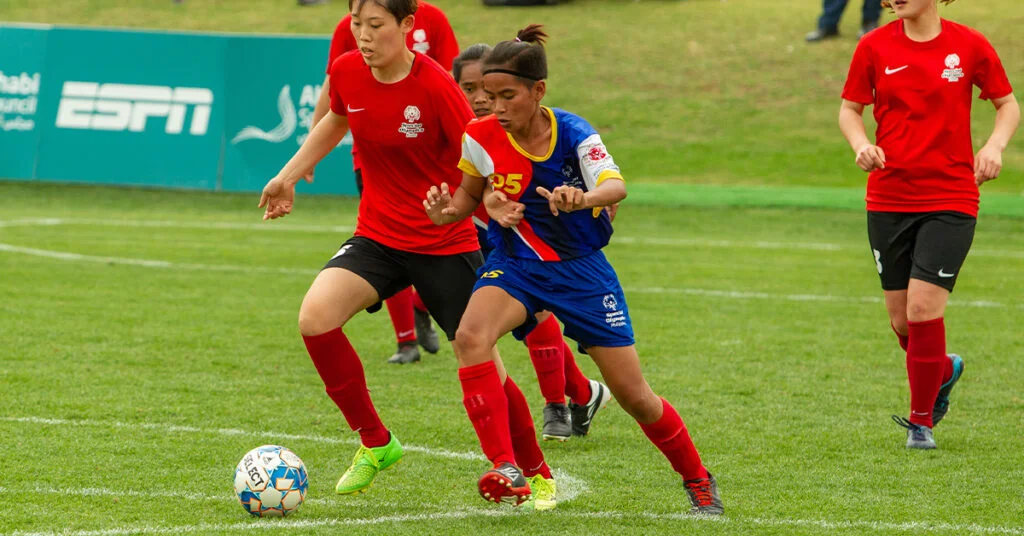 This one is the most obvious, as it also applies to persons without intellectual disability. Exercise and sports enable a person to gain better stamina and immunity. Physically fit bodies are stronger and less susceptible to sickness.
Families of persons with intellectual disabilities are often afraid of letting their children partake in competitive sports or any group physical activities, for the reason that the child may get badly hurt. While this is a valid concern, exercise is a must in order to improve their overall health, much like with everyone else's.
Mental and emotional health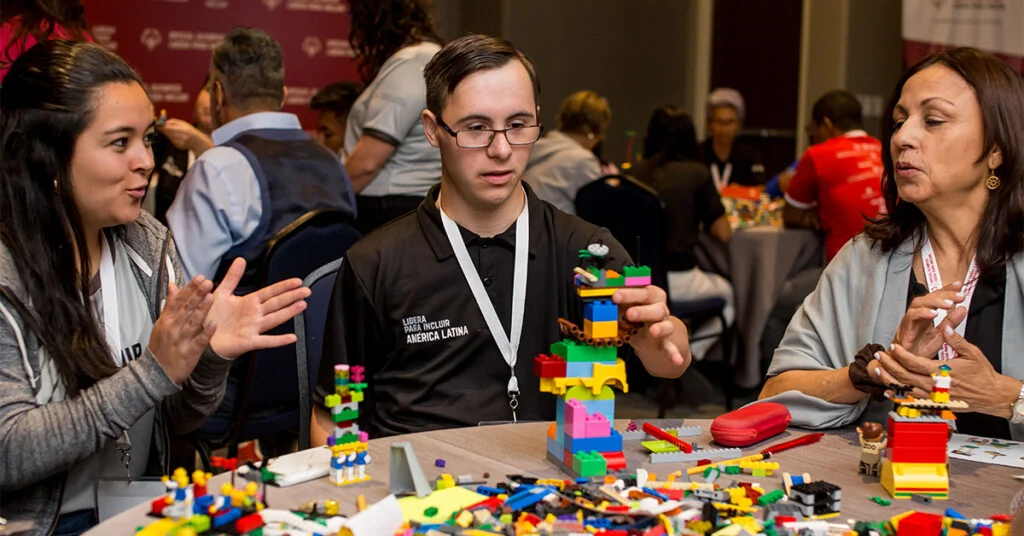 With their cognitive problems and gaps in communication skills, persons with intellectual disabilities have difficulty with managing their emotions. Add to that the mental strain caused by being subjected to constant discrimination, and their mental and emotional healths are frequently negatively impacted.
Known to release 'happy hormones', exercise is a common way for people to release pent up emotions and win back energy. Competitive sports, on the other hand, also build character and the discipline required to have a better grasp at a healthy mindset.
Not only will sports help them be more confident in themselves, it will also help persons with intellectual disabilities feel better especially if done regularly.
Social development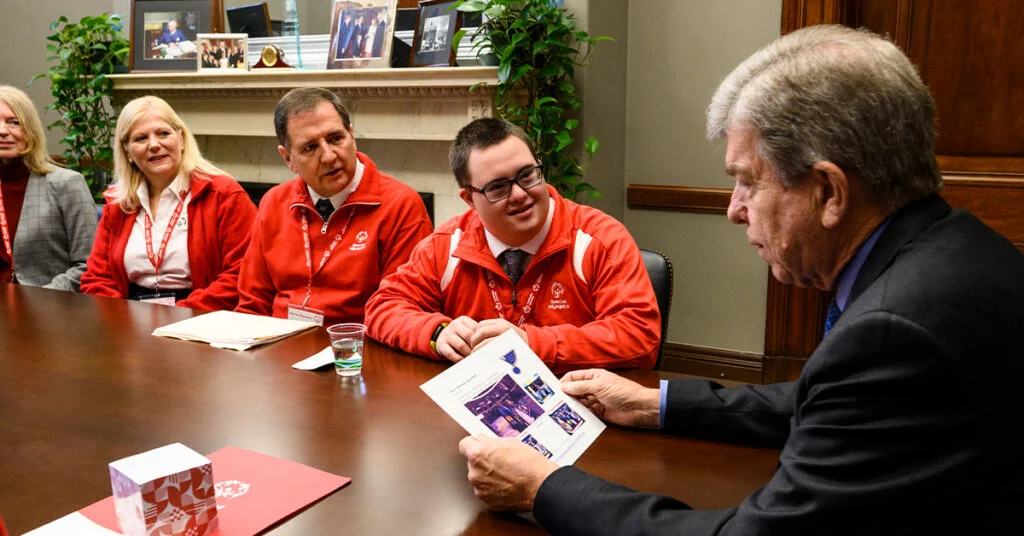 We've seen athletes all over the world compete without letting physical disabilities get in their way. The same level of dedication, rigor, and excellence should be expected from athletes with intellectual disabilities.
Sports has a unique ability that transcends social and linguistic barriers, making it an excellent platform for social acceptance, inclusion, and adaptation. For persons with intellectual disabilities who face challenges with socializing and communicating, it can serve as an avenue to make friends and expand their circles. Sports should teach them the value of camaraderie, and help them manage moments of defeat, which should also equip them with the tools for their personal development.
While it can take the form of physical and mental rehabilitation for persons with intellectual disabilities, sports also leads to empowerment and self-realization.
Support athletes with intellectual disabilities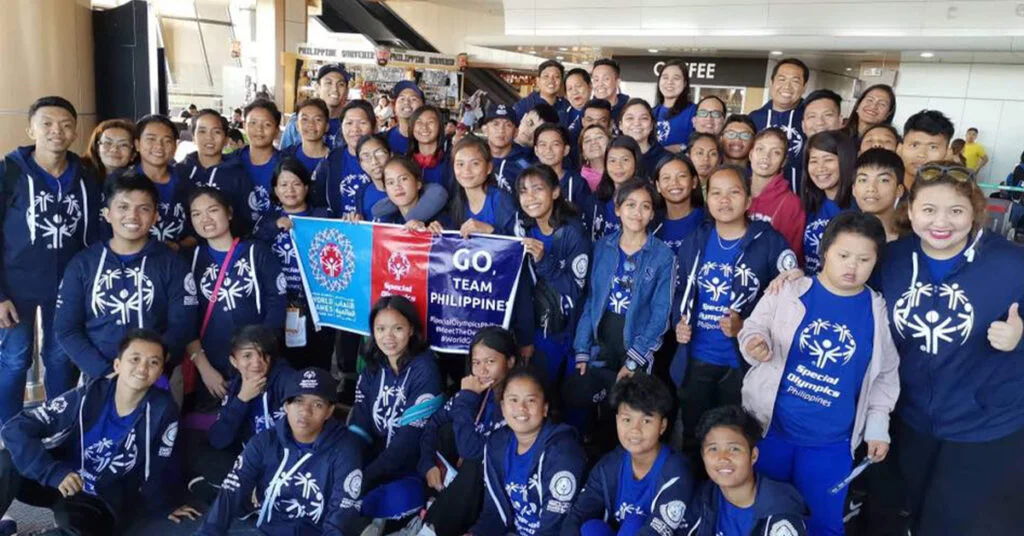 Special Olympics Pilipinas seeks to empower persons with intellectual disabilities in the Philippines into becoming strong, capable athletes. By championing sports as a venue for physical, mental, emotional, and social growth, we hope to break the stigma surrounding intellectual disabilities once and for all.
---
Help us spread awareness and join us in our advocacy.