Kaye Chastine Samson and her history of working with Special Olympics Pilipinas is the perfect example of serving with a heart.
It might take a village to make a change, but it only needs a single spark to inspire it. Kaye Chastine Samson and her history of working with Special Olympics Pilipinas is the perfect example of this. The National Director of the non-government organization which empowers athletes with intellectual disabilities has always had her heart set on a mission before she found her place in SOP.
A graduate of De La Salle University with a major in AB-Psychology and a career in special education. Kaye started her journey in being an advocate for intellectual disability in the Philippines when she established a sports club back in 2002. What started as a badminton summer clinic paved the way for her involvement in the Special Olympics when she found out about it and invited athletes to her club. One thing led to another and she instead was asked to volunteer for an SO competition. Since that day, she had never left the movement, and the rest, as they say, is history.
Serving with her heart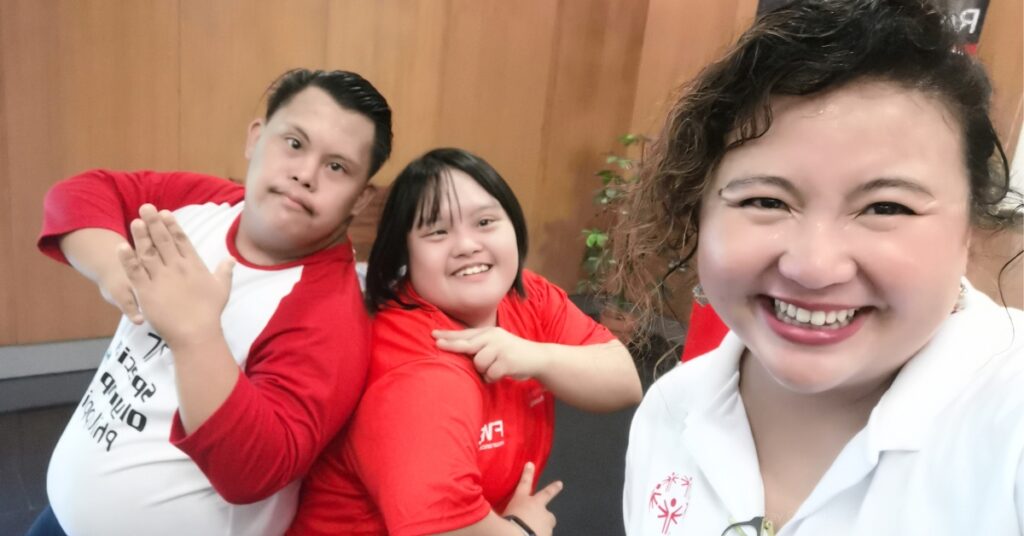 Kaye's volunteer run set the foundation for her working with Special Olympics Pilipinas. After being given several leadership roles to continue the program here in the country, she then moved on to creating other campaigns. Providing coaching to several sports clinics. This opened many doors for her, including earning a spot in the Eunice Kennedy Shriver Fellowship Program. She underwent a 10-week intensive training at the Special Olympics Headquarters in Washington, D.C. She was also trained in Tokyo, Japan for two months by the Japan Sports Association for the Disabled and Japan Paralympic Association.
From 2012 until 2019, she finally served as the National Director for Special Olympics Pilipinas. While holding the position, she was able to achieve many feats. One of which was sending delegates from the country to International Sports events like the Special Olympics World Games in Australia, Greece, Singapore, USA, UAE, and China. This year, she will be adding another laurel to this track record by helping bring SOP to Berlin, Germany. Where the 2023 Special Olympics World Games will be held.
A dream come true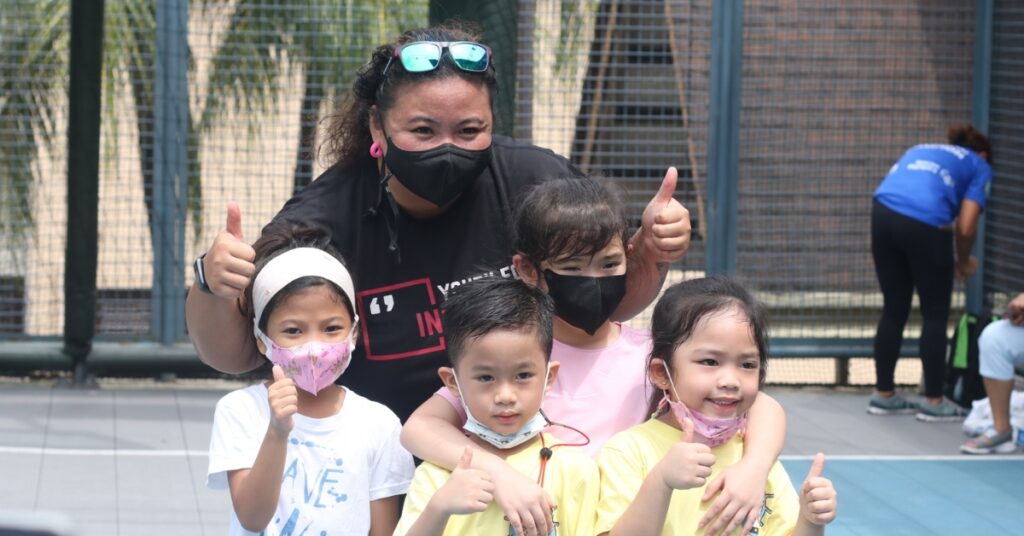 This is a dream come true for Kaye whose childhood dream is to actually become an Olympian. Working with Special Olympics Pilipinas made her realize that helping others become one is another way of fulfilling her goal.
Kaye has always been a strong believer that sports can change lives and uplift others which is actually what SOP has been doing for athletes with intellectual disabilities. By providing these individuals the outlet to channel their talents through sports, they feel empowered and more confident to break the stigma that is usually connected to the community of people with intellectual disabilities. As Kaye perfectly phrases it, "Life is happiest when you are needed by others and can do things for others." 
Be with the movement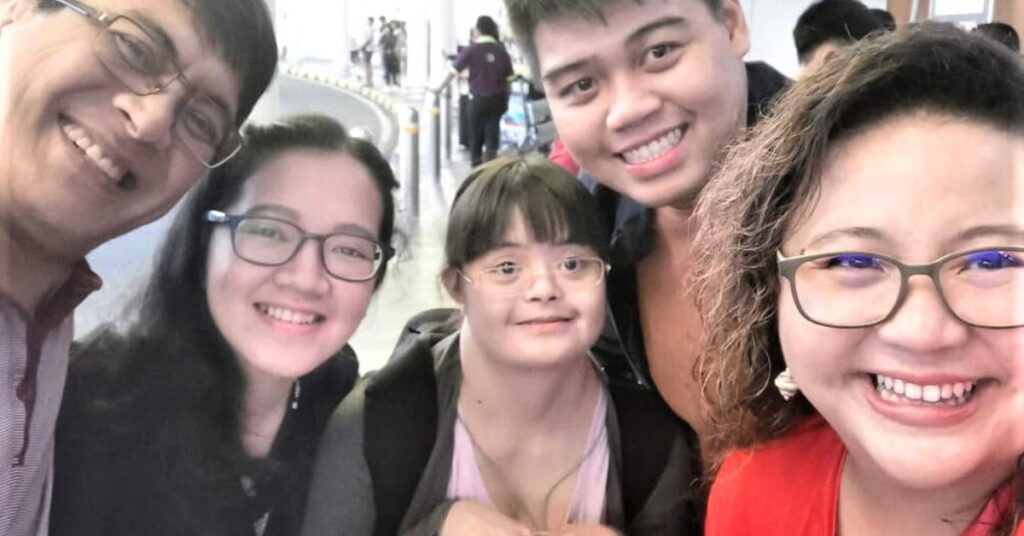 Special Olympics Pilipinas is constantly expanding its activities to empower more athletes with intellectual disabilities. Through the power of volunteering and donations, it breaks down walls and uplifts the community through the power of sports.
Have you always wanted to make a change for the community? SOP is inviting more volunteers and sponsors to help move their cause forward. Join us now by clicking on this link. Together, we can make even the faintest spark turn into a flame.