Amid the surge of COVID cases, one man with autism proved the world wrong
The COVID-19 pandemic revealed numerous points of vulnerability in society—from the flaws in existing systems down to the individual level. On the other hand, it also paved the way for growth, at least for some of us, allowing us to bask in glorious moments of struggle leading to strength.
Now that we're in the third year since the first recorded local transmission, we are yet to see the light at the end of this long, winding tunnel. Still, one story reminds us that, at times like this, love is stronger than any awful circumstance.
Overcoming COVID—and the misconceptions about autism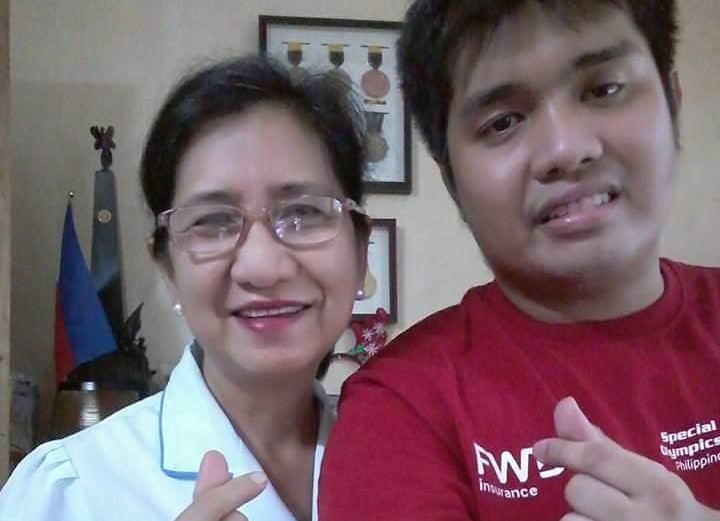 Raised by a single mother, Robin Andrew Conanan learned the value of independence early on in his life. Despite this, he has been subjected to bullying and criticism. Others did not believe he could ever be responsible, given that he was diagnosed with Autism at age 3.
His mother worked for a government hospital as a health worker. As his mother occupied a noble yet time-consuming job, Robin took it upon himself to learn as much as he could on his own. This included commuting alone to school and to Special Olympics training.
He became a master of the game bocce, even earning the moniker Bocce King among his peers. Driven by a persevering soul much like his mother's, he was able to participate in various local and international games, representing Special Olympics Pilipinas in Singapore, Brunei, and Australia.
When the pandemic hit the country in 2020, hospitals were severely understaffed, forcing his mother to work long shifts at the front lines. During the early part of the quarantine when public transportation was restricted, she sometimes had to walk home. It became a routine for Robin, now 28, to wait for her to come home, preparing hot water beforehand so she could take a bath as soon as she arrived. He also prepared the meals to give her mother ample time to rest after long, stressful shifts at the hospital. He took care of his mother the same way she did for the people.
Unfortunately, taking precaution wasn't enough to avoid getting infected especially for Robin's mother's line of work. Later in 2020, she eventually caught the virus. She refused to be admitted as leaving her son alone for a long time is not an option. Even if their house is not very spacious, she and Robin managed to distance themselves from each other.
This left Robin to maintain the household by himself while his mother was sick. He cooked and did all the chores, proving he was able and responsible enough for his mother to depend on him, especially at such a trying time.
Protect your child from the psychological repercussions of COVID
Robin and his mother's story is no different to the challenging situations other Filipinos have found themselves in the last two years.
With or without disabilities, it is best to know the ideal ways to handle the COVID crisis at home. There are many ways for families to stay healthy holistically in spite of pandemic restrictions. In this article, we discuss how families can navigate this curious time of Omicron.
Validate your child's emotions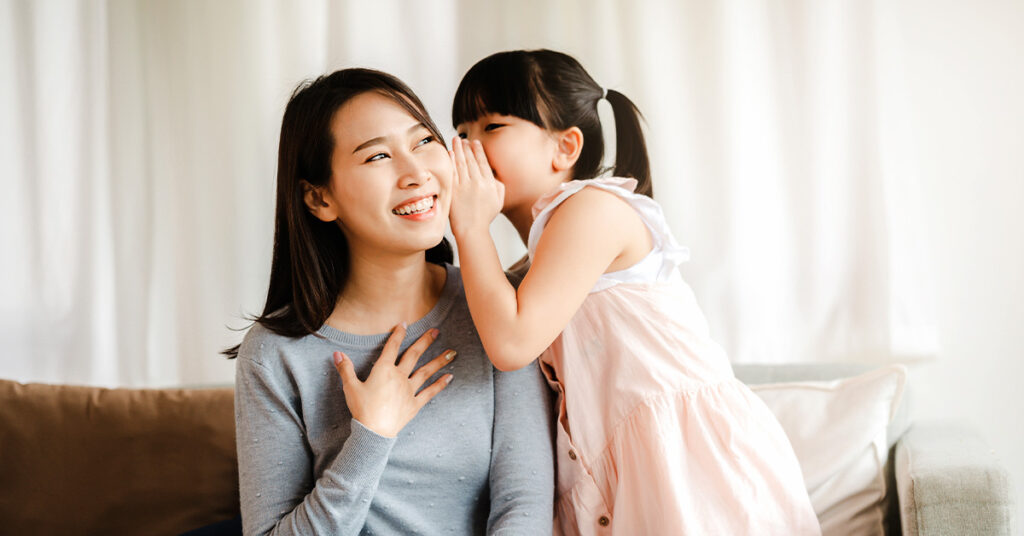 With how unpredictable our futures are amid the pandemic, it is understandable for everyone to feel anxious and even helpless. Learn to acknowledge your own fears, and remind yourself that these feelings are valid especially at a crucial time like this.
Similarly, you must extend this same level of compassion to your children. With or without intellectual disabilities, children and adults alike are prone to excessive worrying as everyone is subjected to huge lifestyle changes we may not completely understand. Some may not look as expressive of their worry as you'd expect, but one way you can help them is by validating their emotions.
We have different emotional needs and ways to cope. Find yours and your children's, and work towards addressing them as best as you can. Allow yourself and your children space to grieve, adjust, and feel. They will thank you for it.
Practice extra patience
Individuals with behavioral and sensory challenges may have a difficult time breaking from the routines they're used to, so offer extra patience as they adjust. Following safety protocols, such as social distancing or wearing masks, can be difficult for many. To address this, do take time to talk to them and explain why we all need to follow. It will also be very helpful to practice at home, show visual aids through photos and videos, and simulate situations to help them process what's happening and what they need to do. Involving all household members will be beneficial.
Navigating this new normal involves plenty of newly laid-out rules—most of which exist for good reason. However, children may not immediately understand this, especially in the case of individuals with intellectual disabilities, regardless of their age. Some of them may find your efforts to keep them indoors hostile, leading them to react negatively. Find creative ways to keep them entertained and busy inside the house.
Assure them that these are all for their own benefit. Children and adults with intellectual disabilities may take time to adjust to these new, uncertain environments, but trust that they will understand with some assistance and careful explanation.
Give them a sense of control
Nowadays, it's easy to feel powerless about our situation. Allow your child to take some back by giving them some sense of control. These can come in simple forms, such as having the opportunity to choose on behalf of the household when planning meals. Having a visual board can help your child in planning day-to-day activities.
You can also help them channel pent-up stress by letting them be productive. Encourage them to find creative outlets in the form of hobbies, such as arts, music, or even video games or gardening.
If possible, it'd be much more preferred to do the activity as a family to help them form better relationships among the family at a time when they (and you) need support the most. Making time for movement and sports are the best ways to make your child, as well as the entire family, feel better physically, mentally, and emotionally. There are so many physical activities to do at home, including activities offered by Special Olympics Pilipinas.
There are more ways to show you care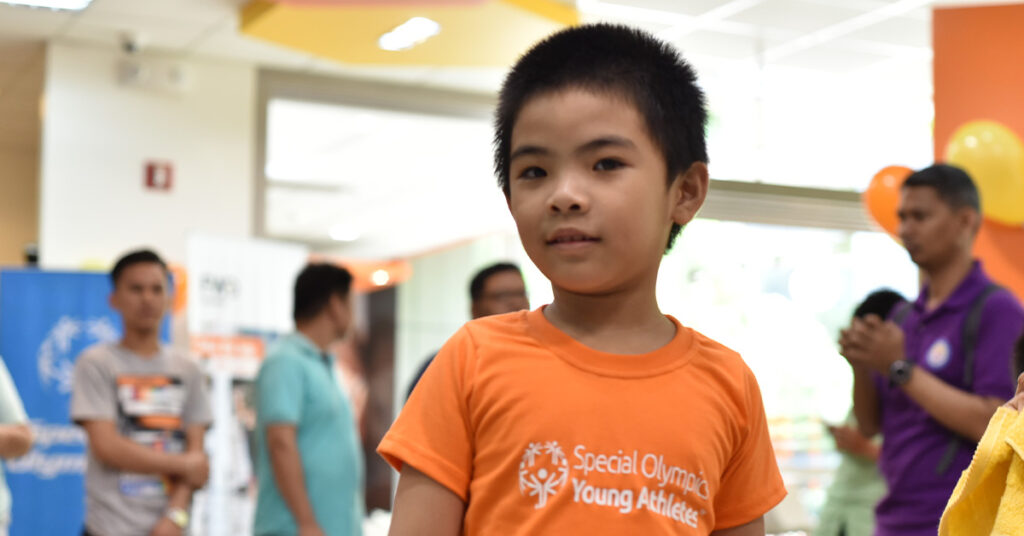 What better way to show your love to your family than helping them stay healthy, happy, and safe? Getting your children to chime in will take some work, but these are small costs to ensure a COVID-free household.
There are certainly more ways you can express your love, especially to your children with intellectual disabilities. At Special Olympics Pilipinas, you can help them unlock their fullest potential. Visit our website today to learn more. 
---
Join us in championing athletes with intellectual disabilities.