Even with laws and outreach efforts can we really say that the needs of intellectually disabled in the country are truly covered?
In an ideal world, every member of the community will have their needs covered and prioritized by society. But is this the truth when it comes to people with intellectual disabilities in the Philippines? Even with laws like the Magna Carta for Disabled Persons Act, outreach efforts, and special programs in place. Can we really say that the needs of intellectually disabled in the country are truly covered?
The answer, alas, is not a straightforward one. While it's great that there are already systems in place to cater to the community, there is still a lot left to be done to make society really in touch with their needs.
Advocating for proper care
Here are more ways that we can improve the state of care and attention for intellectual disability in the Philippines.
Better education for the public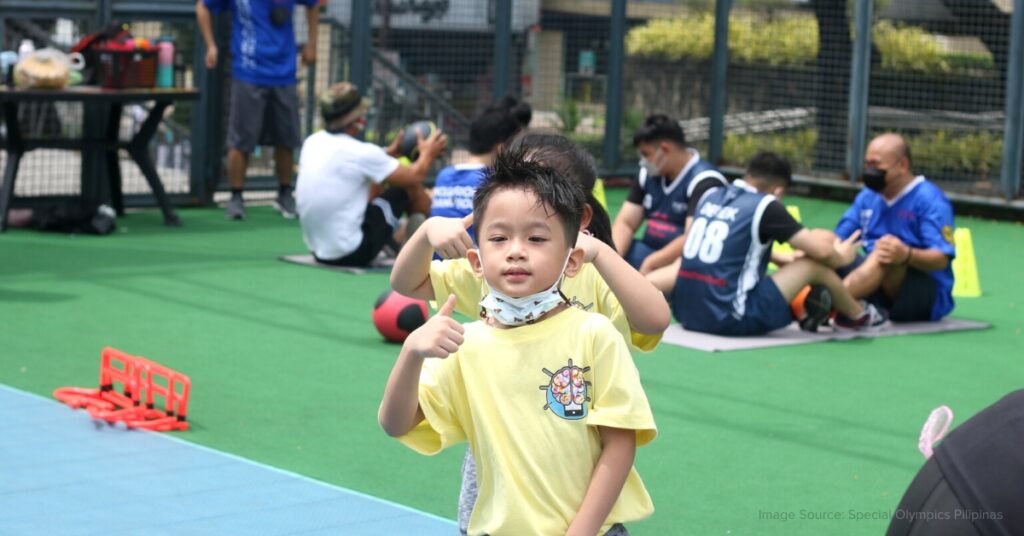 People with intellectual and developmental disabilities face a lot of stigma from the greater community. One of the ways to correct this is to educate the public. Educate about the common misconceptions that they have about this sector of society. The same also applies to families who have children with developmental disabilities. Additionally, to make sure that these people are given the right kind of care, better awareness should be fostered to ensure that their needs are understood by their caregivers and the community supporting them. 
More job opportunities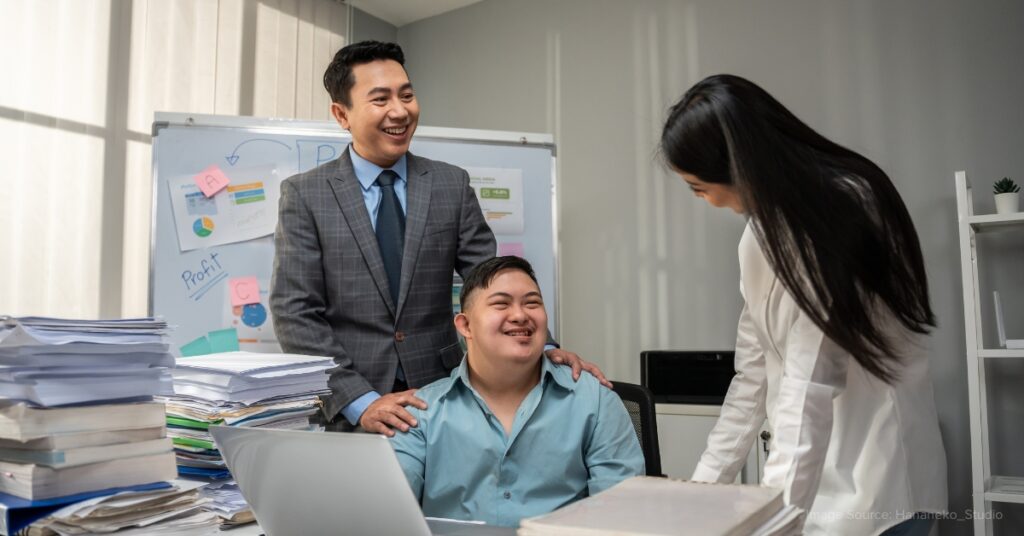 Even with Republic Act 7277 in place, many individuals who have intellectual and developmental disabilities still experience discrimination in terms of job opportunities. The stigma often comes from the poor understanding of the capacities of these individuals to fulfill work. A misconception that only limits members of the said community to be fully functioning members of society. To break down these barriers, more public and private businesses should also do their part in opening their doors to this part of society.
Improved access to auxiliary services
Auxiliary services are those that are designed to accommodate the needs of intellectually disabled people. This can come in the form of food, health, custodial, and transportation services that caters to this specific community. There are a lot of opportunities for the country to improve this for people with intellectual and developmental disabilities. The more society and its design shifts to also accommodate the needs of these people, the more they are empowered to be regular participants in the community.
More love, care, and understanding from the community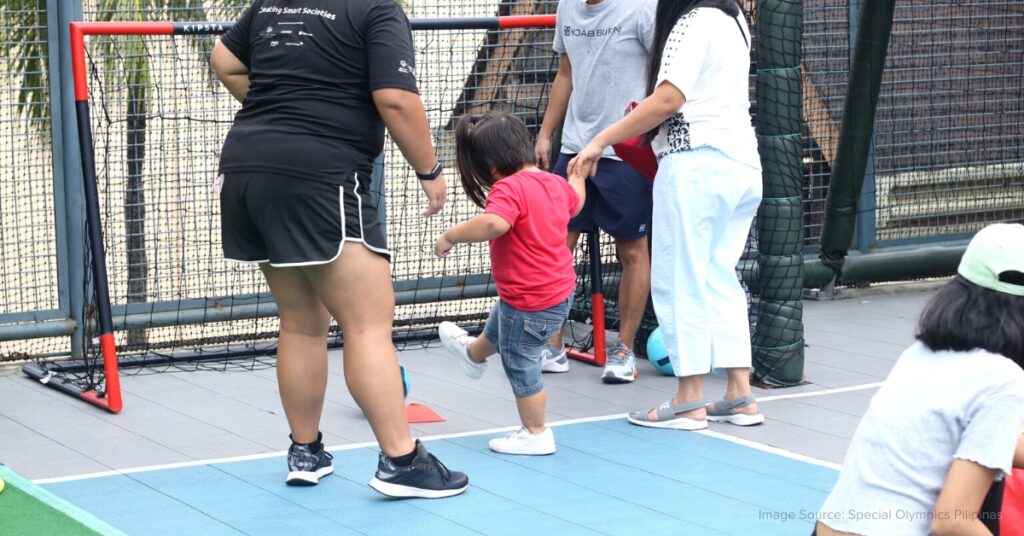 Being a part of a minority group often leaves people feeling isolated and uninspired. If we want to stir positive change in people with developmental disabilities, we should also care for their emotional needs. Finally, uplifting their spirit and providing them with the right amount of love and care can incite change from the inside and inspire them to live to their full capacity.
Be a part of change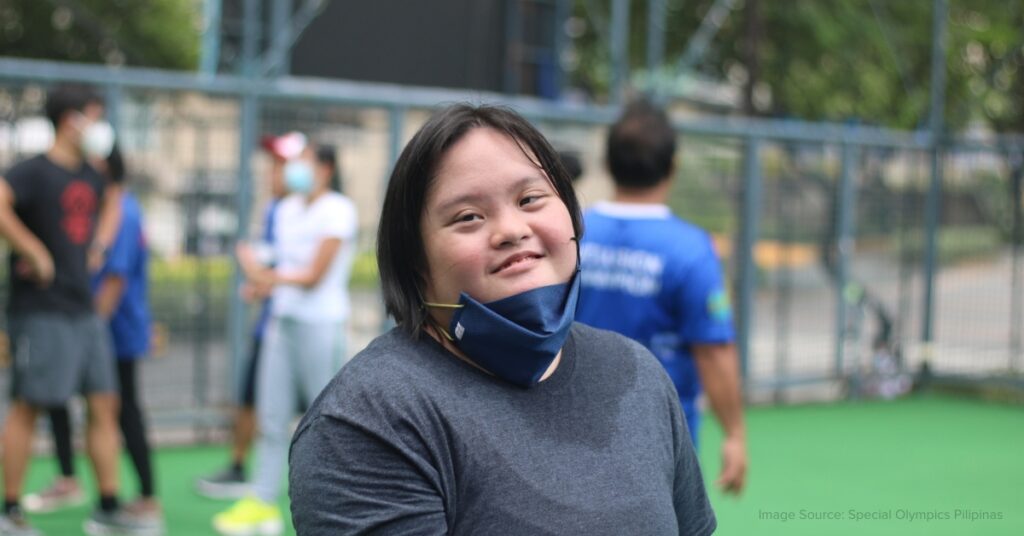 Change is not expected to come overnight. However, we can all make an impact if we come together and try to make small but impactful contributions. In addition, here at Special Olympics Pilipinas, we try to do our part by empowering athletes with intellectual disabilities through the power of sports. We regularly hold sports clinics, sporting events, and other activities. This is with the help of our volunteers and private organizations to help these individuals realize their full potential as members of the community. Moreover, this year, we are even sending some of our athletes to the Special Olympics in Berlin. Is the biggest sporting event for people with intellectual and developmental disabilities. 
Do you want to do your part for the community? Come join us as a volunteer now by clicking on this link.