As we prepare for Berlin in 2023, we answer one important question. What does the World Games mean for athletes with intellectual disabilities?
Sports, whether competitive or recreational, have always been an effective medium for connecting and empowering people. This is especially true for athletes with intellectual disabilities. They lack enough avenues to express themselves and be participative members of their community.
In this article, we will talk about the relevance of sports for these individuals. Also, learn how initiatives like the Special Olympics World Games serve the context of intellectual disability in the Philippines.
Sports to Empower Athletes with Intellectual Disabilities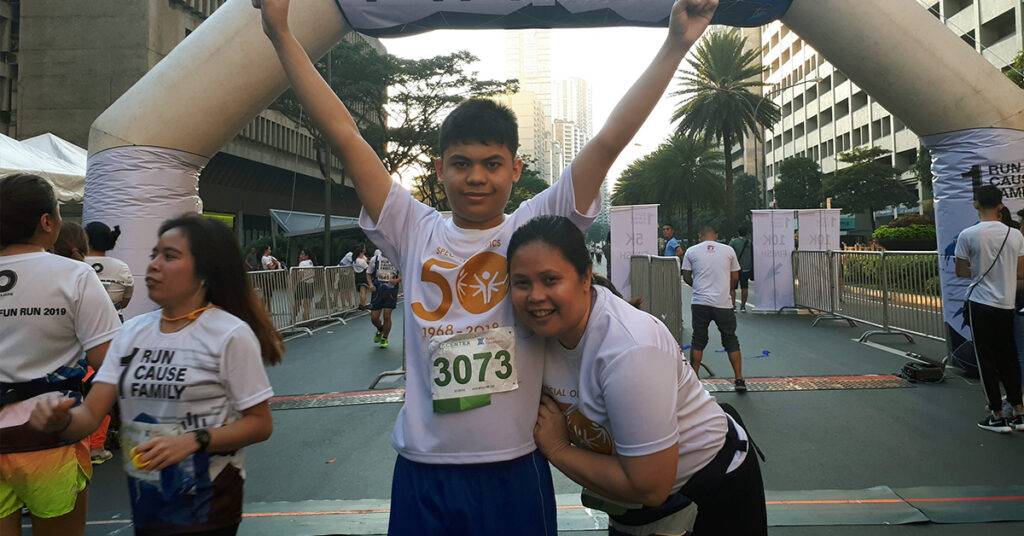 There is a lot of research supporting the relevance of sports. It improves the health, fitness, and social inclusion of people with intellectual disabilities. In particular, the sports community is a powerful social institution that can help break the stigma surrounding intellectual disability.
Exposure to sports, moreover, helps people learn more about themselves. It opens opportunities for us to connect and interact with like-minded individuals who share the same goals.
These opportunities are something athletes with intellectual disabilities can benefit from. Sports serve as an avenue to develop their confidence and explore their skills. Through this, they are further empowered to be active participants in their community. By empowering them, they develop the drive to achieve their personal best in other aspects of life.
How Do We Create Change for Athletes with Intellectual Disabilities?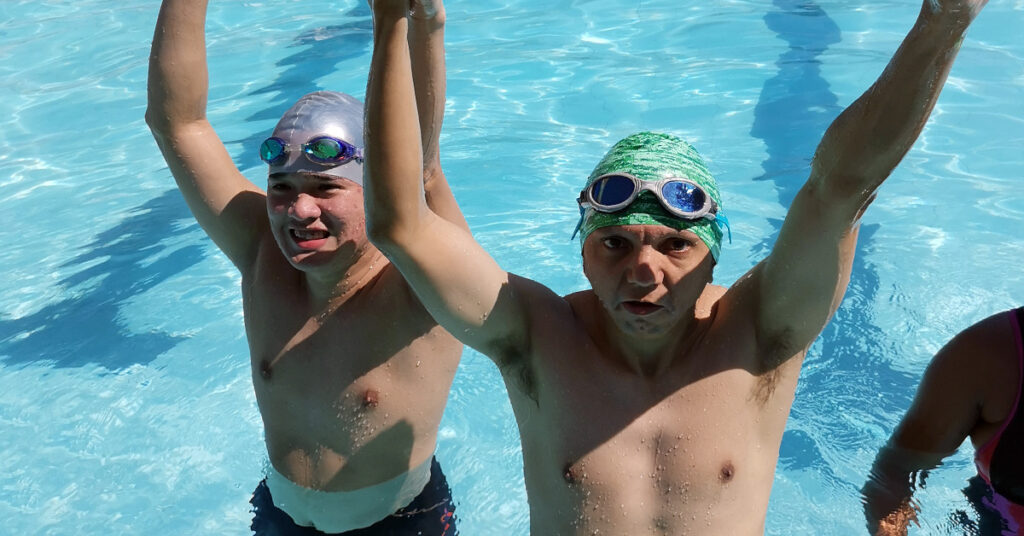 The Special Olympics World Games is one very good example of meaningful advocacy for people with intellectual disabilities. An event organized by Special Olympics, the initiative aims to gather athletes with intellectual disabilities representing the various national Programs from all over the world. Also, since the vision of Special Olympics is to create an inclusive world, the World Games is also a platform for athletes with and without intellectual disabilities to compete through Unified Sports events.
Through various sporting events, the World Games aims to encourage them to demonstrate their excellence, grit, and sportsmanship. The beauty of these games lies in their approach to competitive sports. Athletes with intellectual disabilities are taken seriously for their participation. They receive awards for their hard work and performance, unlike most sporting competitions where persons with disabilities are only viewed as peripheral participants.
More than just focusing on personal empowerment, however, the World Games also intends to give them a supportive space to build relationships with fellow athletes.
As the national Program of the worldwide movement, Special Olympics Pilipinas organizes different sporting events to forward the advocacy. We enable athletes to dabble and specialize in the fields of cheerleading, athletics, basketball, and swimming, among many others. This is done through regularly organized sports clinics and mini-events to help keep our Athlete-Leaders' competitive spirits alive.
Impact that Goes Beyond the Athlete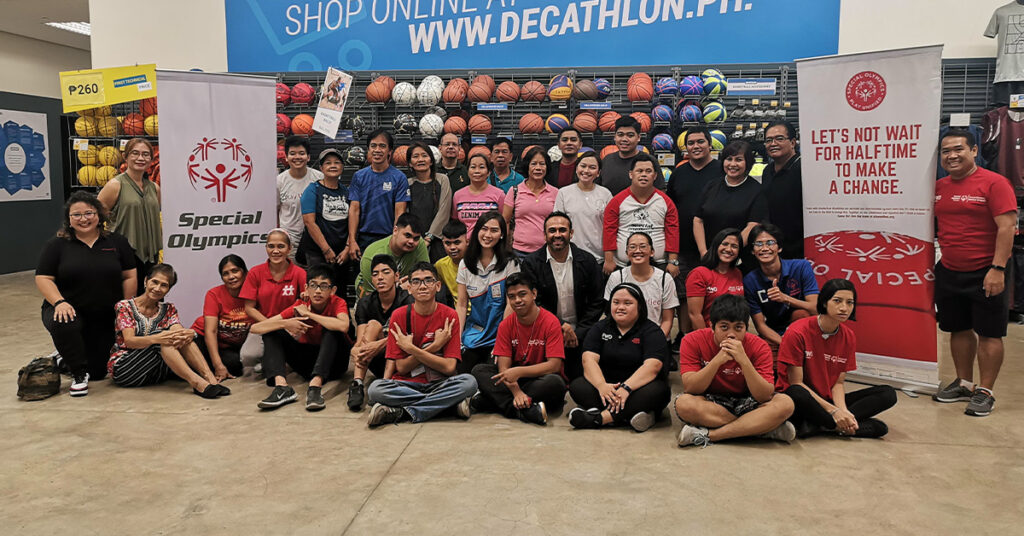 Special Olympics Pilipinas believes that there is more to sportsmanship for persons with intellectual disabilities. Winning a game or getting a medal should not be the end goal. Rather, they are life events that can be catalysts for change. By participating in these kinds of activities, families grow closer, communities are fostered, and lives are changed for the better. Someday, we will achieve better inclusion for people with intellectual disabilities.
For change to happen, however, stakeholders need to be involved. Following the successful World Games in 2019, Special Olympics Pilipinas is gearing up to join the Special Olympics World Games 2023 in Berlin—and we need volunteers and partners to make it a success.
We are inviting everyone to stand up and help us shape a society that is ready to embrace athletes with intellectual disabilities. Visit our website to learn more. 
---
Join us in championing athletes with intellectual disabilities.