Music goes beyond its entertainment value. Here are the benefits of music therapy for intellectual disability.
Music is a powerful tool that connects everyone, a language that is spoken by all. But more than its entertainment value, it can also be transformative. Music therapy for intellectual disability has long been used to heal and help individuals across the globe.
In this article, we will talk about the benefits of music therapy for intellectual disability. Let's look into its role in improving the lives of those with intellectual disability in the Philippines.
How Does Music Therapy for Intellectual Disability Work?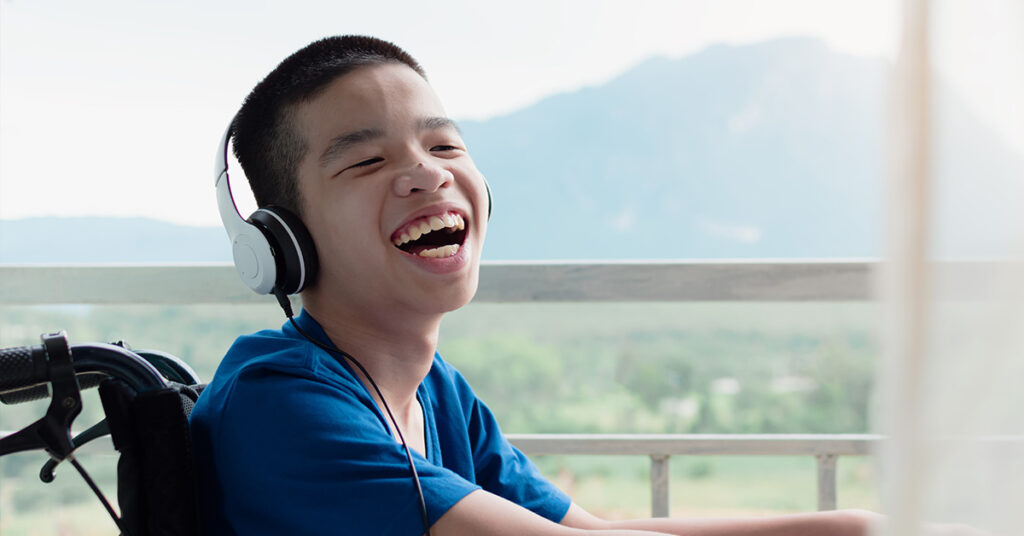 A music therapy session is and should only be conducted by board-certified therapists who specialize in it. Typically, it starts by introducing a song that will be used as a springboard for the other activities during the lesson.
While these activities can be customized according to the needs of the students, they are all designed to focus on different goals such as improving speech, motor movements, or social skills.
5 Benefits of Music Therapy for Intellectual Disability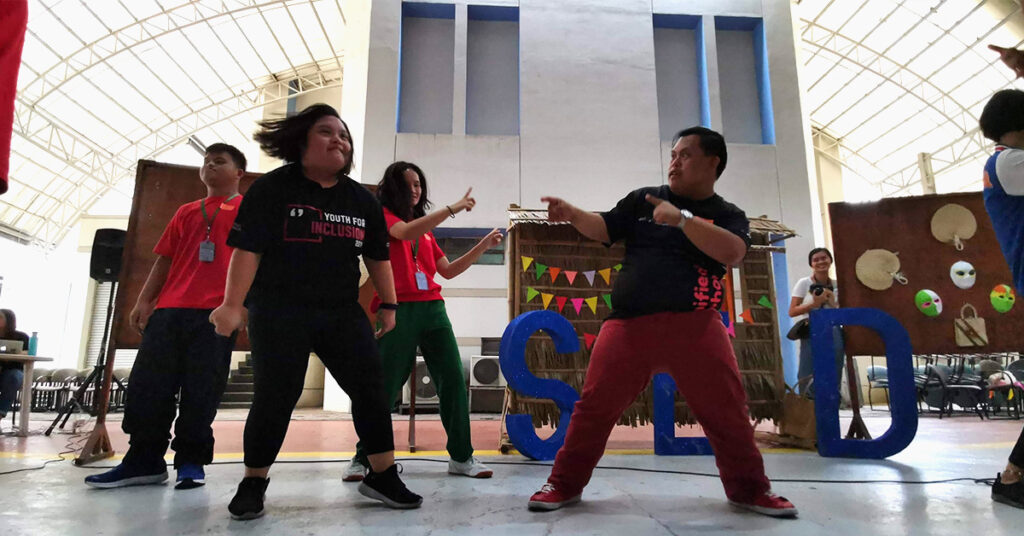 1. It provides multi-sensory learning.
Using music provides a multi-sensory experience, unlike traditional instruction systems which focus on writing and hard applications. With music therapy, other senses can be involved and utilized while learning, which can encourage students to feel more engaged and perceptive.
2. It's non-verbal.
This is something very important for persons with intellectual disabilities that have limited verbal capacities. Music therapy bridges the gap in communication by giving its students an avenue and a 'non-verbal' voice to better express their feelings.
3. It encourages fine and gross motor movements.
The use of music therapy for intellectual disability helps improve fine and gross motor movements through the use of instruments or dancing. Depending on a student's learning disability, professionals can assign the right tools to master to improve their motor skills.
4. It provides a better understanding of our emotions, as well as others'.
Music is powerful because its lyrics can tell meaningful stories about everything and anything under the sun. When used in therapy, songs can be used by persons with disabilities as cues to better identify and cope with their feelings.
5. It helps develop social skills.
Music therapy sessions foster a kind of environment that is helpful and encouraging for people with intellectual disabilities. The group settings and practice sessions, for example, teach its students how to better collaborate with others and express themselves.
Will You Try Music Therapy for Intellectual Disability?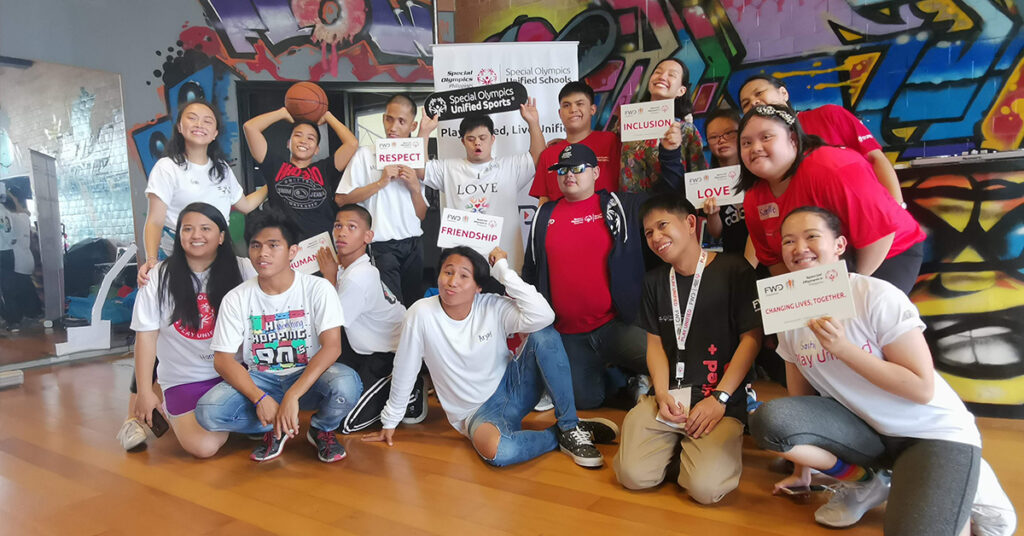 Music therapy is a tried and tested way to help persons with intellectual disabilities. They learn to be more in tune with their own emotions. They also find better ways to connect with others. On a more practical level, they develop skills that would better equip them for daily life.
Music therapy can be an excellent way to not only help those with intellectual disabilities, but also empower them.
Music in other forms can be as helpful to the intellectual disability community. Special Olympics Pilipinas, for one, believes that music can intersect with sports to provide a more comprehensive experience for them. By partnering with volunteer instructors and other private units, we conduct dance clinics and lessons to cater to our members who prefer to express themselves in more creative ways.
Music can also be a ticket to success. The Special Olympics World Games highlights different competitive sports such as dancesport, cheer, and gymnastics, all of which use music as the anchor of each performance.
Next year, Special Olympics Pilipinas will be joining the upcoming Special Olympics World Games in Berlin. Considered one of the biggest sports gatherings for persons with intellectual disabilities globally, the event aims to foster sportsmanship among its participants and promote better awareness about intellectual disabilities.
We need your help to get to Berlin. Become a Special Olympics Pilipinas volunteer today. Click here to learn how. 
---
Join us in championing athletes with intellectual disabilities.