How do you know if you've made an impact? Here's an article about volunteers and personal growth of athletes with intellectual disabilities.
How do you know if you've made an impact on the world? When you go out of your own way to help others, that's when you know that you have finally stepped into a sense of citizenship. Someone who considers the benefits of other people. In this article, we will talk about the power of volunteerism and its direct impact on the personal growth of athletes with intellectual disabilities.
Personal growth and self-fulfillment of everyone
Here's a quick list of what personal growth is like to the volunteers.
It provides personal happiness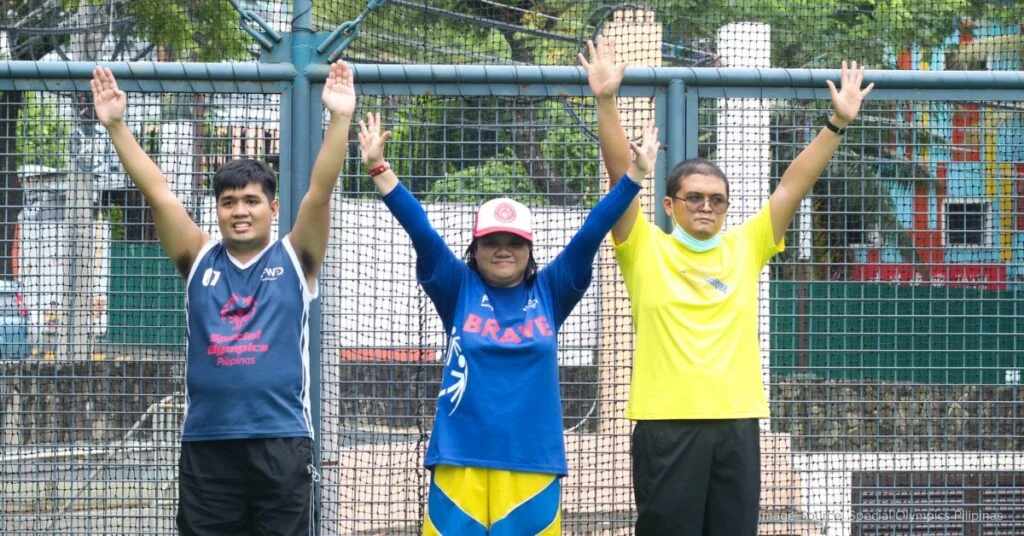 According to a study by the U.S. News and World Report, the increase in one's personal happiness is directly proportional to an individual's engagement with meaningful and volunteer work. When we know that we are doing good by helping others, we experience a sense of fulfillment. This is different from the one we get from other social activities.
You learn something new
Whatever cause you decide to dedicate yourself to, you can be sure that you'll learn something new. In the case of volunteering for athletes with intellectual disabilities, for example, you can get the chance to be educated about topics and issues about the segment of the community that you wouldn't have learned if you were not immersed in the environment itself. When you learn something new, you also get the window to educate others about misconceptions about athletes with intellectual disabilities.
You widen your circle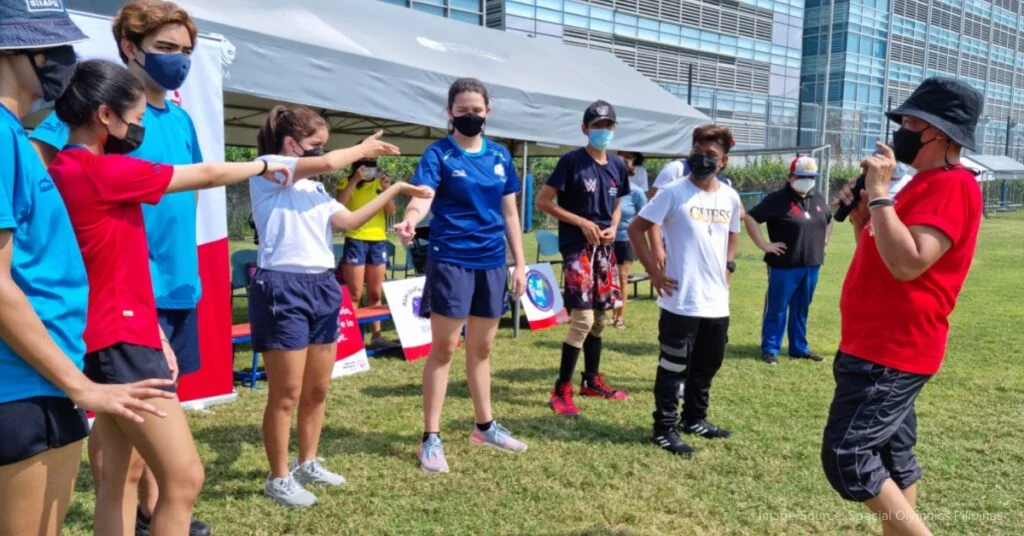 Volunteering is a form of social activity that can definitely expand your circle. People who are joined together by the singular goal of furthering the personal growth of athletes with intellectual disabilities. in particular, create stronger bonds because they know that they are working for the greater good. People with the same vision often create deeper connections that last for life. 
It keeps you physically healthy
Yes, volunteering can be a good physical activity, too! Here at Special Olympics Pilipinas, in particular, both members and volunteers are kept in their best shape thanks to all the sports activities and other social events that we hold. We hold regular clinics from basketball to dance sports and also participate in sporting events. In fact, some of our athletes will be participating in the Special Olympics World Games which will be held in Berlin this year.
It builds your compassion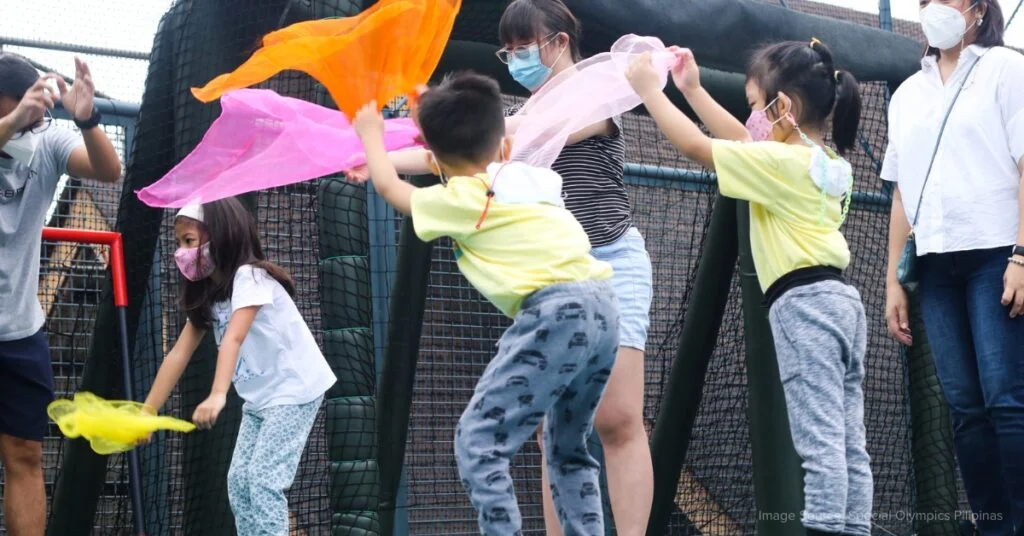 Compassion is one of the most important elements of a functioning society. When you have more of it, you open the community to be accepting of everyone. Regardless of their limitations and challenges. At a personal level, building compassion by dedicating yourself to a cause you believe in makes you an overall better human being.
You help change the lives of others
Volunteering for a cause gives you the chance to empower other people. At Special Olympics Pilipinas, being a volunteer means you get the chance to help with the personal growth of athletes with intellectual disabilities. As members of a minority, being a part of the organization brings us a step closer to furthering better inclusion of intellectually disabled people into the community. 
Dacki, the co-chair and council adviser of Special Olympics Pilipinas Asia Pacific, can personally attest to this. During a special candlelit dinner held by the organization to raise funds for the Berlin World Games, he shared how being a part of SOP has changed his life for the better.
"When I was a child, a doctor told my parents that they would be lucky if I ever learned how to tie my own shoelaces. Fast forward to my teen years, I became a Special Olympics athlete. I was able to compete in the 2007 Special Olympics World Games in Shanghai, China. I learned discipline, perseverance, independence, and most especially, I learned to believe in myself."
"Sports helped me a lot in shaping my character, developing social connections, and in building confidence that was crucial in how I thrived in the real world."
Start your journey to fulfillment today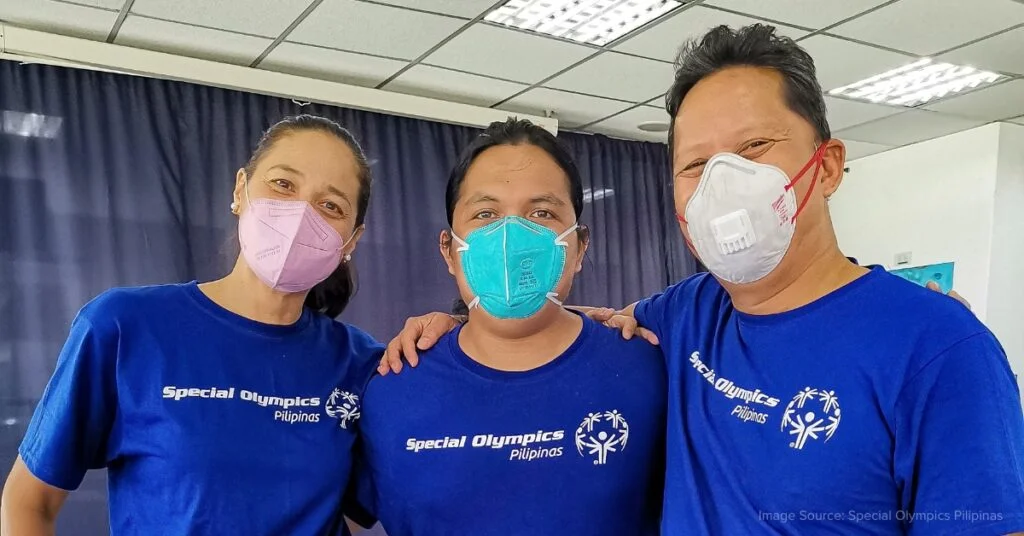 As a non-profit organization, Dacki and many other athletes with intellectual disabilities wouldn't gain the same sense of fulfillment if not for the help of volunteers. He is a perfect example of someone who can go beyond. Of what is expected of him when provided with the right support. 
You can also help with the personal growth of athletes with intellectual disabilities by being one of our volunteers. Join us in empowering them by clicking on this link now.