The company for athletes with ID not only has an impact on their performance in sports but on their well-being too.
When it comes to sports, one thing seems to be true: the type of environment fostered for athletes greatly affects their performance, contribution, and well-being. Being involved in the world of sports is already a challenge in itself, but the odds are ultimately harder to navigate for individuals who have an intellectual disability in the Philippines. In this article, we will talk about the impact of companies for athletes with ID plus tips on how to promote better inclusion for them.
Sports and its impact on athletes with intellectual disabilities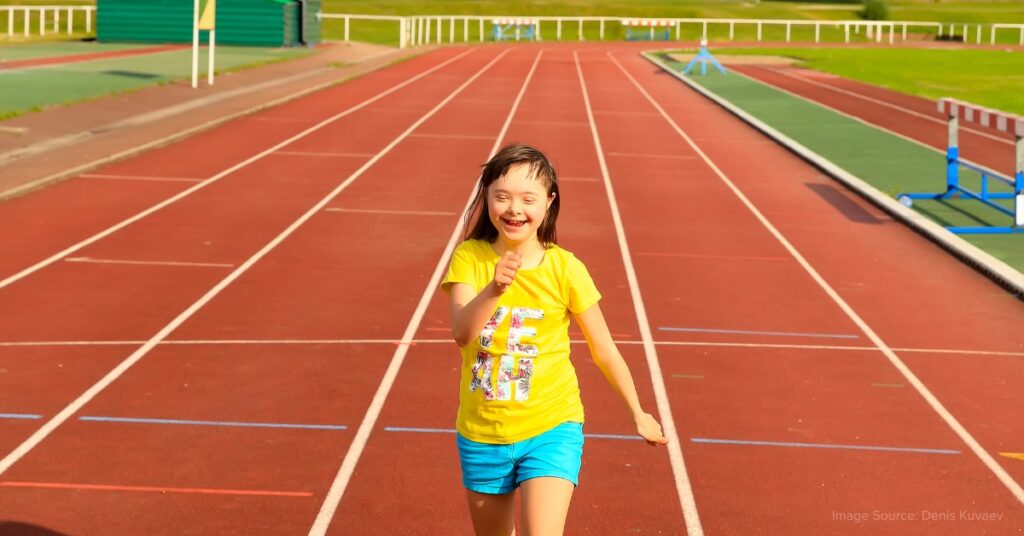 According to a journal study, sports participation gives athletes the chance to interact with each other and be part of a social group. For athletes with intellectual disabilities, this environment offers an inclusive company to which they feel they can belong. Coaches who have handled people with intellectual disabilities have shared that in addition to helping athletes progress with their performance, they also help make them new friends and develop a sense of belonging.
One coach has this to share in a study done by Sakalidis et. al. (2023), "The thing that keeps the athlete coming back is that they are having fun. If it wasn't fun, they wouldn't come. Lastly, it is important for the athletes that they can be independent and express themselves through sports."
The role of a company for athletes with ID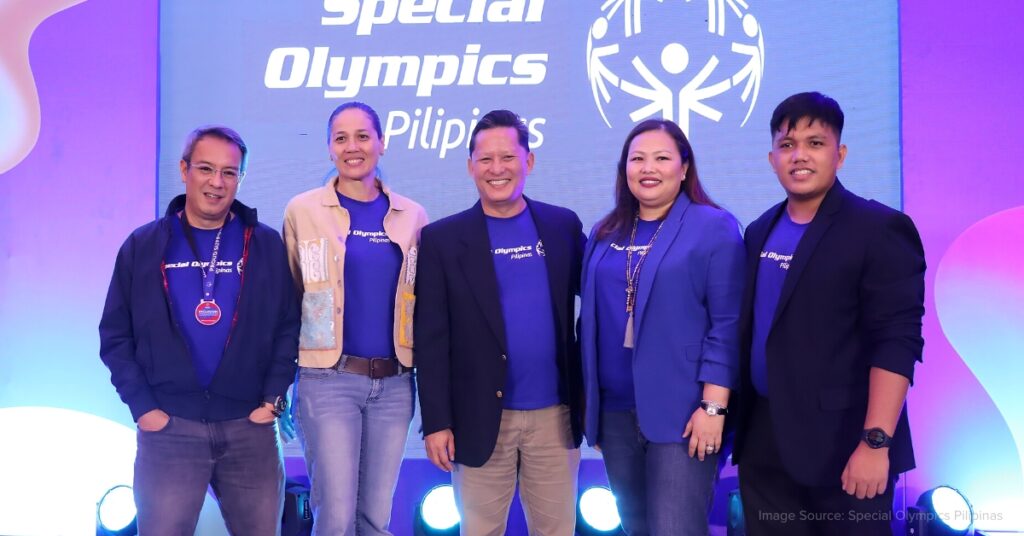 The company for athletes with ID not only has an impact on their performance but on their well-being too. Since participating in such activities also serve as a chance for social interaction for these individuals, the type of support, encouragement, and motivation given to them can do great things for their confidence and sense of belonging.
Undoubtedly, the right approach should be taken when shaping this environment for them. Below are a few tips on how to create a fitting company for athletes with ID.
Treat them just like any other athlete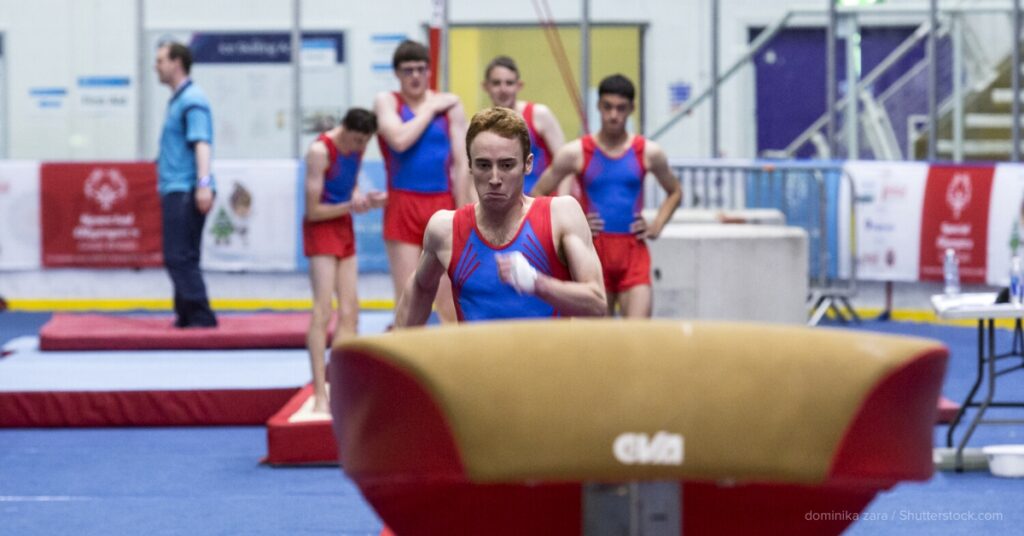 Focus on the individual and not on their disability. Do not treat them any differently, but do sit down with them to ask them about their goals so you can decide how you can help them.
Do not bend the expectations for them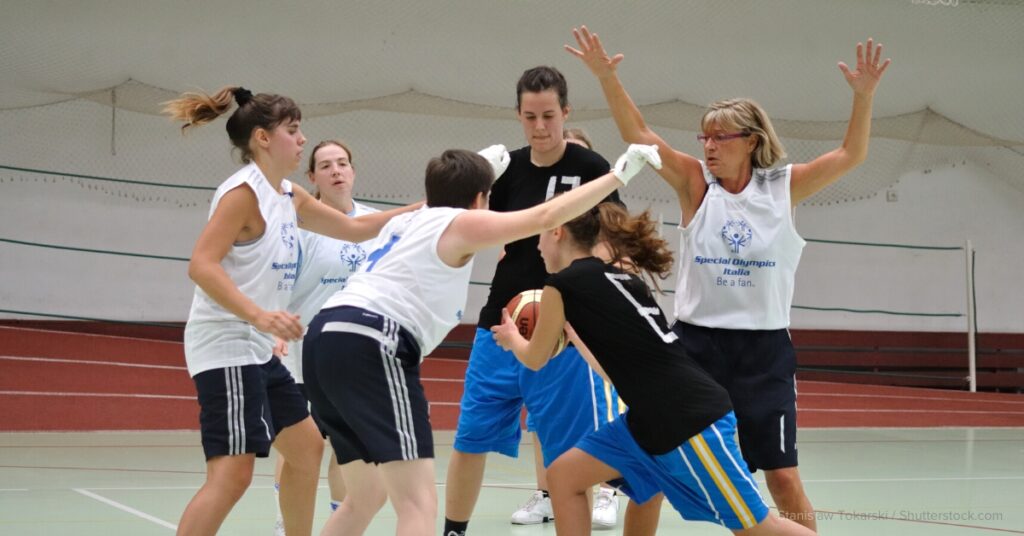 One of the reasons why athletes with intellectual disabilities get involved with sports is because they want to challenge their capabilities. Focus on helping them improve and succeed and encourage their peers to do the same.
Give them a chance to be leaders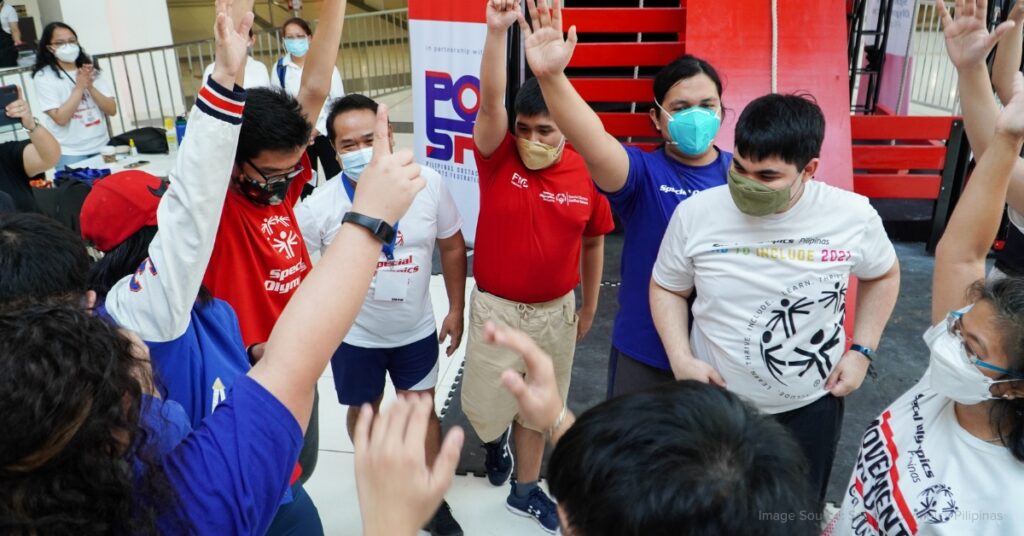 This one is very important for athletes with intellectual disabilities. Sport is a great venue for developing other interpersonal skills such as decision-making, communication, and of course leadership.
This is something that is highly encouraged here at Special Olympics Pilipinas. The local chapter of a global movement that advocates for the inclusion of people with intellectual disabilities through sports. We hold regular events and sporting clinics to open opportunities for these individuals along the way.
Hail with a heart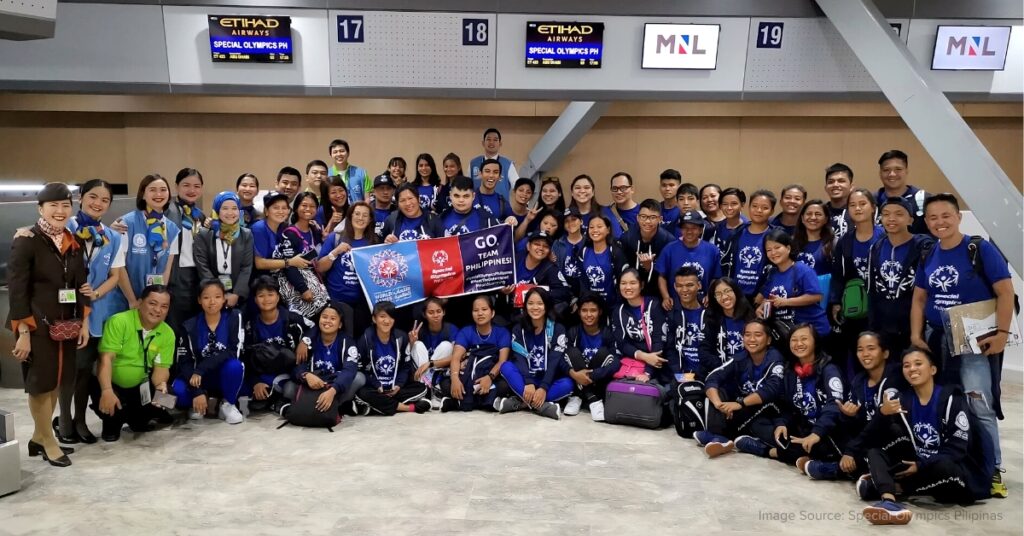 One of our biggest milestones for this year is our participation in the Special Olympics World Games in Berlin. Where we will be sending our athletes to compete. Thanks to the help of our volunteers, we can once again empower these people by bringing them to the world stage of sports. 
Do you want to do your share and help our advocacy? Contact us here to let us know how you can help. Of course, our doors are always open for volunteers to join our family. If you want to explore the idea, you can click on this link to know more about us.