A support system is important for those with intellectual disabilities. A support system for intellectual disability is to be their guide.
Parenting with an intellectual disability has a unique set of challenges and needs adaptation for success. And a support system is important for those with intellectual and developmental disabilities. One of the biggest roles of a support system for intellectual disability is to be their guide.
A solid support system for intellectual disability provides immense relief
In this article, we will cite the important roles of a support system to a person with an intellectual disability. With Special Olympic Pilipinas upholding these individuals through sports, we'll see why everyone plays a vital role in this advocacy.
Assistance with daily tasks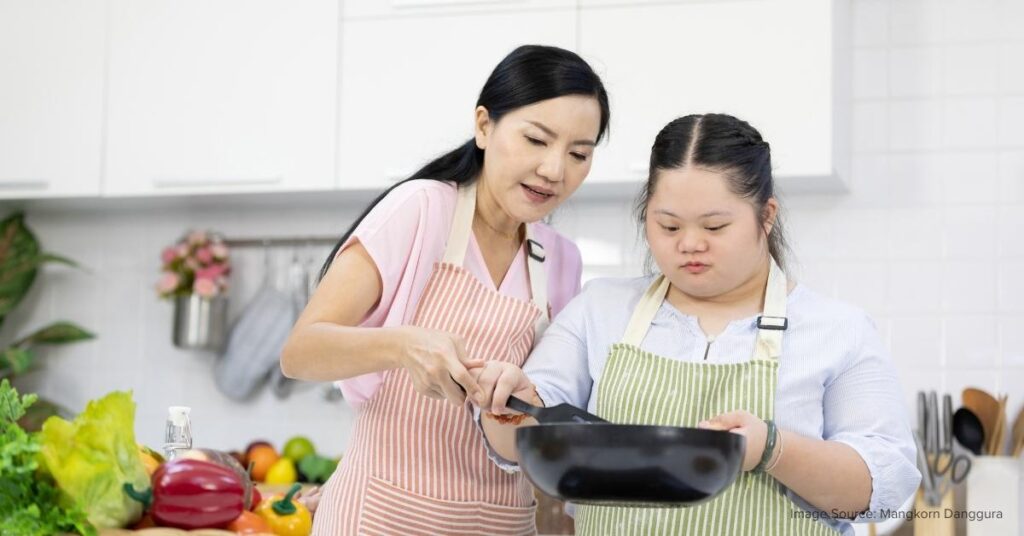 A person with an intellectual disability may encounter challenges in doing activities of daily living. For example, someone with Down Syndrome may struggle with personal hygiene activities, preparing meals, and riding vehicles in public. With the help of a support person, the individual can accomplish more tasks productively and safely. A support system also helps ensure the health and well-being of an individual with an intellectual and developmental disability.
Emotional support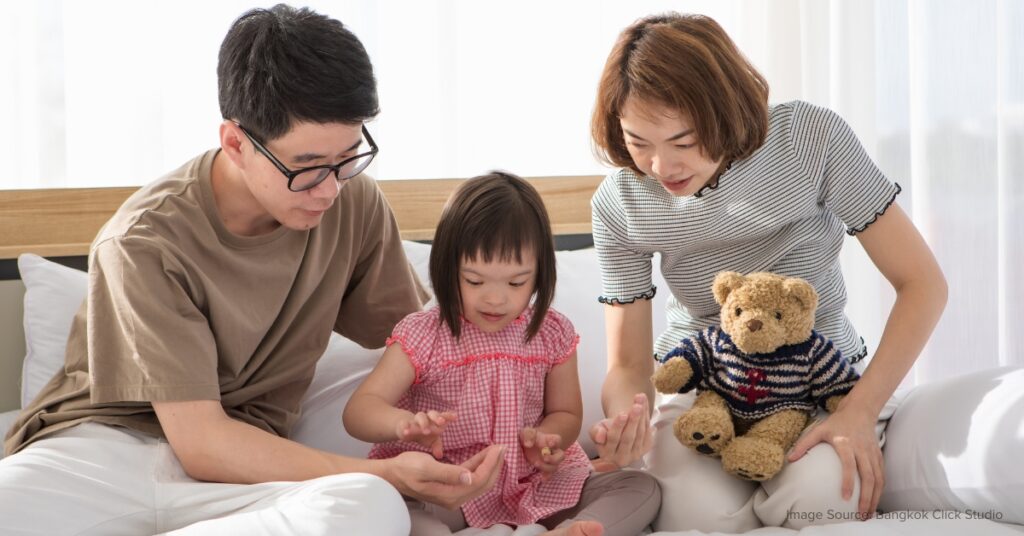 Previously, there was a notion that individuals with intellectual disabilities are not subject to emotional strains. But, the reality is, these individuals are as emotionally susceptible as those with no disability. And dealing alone with any condition is emotionally debilitating. According to a study, persons with intellectual disability without social support increases the risk of developing a mental illness. Helping people with intellectual disabilities improves their mental health and empowers them to achieve higher goals. 
A support system promotes better quality of life for intellectual disability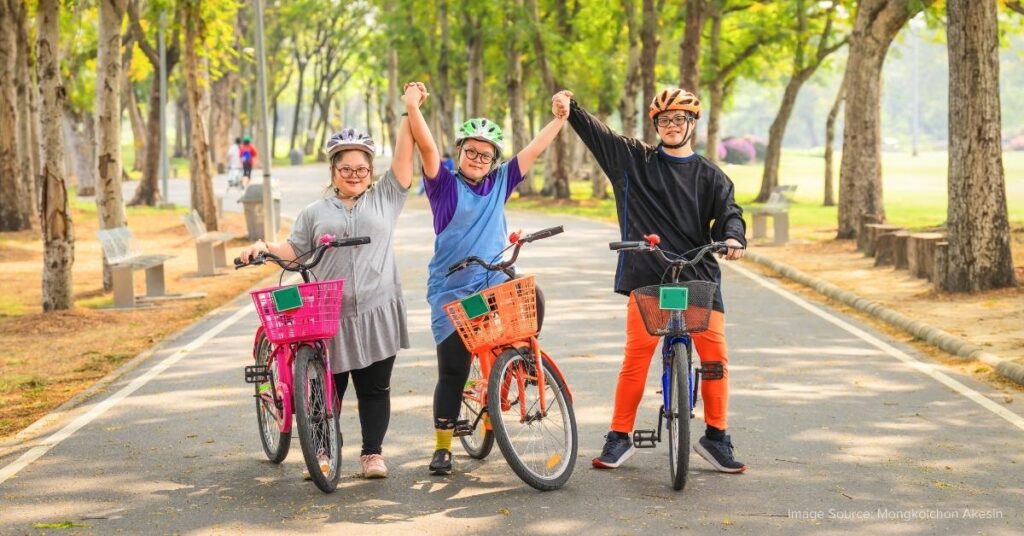 A good support system helps people with intellectual disabilities lead more satisfied lives. This helps their development and provides them with an increased feeling of self-worth. Having individuals to advocate for them fosters greater independence and better decision-making skills. All these can lead to improved confidence. With the proper guidance and supportive networks, those with intellectual disabilities can find success in many areas of their lives.
Changes perspective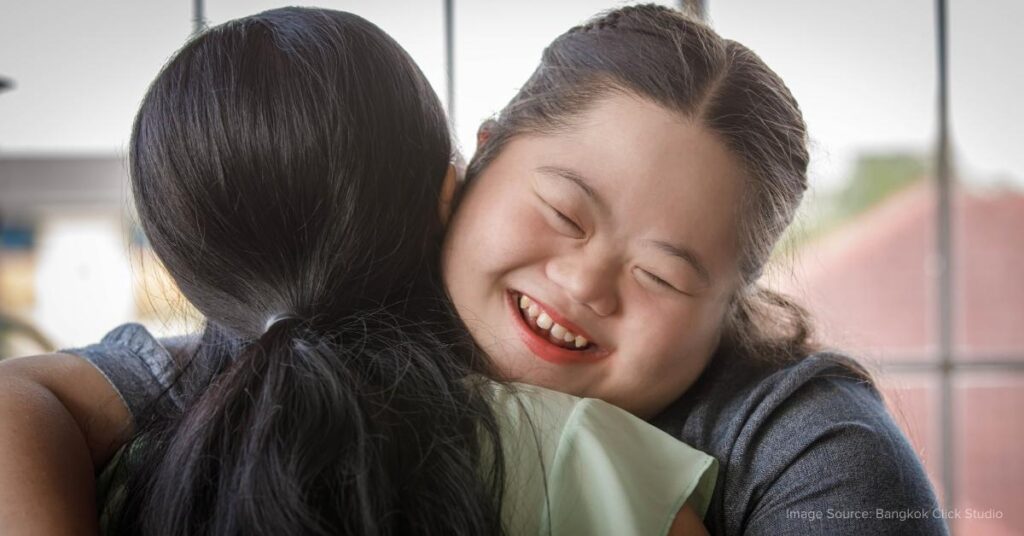 A support system serves to provide essential educational resources, encourage meaningful relationships, and shift negative perspectives. It allows those with intellectual disabilities to gain inclusion in their community and access the services they need. The invaluable work of both professionals and volunteers has been incredibly effective in creating acceptance, rather than fear or judgment. Thus, people with mental disabilities are valued for who they are and seen as contributors to society.
Special Olympic Pilipinas as a support system for intellectual disability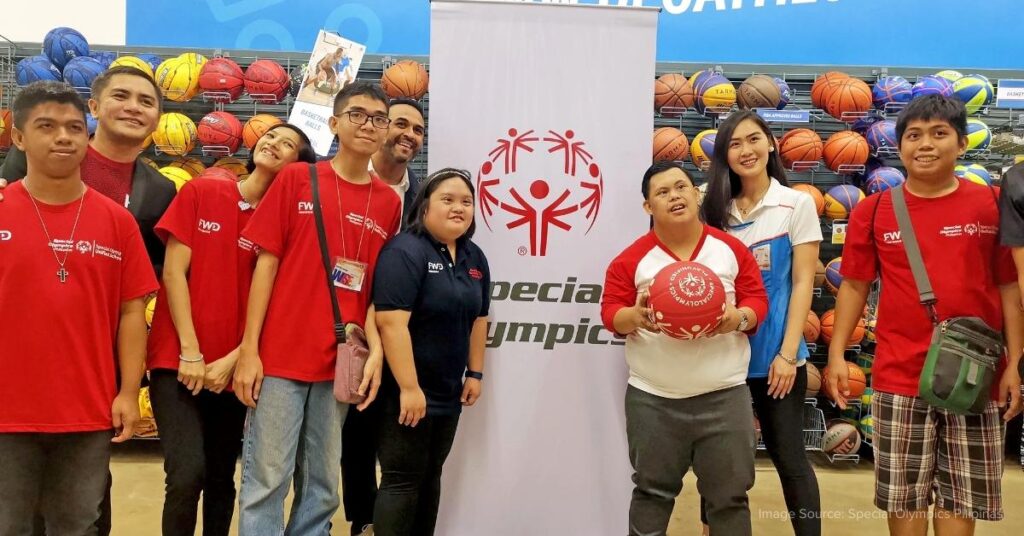 Special Olympic Pilipinas provides a critical support system for those living with intellectual disabilities. It provides individuals with intellectual disabilities an avenue to express their sporting potential. It believes that every individual deserves support regardless of their background and disabilities. 
This year, SOP will again join the Special Olympics World Games 2023 in Berlin. This will be funded by a concert that will happen in December. Through this, people with intellectual disabilities in the Philippines can showcase their abilities and boost their self-esteem. Become part of this initiative and join SOP here.