Many studies support the complexity of emotional wellness for people with learning disabilities. According to research, an individual with an intellectual and developmental disability tends to have higher levels of emotional concerns such as low self-esteem, loneliness, and depression. In this article, we will talk about the significance of emotional wellness for this community, specifically athletes with intellectual disabilities. 
Sports and
emotional wellness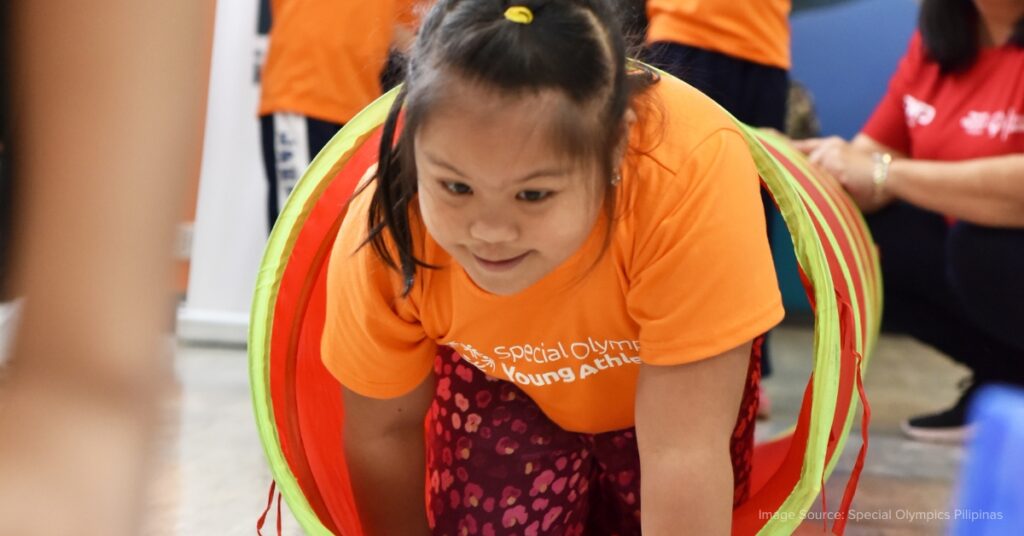 Mental and emotional health is important for athletes for them to properly balance the pressures that are naturally part of sports. According to the World Health Organization (WHO), the emotional and mental health state of a person has a direct effect on our physical health and the way we handle social situations–both aspects that are at the forefront when it comes to competitive sports. 
The challenge for people with learning disabilities is that they have a higher tendency of experiencing feelings of isolation and lack of self-confidence. As a result, they may feel strong emotions of sadness, shame, anger, and anxiety to name a few. Moreover, members of the community are also more prone to experience social rejection, which in turn may lead to more psychological and emotional difficulties.
Why
emotional wellness
is important for sports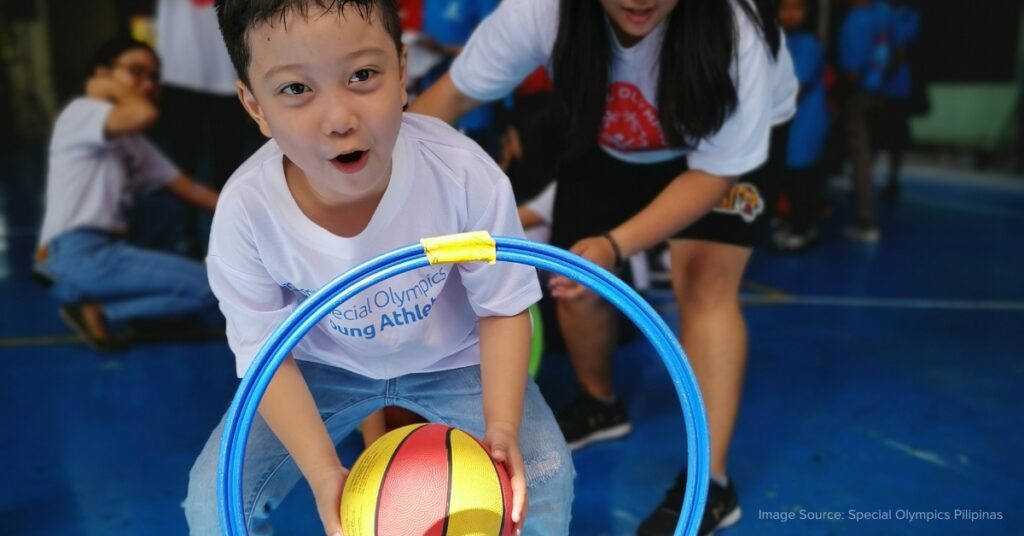 Being in a healthy emotional state gives people the confidence and the social skills that they need to flourish in social and competitive settings. When individuals with intellectual disabilities are confident and emotionally balanced, they can be at their best performance socially and physically. 
The good news is that more than just emotional wellness affects the outcome of sports, sports can also be used as a vehicle to positively affect one's emotional health. Here's how:
1. Sports breed feelings of inclusivity. 
It transcends cultural, linguistic, and social barriers, making it the perfect platform to make a community feel included. Creating an environment that has inclusion at its core saves athletes from suffering from feelings of isolation and encourages them to be active participants in any social setting.
2. It boosts self-confidence. 
Being considered skilled at something has a big impact on the emotional strength of a person. Mastering a specific sport is a good way to encourage self-confidence for people who are more prone to self-doubt and low motivation. 
3. It removes stigma and discrimination.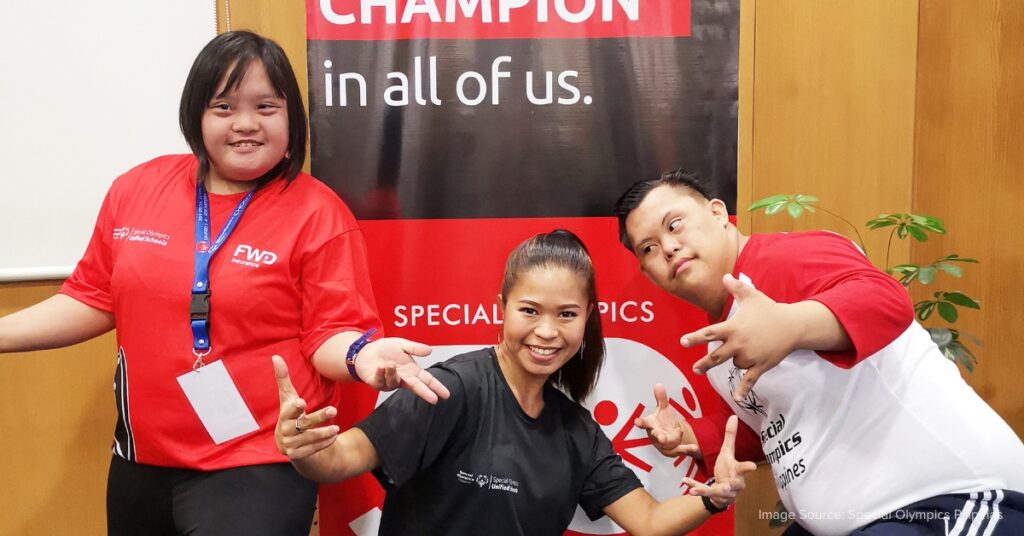 Two things that people with intellectual disabilities can experience daily. Through sports, members of the community can show society that they are more than just their limitations. Being an athlete also puts them in social situations that can give them better purpose and goals.
Breaking down stigma and creating an inclusive community for people with learning disabilities has always been our goal here at Special Olympics Pilipinas (SOP). A non-profit organization that is part of a global inclusion movement, we use education, health, sports, and leadership programs to empower individuals with intellectual disabilities. Over the years, we have held numerous sports clinics and even sent athletes to international sporting events like the Special Olympics World Games. Come 2023, we will once again be participating in the same event which will be held in Berlin, Germany. 
Build wellness among teammates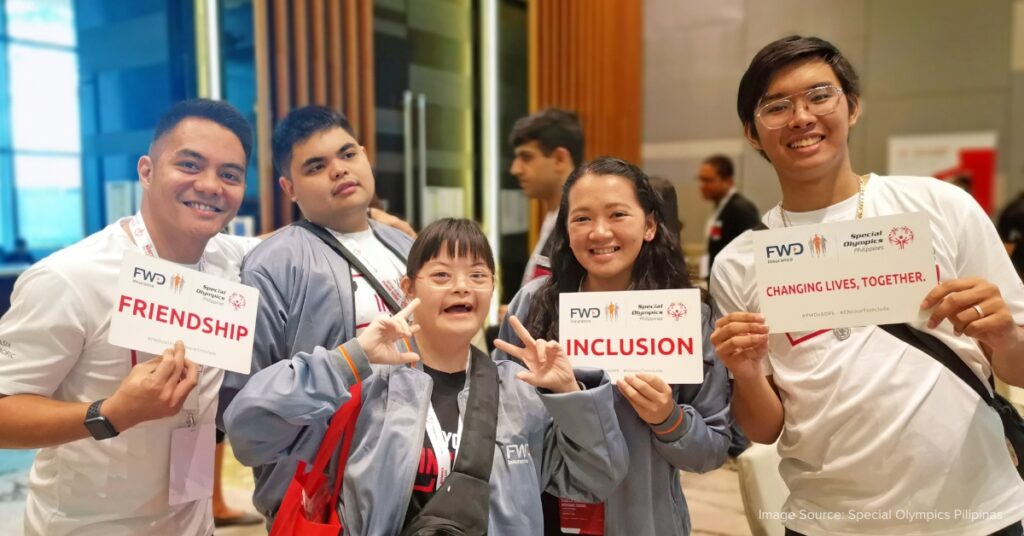 With the holiday season in full swing, we are inviting everyone who has a personal passion for helping people with intellectual disabilities to come and volunteer for our initiatives. While Christmas is a time for resting and bonding with our loved ones–something that is also very important for the emotional wellness of athletes–it is also the perfect time to help and enrich the lives of others. 
Are you interested in making an impact on people with intellectual disabilities? Come join us as a volunteer here at Special Olympics Pilipinas! Check out this link to know more about us.