Christmas is one of the most special holidays in the Philippines. It's a season of celebrations and connections, a time when everyone is encouraged to bond with the special people in their life and make their impact on others during Christmas with loved ones
For people with intellectual disabilities, however, the season can also become overwhelming if it is not appropriately planned around their needs. In this article, we will give you ideas on how you can spend Christmas with loved ones in a safe but still fun way. 
Holiday reminders for celebrating Christmas with people with intellectual and developmental disabilities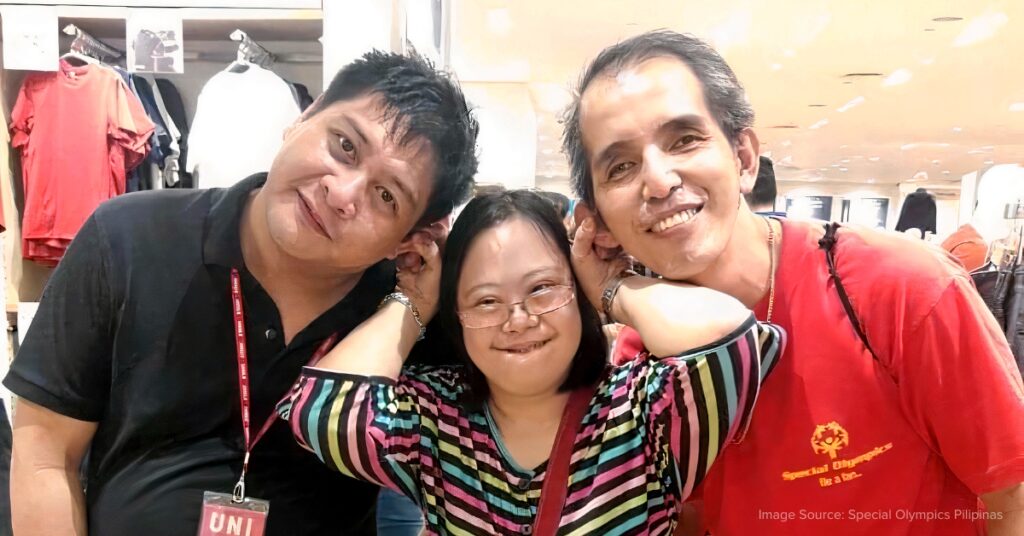 First things first, let's briefly talk about what you should keep in mind to make sure that the holidays don't become overwhelming for your loved one. Read on below for the top reminders to consider: 
Consider their triggers

. Are they afraid of sounds? Lights? A big crowd? Holiday celebrations can become overwhelming depending on their trigger, so make sure to account for them when making plans. 

Do not make big surprises

. Or at the very least, include them in the planning stage of your holiday activities. People with

learning disabilities

tend to thrive on routine so try to ease them slowly on your Christmas activities. 

Manage their expectations

. Before doing any activity, sit down and talk to your loved one first about what they might experience. This can help them be more emotionally prepared, plus, it can also give you an idea about their concerns and worries in advance if they have any. 
Three Christmas activity ideas to try this holiday season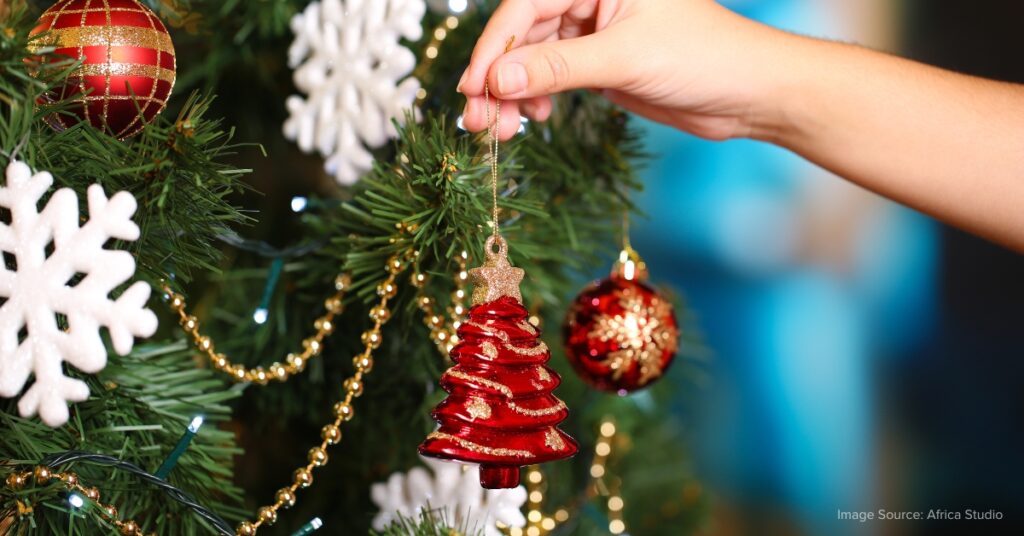 Now that you have an idea of how to make Christmas with loved ones more comfortable, here's a list of activities that you can explore this coming holiday. 
1. Christmas shopping and gift wrapping
Explore dainty holiday markets in your area and do your holiday shopping there. These bazaars are better options than crowded big malls which can easily overload the senses of people with intellectual disabilities. Make sure to involve them in the process — from coming up with their own Christmas list, looking for the actual gifts, to wrapping them. 
2. Christmas light shows
Many cities have their holiday setups around this time of the year. Strolling in parks with holiday lights can provide an enjoyable sensory experience for individuals with developmental disabilities. If they're comfortable with it, you can also consider going into active lights and sound shows, as long as they are not easily triggered by these stimuli. 
3. Christmas concerts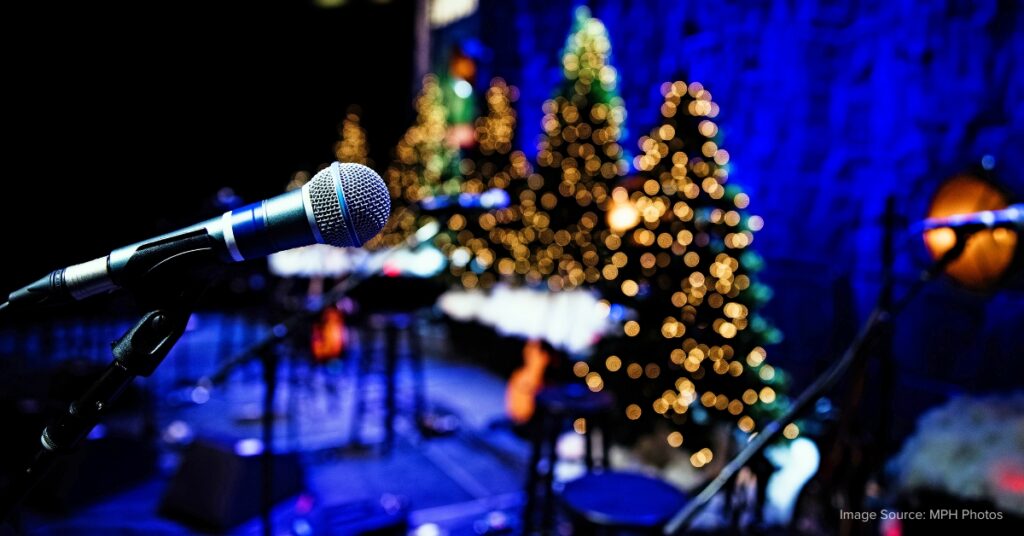 Or other gatherings that are specifically planned for people with learning disabilities. Holiday events that include other members of the community are a good avenue for these people to connect because they can bond with individuals they can easily relate to. 
A good example is the types of activities that we hold here at Special Olympics Pilipinas. As a non-profit organization that focuses on empowering people with developmental and learning disabilities, we use sports and other collaborative activities to inspire the community and foster inclusion. This holiday season, we are inviting everyone to join us in touching the lives of more people through the power of sports. You can easily sign up as a volunteer by clicking on this link. 
Connect with their hearts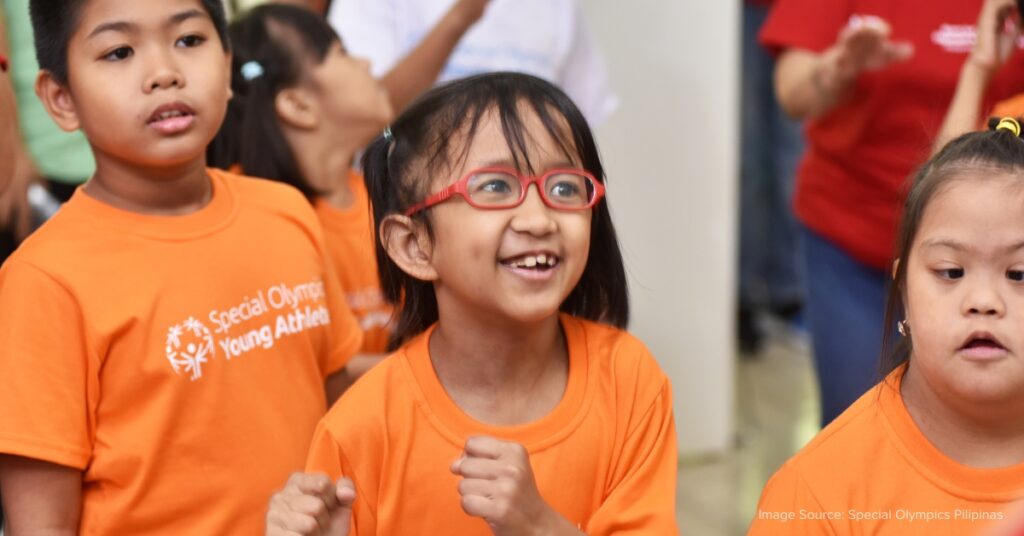 The season of giving is bountiful to Christmas miracles and memories with our family and friends. A simple Christmas carol to a wonderful feast will never leave the festivities. Come join us as a volunteer here at Special Olympics Pilipinas! Check out this link to know more about us.