Learn how you can realize the true essence of the holidays, from doing charity for Christmas to celebrating for a cause. 
Christmas may still be more than a month away, but all of us can already feel the spirit of it as early as now. And while the holiday season is always special because of all the presents and festivities, we shouldn't forget its real meaning: giving back and touching other people's lives. In this article, learn how you can realize the true essence of the holidays, from doing charity for Christmas to celebrating for a cause. 
Charity for Christmas: 5 Ways to Give Back
As the holiday season draws near, you are probably starting to look for good deeds you can do as charity work for Christmas. We list ways that can help make this season extra special for you and others.  
1. Support local businesses.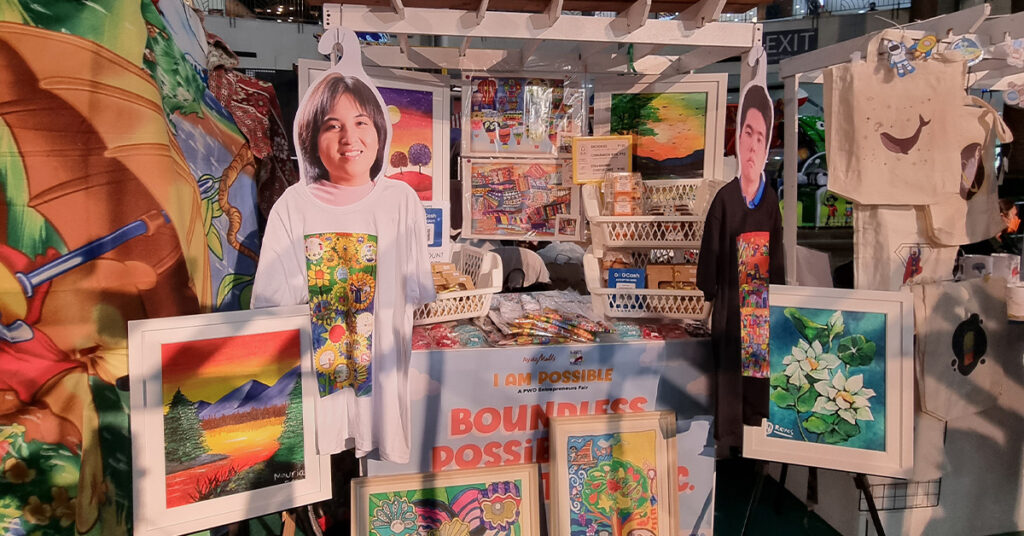 Help small and local businesses have an extra festive season by supporting their products. The holiday months are actually the biggest for these members of the community so make sure you share the love by patronizing them. Moreover, these shops usually have the most unique finds, and doesn't a gift become extra special when it doesn't have a hundred copies of it in a big department store? 
2. Donate to charity for Christmas. 
Sometimes, you don't necessarily need to spend just to spread Christmas love. The harsh reality is that not everyone experiences the holidays the same way so why not make other people's day special by donating? From used books, toys, and clothes, you can still make an impact by giving things you are ready to let go of to charities. 
3. Buy from businesses that give back. 
Businesses now, big or small, launch campaigns that give proceeds to different charities and organizations. Consider them when buying gifts for yourself or your significant others. This way, you can make double the impact of your presents. 
4. Volunteer. 
There is not enough love that can go around during the holidays. One of the best ways of doing charity for Christmas is by volunteering for groups and organizations. Spend one of your days in a pet shelter, a retirement home, or any other group with a cause that is personally close to your heart. You can also join us here at Special Olympics Pilipinas where we help athletes with intellectual disabilities find their purpose and gain confidence through sports. 
5. Celebrate with a cause.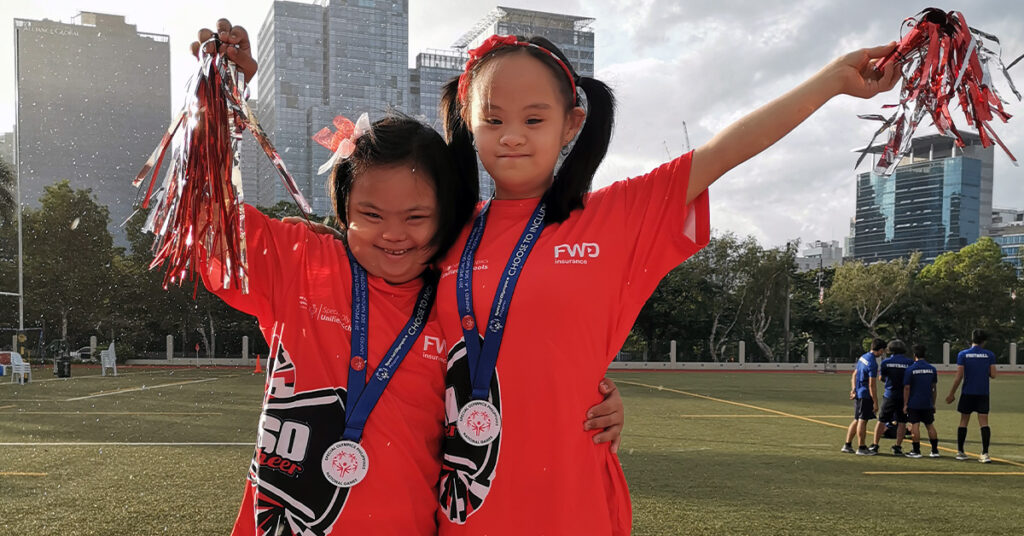 Christmas is a season of festivities and parties, but what if you can have a good time and give back at the same time? Expect some events for a cause during the holiday season—it's a great way to spread the holiday cheer while making an impact that matters.
If you're looking for one you can attend without the hassles of crowded gatherings, then we've got something you might like! Special Olympics Pilipinas will be having an online event on December 3, a simple night of music and dance that will surely give back the best premium for your time. This celebration is a fundraiser we're setting up to help our athletes and volunteers realize their dreams to fly to Berlin in 2023 and compete in the next Special Olympics World Games. More details about the event will be shared really soon, so make sure you stick around and be the first to receive our updates! 
Spread Love Through Charity for Christmas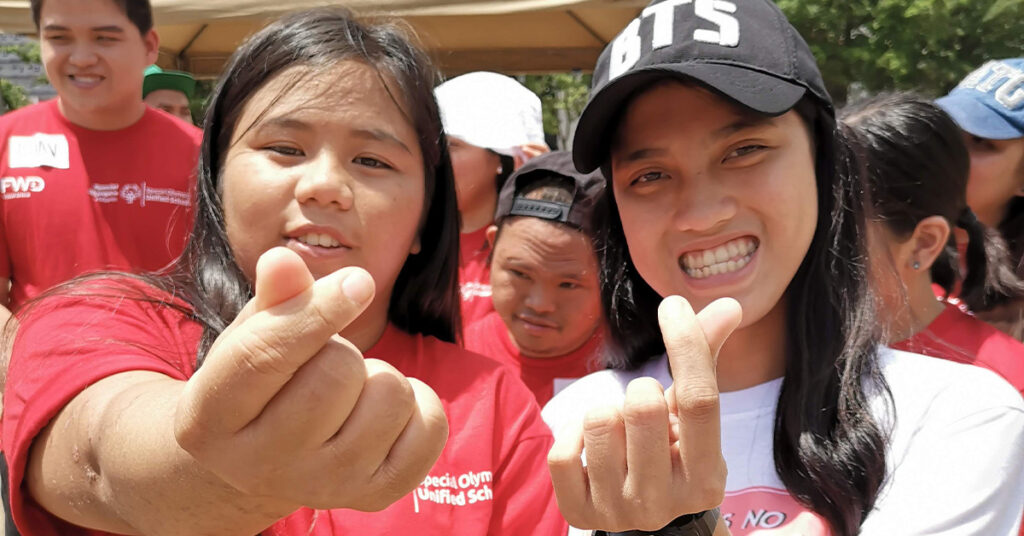 Doing charity for Christmas is one of the best ways you can spend the holidays. Do any of the above or join us here at Special Olympics Pilipinas to spread the love this coming season. Holiday season or not, our organization campaigns for inclusion and empowerment of athletes with intellectual disabilities by fostering a community that can support them. 
Aside from our regular sports clinics that cover a variety of activities from basketball to Dance Sports, we are also gearing up to join the Special Olympics World Games Berlin 2023. Learn more about our cause by clicking on this link.