Stories of athletes with intellectual disabilities, much like Princess, showcase the impact of SO Pilipinas on the lives of these athletes.
The Special Olympics World Games 2023 have come to a close, leaving a lasting legacy of extraordinary determination, inspiration, and exceptional performances. Among the shining stars of this global event is Princess Feliz V. Garcia, known as Princess, a remarkable young athlete who clinched the Gold medal in the 50-meter backstroke and the Bronze medal in the 50-meter freestyle. Stories of athletes with intellectual disabilities, much like Princess, showcase the profound impact of Special Olympics Pilipinas on the lives of these talented individuals.
Who is Princess?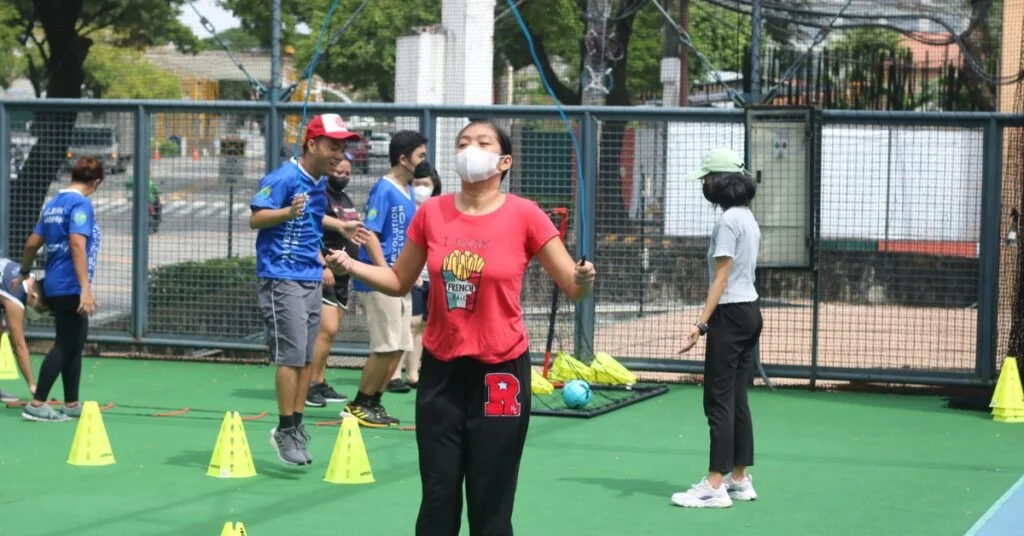 Princess's initial steps into the world of sports, which started at age 15, were marked by a desire to match her sibling's swimming prowess. Intrigued and inspired, she decided to follow in her sibling's wake.
Outside of the sport, Princess is like any other teenager, staying busy with TikTok trends and aspiring to open her cookie shop. Her lively dance videos entertain her 3,000-strong TikTok audience. She also dreams of pursuing Culinary Arts in college and becoming a pastry chef.
Apart from this, however, the rising athlete hopes to hit the big time someday, reaching celebrity status as a renowned athlete along the ranks of Michael Phelps.
Preparing for the journey to Germany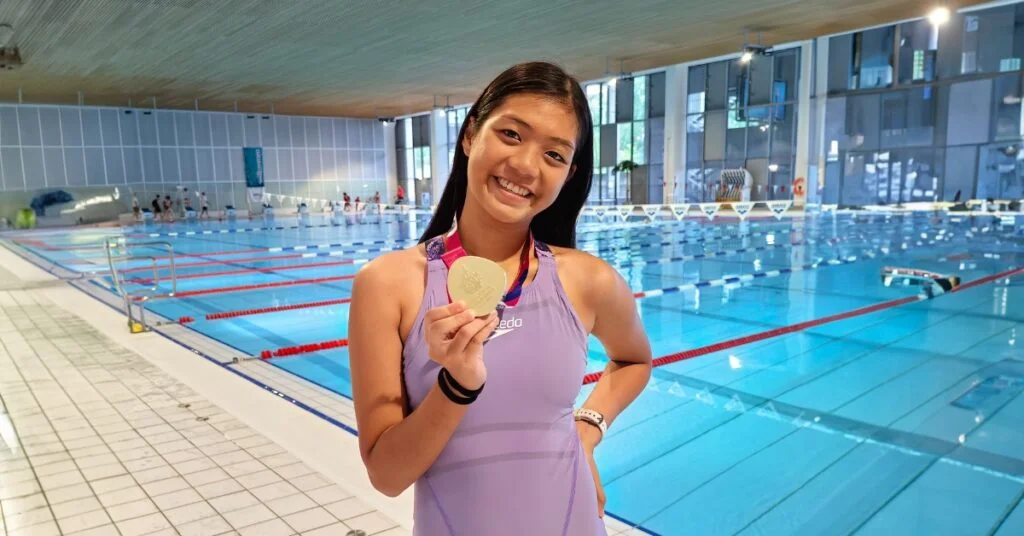 Princess may have big dreams but knows how to work hard to achieve whatever she wants. After all, her path to success in the Special Olympics World Games 2023 was paved with dedication and rigorous training with her swimming club under Coach Elcid Evangelista, and also with Special Olympics Pilipinas.
Her daily schedule included intensive training sessions—starting as early as 5 a.m. to practice her strokes and improve her technique tirelessly. Whenever her studies required her to spend mornings in the classroom, she endured grueling sessions under the afternoon sun.
Princess's dedication didn't stop with the sunsets. Evenings were another opportunity for her to fine-tune her skills—no aspect of her training was left to chance.
Even on weekends, Princess dedicated herself weekends to Special Olympics Pilipinas for specialized training sessions with her fellow athletes with intellectual disabilities under the guidance of Coach Gemma.
This demanding routine left little room for rest, but Princess was undeterred.
This unyielding commitment set her apart at the Special Olympics World Games. Princess's unwavering spirit, evident in her exhaustive training schedule, paid off when she stood atop the podium at the World Games, proudly donning her Gold and Bronze medals.
From Princess to warrior—the impact of Special Olympics Pilipinas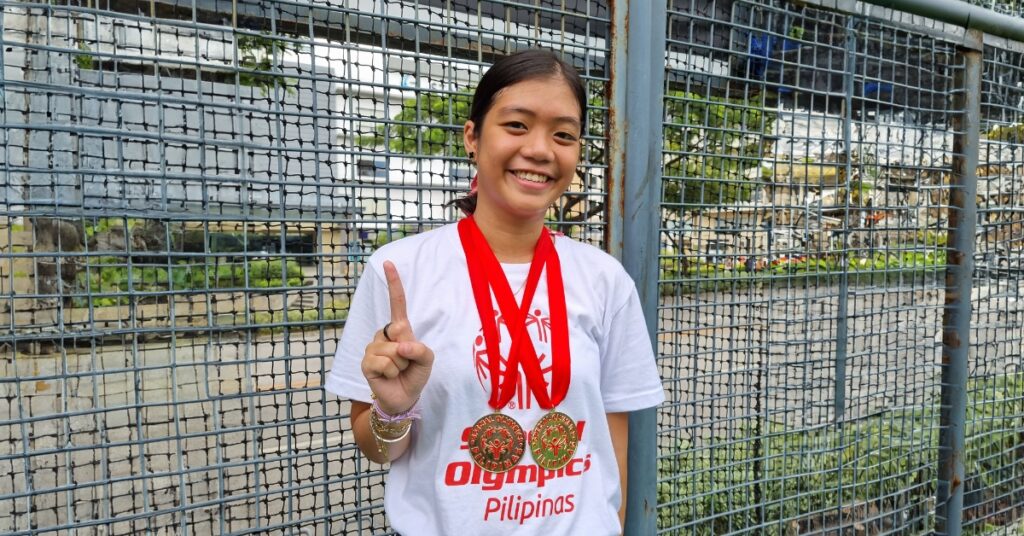 This young athlete's journey with Special Olympics Pilipinas has been a transformative experience, making her a confident and independent woman. This was evident when she traveled alone to Germany—her first time without her mother and outside the country.
Her participation in competitions and the support of her peers and coaches at Special Olympics have also nurtured her belief in her abilities. She states, "Kahit bago pa lang ako, pero sa tingin ko kaya ko magtuloy-tuloy mag swimming hanggang future."
Within the Special Olympics community, Princess has found meaningful friendships. These connections have expanded her horizons, introducing her to other talented athletes with intellectual disabilities and unique abilities like her.
Most importantly, as an athlete, Princess has learned that victories are not guaranteed. Special Olympics Pilipinas has imparted valuable lessons in perseverance and determination through its various sports programs. "Pangako ko po yan… ito ulit na susunod na competition, mas gold pa po lahat," she affirms.
Join us in shaping more stories of athletes with intellectual disabilities

Princess's story resonates with the core values of Special Olympics Pilipinas: inclusion, determination, and the belief that every person, regardless of their abilities, has the potential to shine.
We invite you to learn more about Special Olympics Pilipinas and consider joining this incredible community. Whether as a volunteer or an athlete, you can contribute to the mission of empowering individuals with intellectual disabilities in the Philippines to achieve their dreams and celebrate their abilities.
You can also help Special Olympics Pilipinas make a change by donating your Globe Reward points on the Globe One App! Your points will help us create and maintain programs that help people with intellectual disabilities overcome social stigma through sports.
Donate by following these steps:
1. Download the GlobeOne app and log in
2. Tap on Rewards points
3. Search for Pilipinas Special Olympics
4. Select the denomination of points you want to donate
5. Confirm your donation
Thank you for your continued support for Inclusion for All!