Education accessibility can have a tremendous impact on children with intellectual disabilities' education. How can they have access to quality education?
Access to quality education is a fundamental right. However, the truth is that most children worldwide who belong in marginalized sectors have to fight hard to get the education they deserve and need in order to channel their potential. Among them are children with intellectual and developmental disabilities, which make up the largest marginalized group.
According to Republic Act 7277, or the Magna Carta for Disabled Persons and Other Purposes, children with intellectual and developmental disabilities should be given the same educational opportunities as other children. In reality, however, they face struggles to even be admitted to academic institutions in the country due to prejudices, among other reasons.
How can this situation be remedied? Education accessibility is only possible through concrete and sustainable actions. In this article, we discuss some ways to champion education accessibility for people with intellectual and developmental disabilities today.
Championing Education Accessibility in the Philippines
Most people are unaware of the day-to-day challenges people with intellectual and developmental disabilities experience. Teaching more people about the value of education accessibility can help build bridges and provide more opportunities.
By raising awareness of the problem itself, these efforts can pave the way for more academic institutions to accommodate people with intellectual and developmental disabilities.
Here are concrete steps to raise awareness about education accessibility for the benefit of persons with intellectual disabilities.
1. Empower more teachers with Special Education knowledge.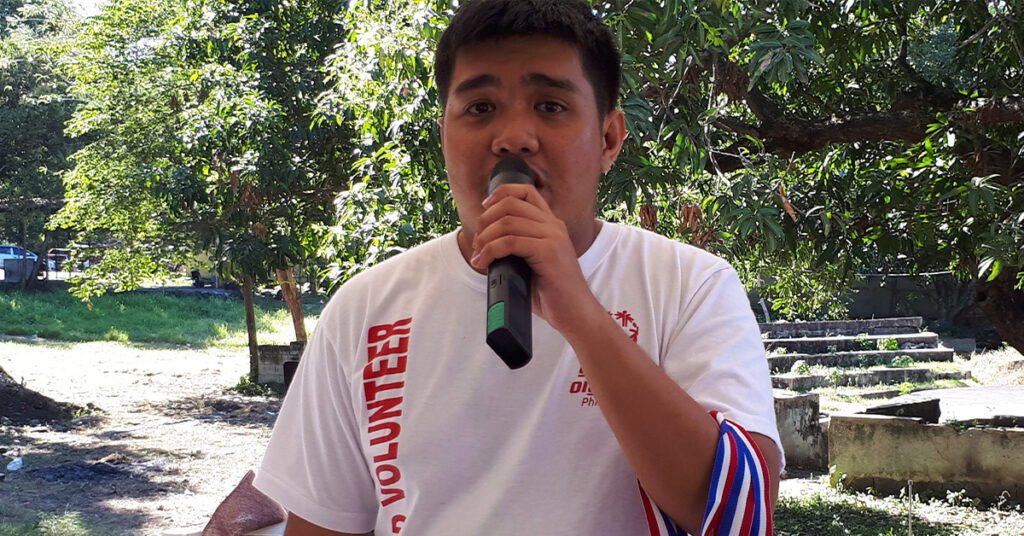 Another valuable way to promote education accessibility is to require teachers to undergo training and immersion in Special Education. By knowing the different types of disabilities, teachers will be able to create teaching strategies according to each student's learning style. Schools should also conduct workshops on behavior management and individualized educational planning.
By doing these, more educators will be equipped with the skills and knowledge to effectively teach learners with intellectual and developmental disabilities and manage behavior in the classroom. Providing teachers with the tools they need to help their students will allow them to support every child's educational growth.
2. Teach other students to be more compassionate with students with intellectual and developmental disabilities.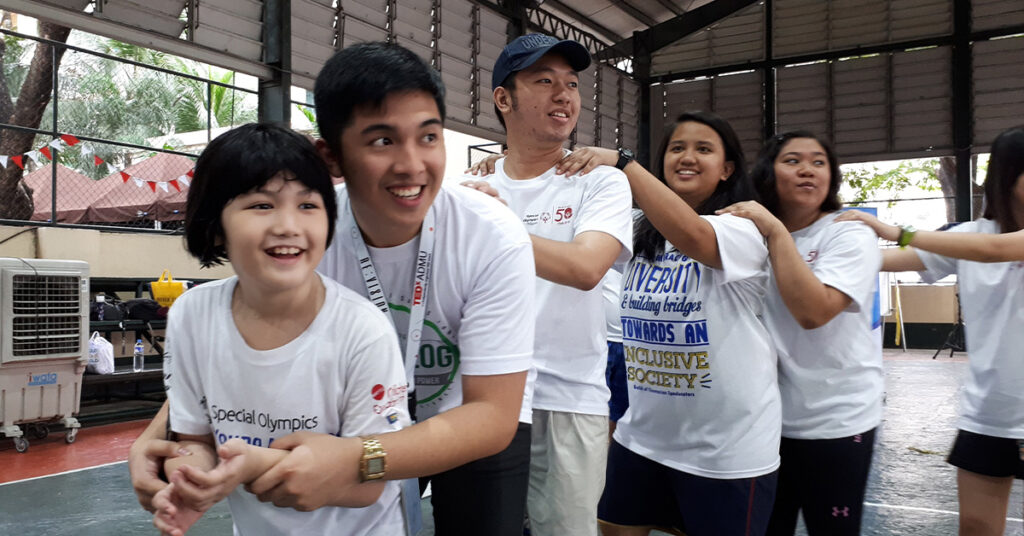 Teachers are not the only ones who should know about the value of education accessibility. Other students should also be taught how they can help their classmates with intellectual and developmental disabilities build their confidence and feel included.
Every child in the classroom should be treated with dignity and respect. When learners with intellectual and developmental disabilities feel safe and welcomed by their peers, they realize their full potential. They will also be more motivated to learn more because they would be with people who genuinely support them.
3. Support institutions that champion education accessibility.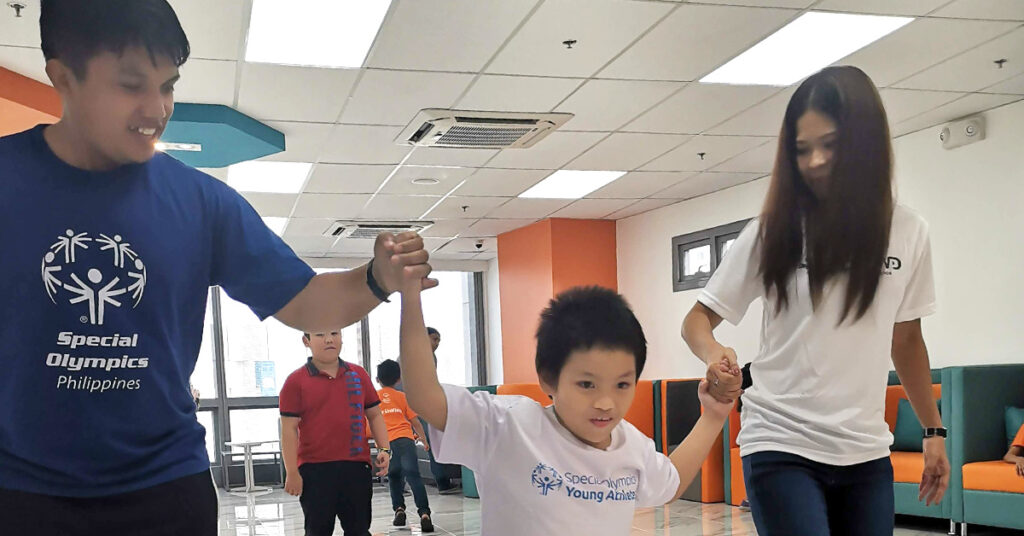 The Special Olympics Unified Schools campaign aims to promote social inclusion through intentionally planned and implemented activities affecting systems-wide change. We work with various academic institutions to equip young people with tools and training to create sports, classroom, and school climates of acceptance.
Our program is designed to be woven into the fabric of the school, enhancing current efforts and providing rich opportunities that lead to meaningful change in creating a socially inclusive school that supports and engages all learners.
Through our Unified Schools model, we help academic institutions remove one of the greatest barriers—negative attitudes and behaviors—for students with intellectual disabilities and improve the education of all students.
Work Toward Education Accessibility with Special Olympics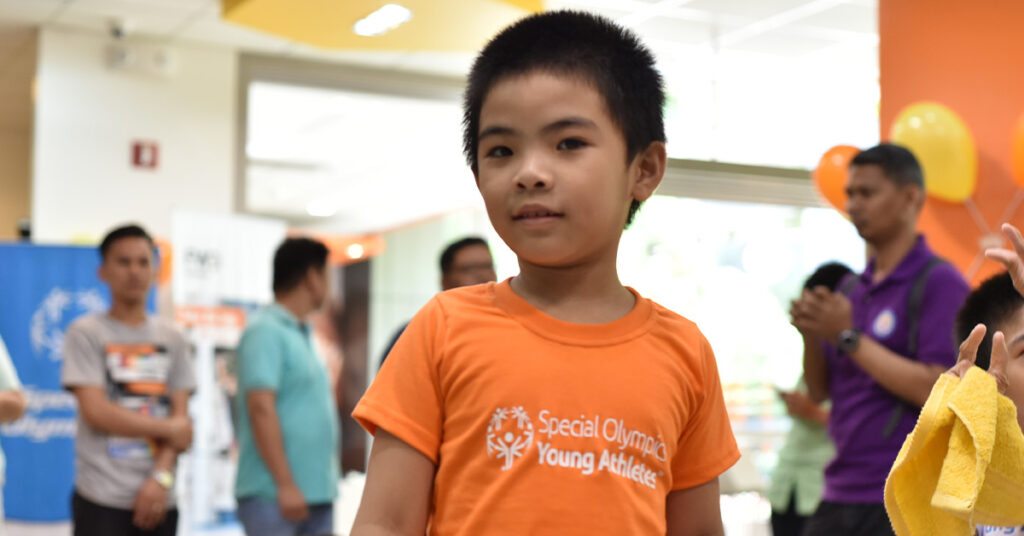 These are only some ways to make education more accessible for children with intellectual and developmental disabilities. By championing quality education accessibility for all, more people from marginalized sectors can attain their dreams and unlock their full potential.
This is why Special Olympics Pilipinas is working passionately to empower more people with intellectual disabilities and change negative attitudes of the people around them. Help us continue the good work by getting involved. 
---
Join us in championing athletes with intellectual disabilities.