Throughout the years, Special Olympics celebrity ambassadors have been lending their platforms to champion the powerful impact of sports.
Since it was founded 1968, Special Olympics has been steadfast in its mission to empower people with intellectual disabilities to discover new strengths, skills, and success.
As Special Olympics plays an important role in championing the rights of persons with intellectual disabilities, it is no wonder why many famous personalities have supported our advocacy throughout the years.
From professional athletes to actors, here are some of the biggest Special Olympics celebrity ambassadors today.
Chris Pratt and Katherine Schwarzenegger-Pratt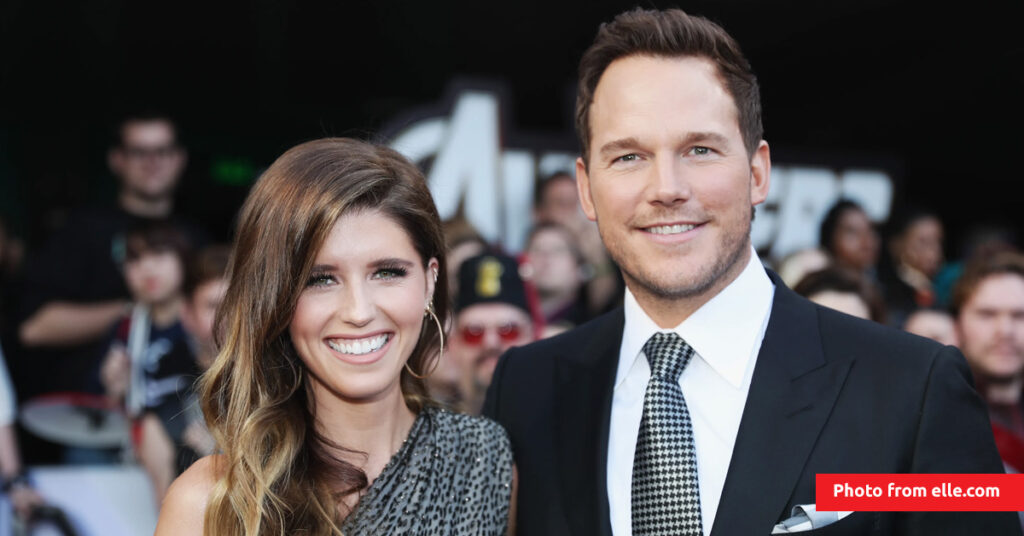 When Chris Pratt is not busy starring in Hollywood blockbuster films like the Guardians of the Galaxy franchise and Jurassic World, he and his wife, bestselling author Katherine Schwarzenegger-Pratt, use their respective platforms to champion various charities, such as PETA, Malaria No More, and Best Friends Animal Society, among others.
The famous pair are the latest celebrities to have been named Global Ambassadors for Special Olympics. Interestingly, Katherine is the granddaughter of the global movement's founder, Eunice Kennedy Shriver.
Avril Lavigne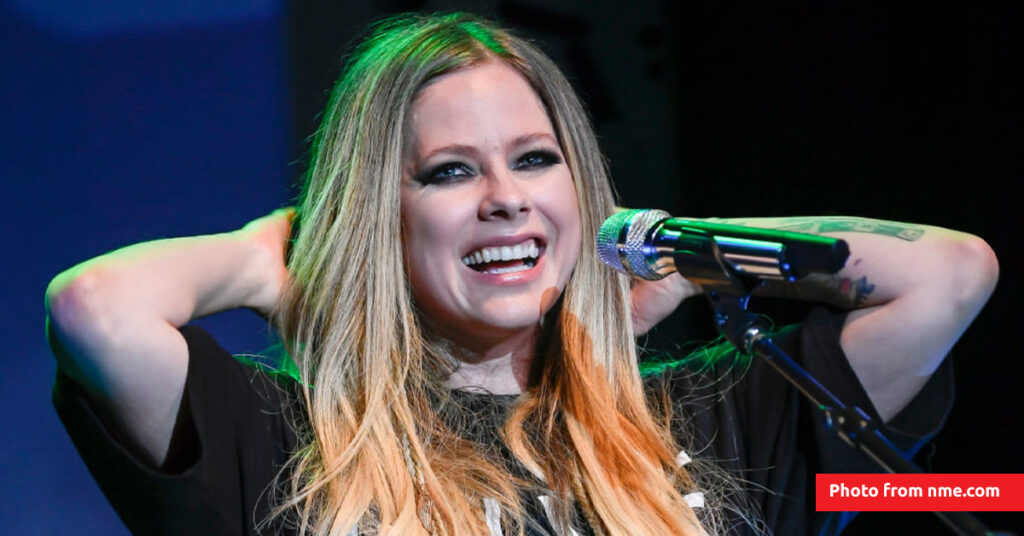 The pop-rock icon is not just known for penning chart-topping songs. Avril Lavigne also uses her platform to assist various charitable beneficiaries. Apart from her Special Olympics engagements, she works closely with the Make-a-Wish Foundation and UNICEF.
Cafe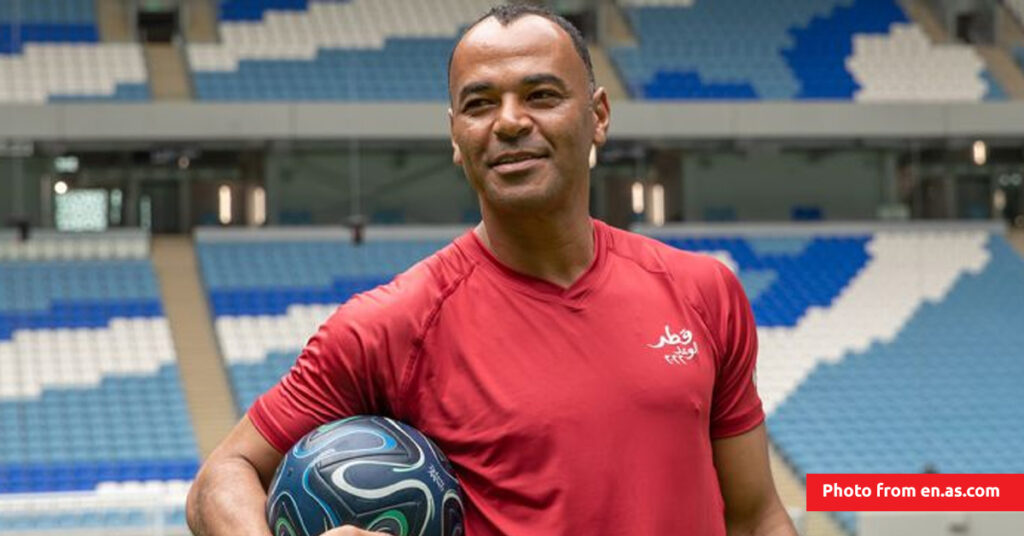 Football living legend Cafu, born Marcos Evangelista de Morais, has dedicated his life to charitable work since his retirement in 2008. His foundation Fundacao Cafu creates opportunities against social inequality, mainly through sports and culture.
Devin Booker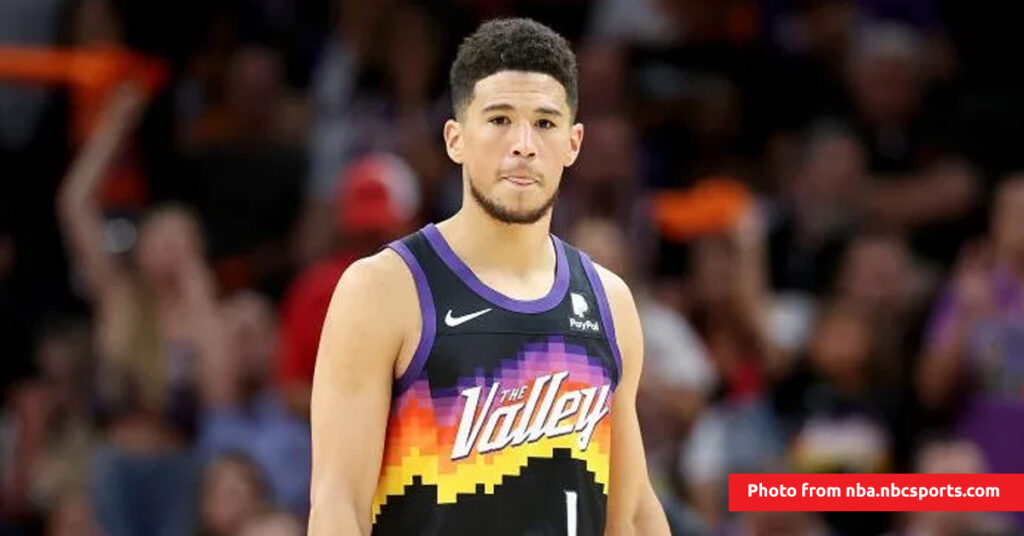 This NBA superstar is one of the biggest names in professional basketball today. When he is not leading his team, the Phoenix Suns, to victories on the court, Devin Booker spends time in events hosted by Special Olympics.
His younger sister, Mya, was diagnosed with DiGeorge syndrome, a disorder where a small part of chromosome 22 is missing, causing poor development of several body systems. This family matter is why Devin considers Special Olympics close to home.
Dikembe Mutumbo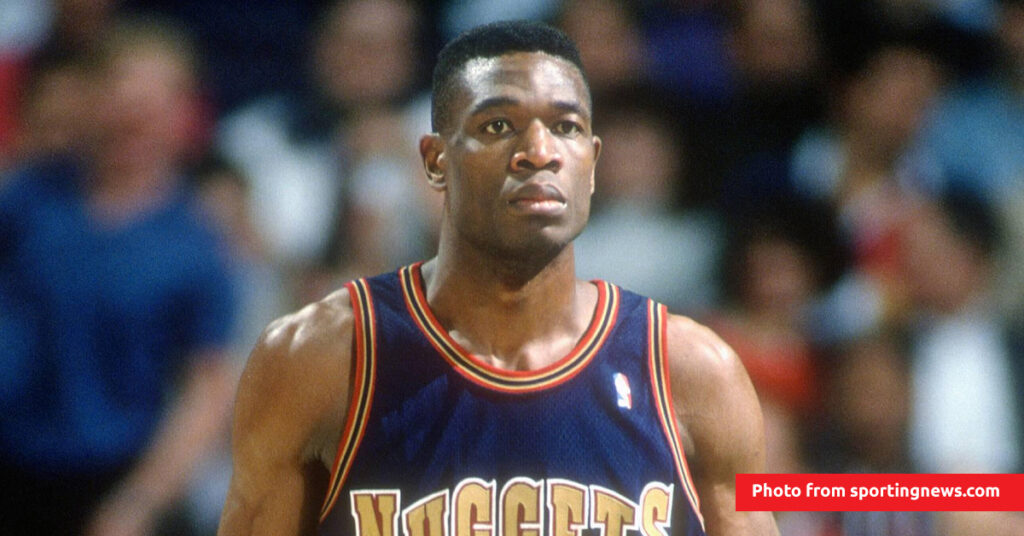 NBA legend Dikembe Mutumbo has supported various charitable causes since he founded his own foundation in 1997. Through NBA Cares, Dikembe has participated in numerous Special Olympics events worldwide. He is also a part of the Special Olympics' Board of Directors.
Hidetoshi Nakata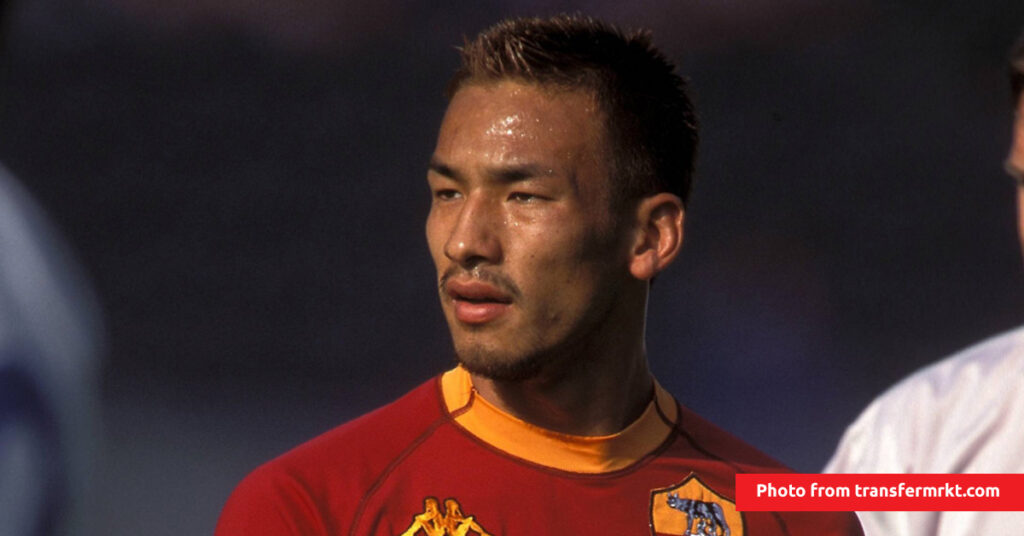 Former football player Hidetoshi Nakata has turned his passion for football into service to others. Since retiring in 2004, this philanthropist and humanitarian has promoted Japanese culture and love for sports.
Michael Phelps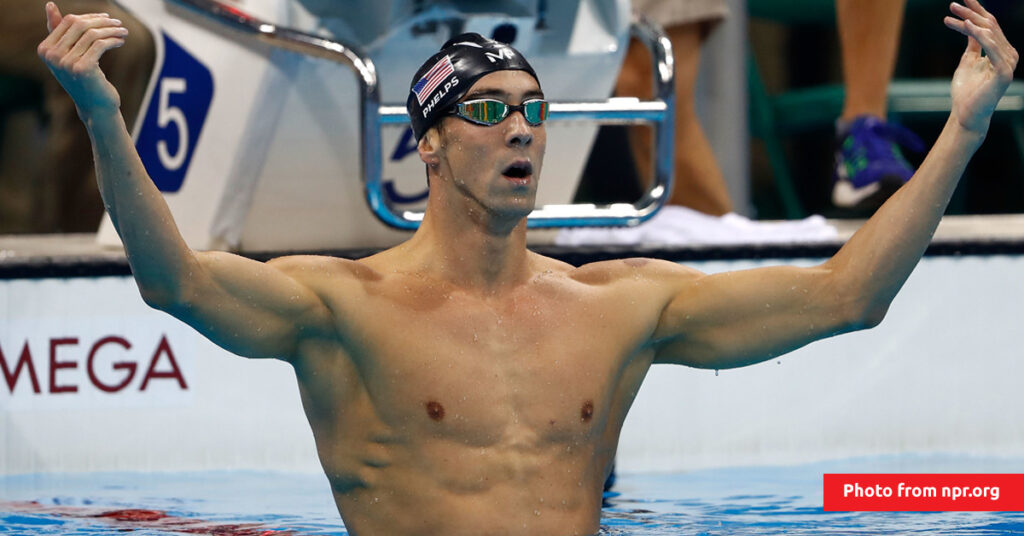 Still considered the most decorated Olympian of all time, Michael Phelps may have retired from professional competitions, but the world-renowned swimmer is still making waves worldwide. Aside from his support for Special Olympics, he has also been active in the mental health advocacy, championing the de-stigmatization of mental illnesses.
Michelle Kwan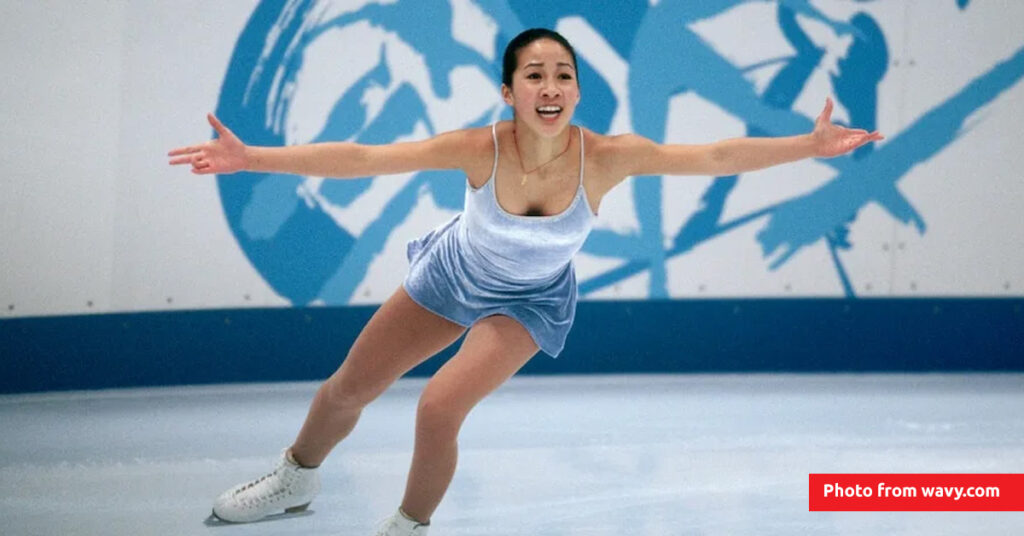 Michelle Kwan is the most awarded figure skater in the history of the sport in the United States. Using her platform to promote healthy lifestyles through sports, this athlete is a lifelong supporter of Special Olympics, actively advocating for people with intellectual disabilities around the world.
Paul Wight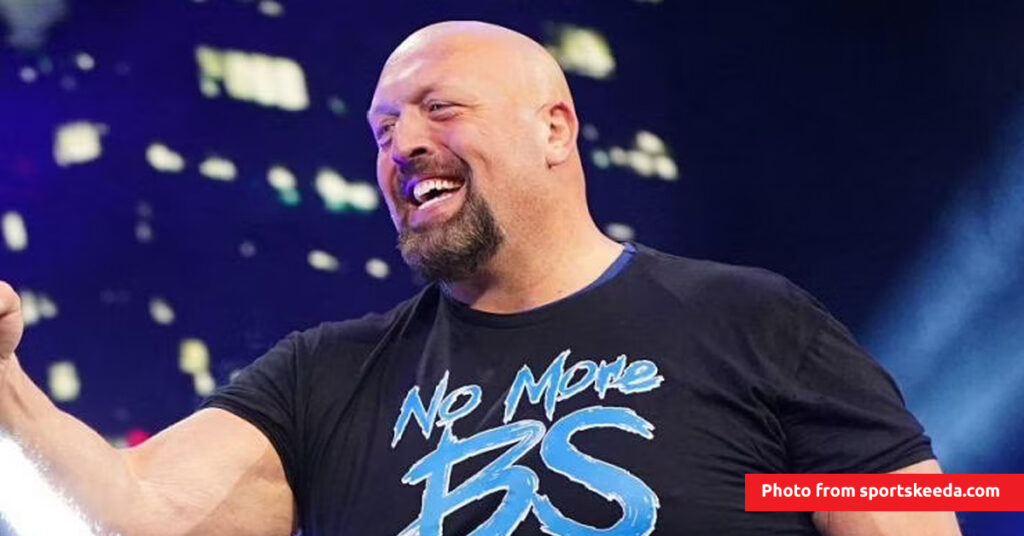 You may not recognize Paul Wight for his real name, but his famous moniker "Big Show" may ring a few bells. This former WWE superstar has been supporting the Special Olympics since 2014, dedicating his time to inspiring Athlete Leaders with intellectual disabilities to reach for their professional dreams.
Yao Ming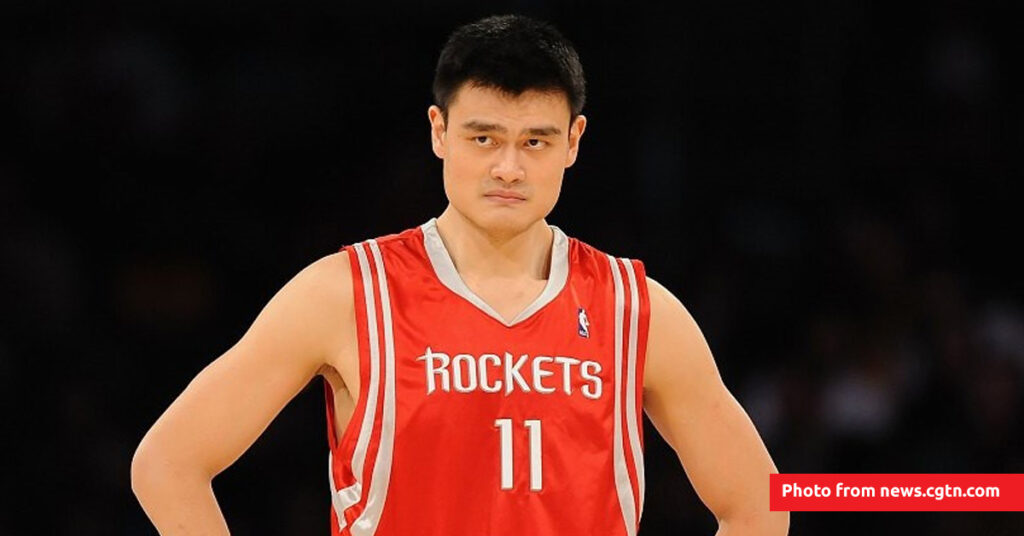 Former NBA superstar Yao Ming may be known for his consistently jaw-dropping performance on the basketball court, but he is also largely active in advocacy work. The basketball legend is a strong supporter of Special Olympics, and is also involved in efforts to promote wildlife protection and children's welfare.
Join Special Olympics in Championing Social Inclusion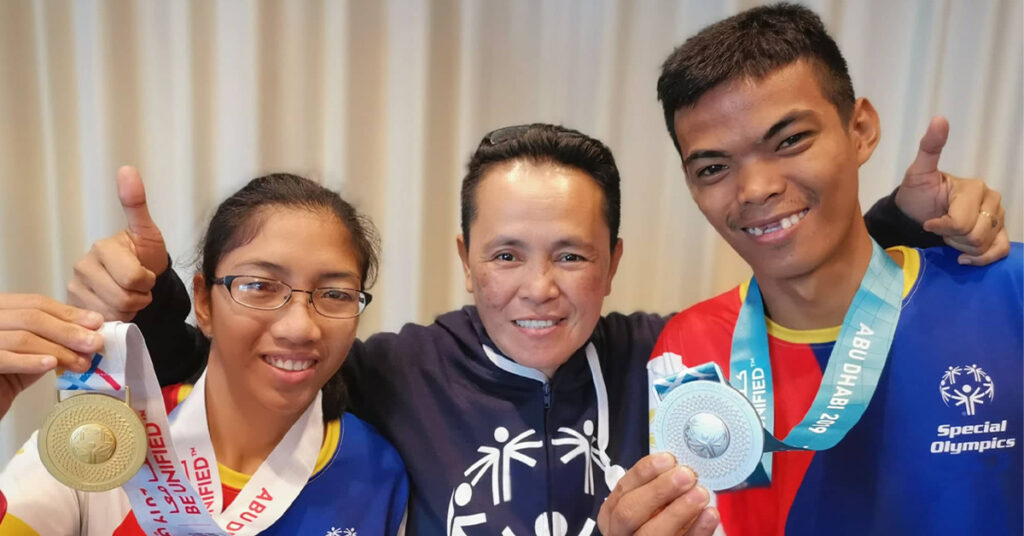 These are only some of the famous names attached to Special Olympics' five-decade advocacy for the rights and welfare of persons with intellectual and developmental disabilities. These Special Olympics global ambassadors have been vital to spreading awareness about the work we do, inspiring others to continue the good work for others.
Like these celebrities, you can also help Special Olympics reach a wider audience and provide more opportunities for people with intellectual and developmental disabilities. Through sports and other global campaigns geared towards creating a fully inclusive society, our organization has been at the forefront of helping destigmatize intellectual and developmental disabilities worldwide.
By supporting Special Olympics Pilipinas, the official Philippine arm of this global movement, you can transform the lives of Filipinos with intellectual and developmental disabilities who are some of today's most marginalized members of our community. Learn more about the work we do and how you can get involved.
---
Join us in championing athletes with intellectual disabilities.