Parenting children with an intellectual disability can be quite a challenge if you are not receiving enough support.
Parenthood has its fair share of rewards and challenges. Raising a child with intellectual and developmental disabilities can be much more demanding as everyday activities require more patience and understanding.
When parenting children with intellectual disability, it takes more than simply guiding your child as they navigate life until they learn to be independent. In fact, this situation requires that parents and guardians receive special care, especially as several of them are prone to developing parental burnout.
Learn more about caregiver burden and how we can best support parents raising children with intellectual disabilities.
The Mental Toll of Parenting with Intellectual Disability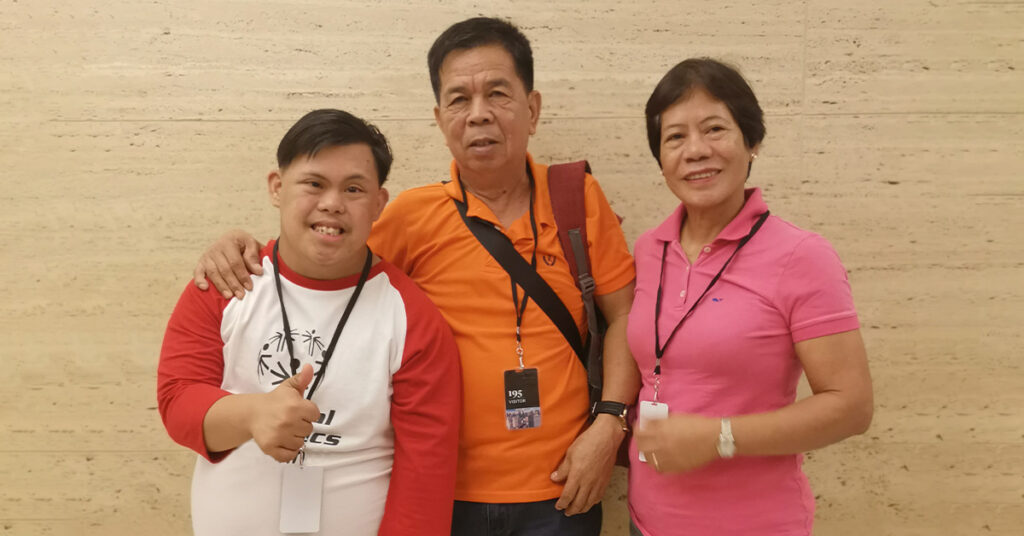 Social work experts define "caregiver burden" as the psychological distress that accompanies the act of providing long-term care to chronically ill individuals. It is the state of emotional, physical, or mental exhaustion that people experience due to an overwhelming load of demands on their energy or resources.
This typically leads to burnout. This can occur when a parent is not given the support they need or when they exert more effort than they are capable of. Parents of children with intellectual disabilities are some of the most common to experience parental burnout.
Raising a child with an intellectual and developmental disability can take its toll on anyone. Fortunately, parents don't have to go through this journey alone.
How Community Support Can Improve Parenting with Intellectual Disability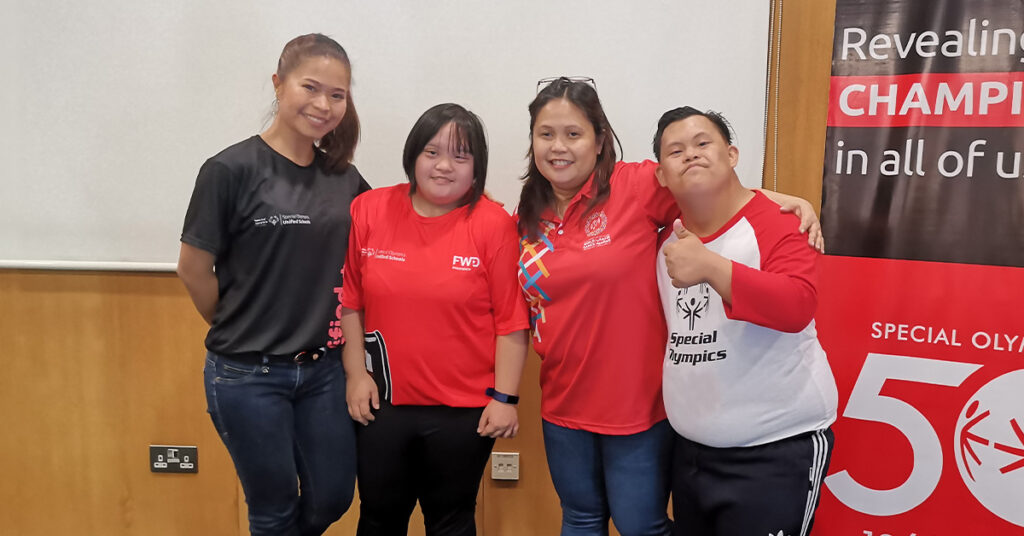 As the old saying goes, it takes a village to raise a child. While parents can do many things, they can't do everything themselves.
Contrary to popular belief, there really is nothing wrong with asking for help when raising children with intellectual disabilities. As a matter of fact, not only will this help you overcome parental burnout and caregiver burden, but it can also significantly contribute to your children's growth.
Community support takes on many different forms, from reaching out to relatives and friends for emotional aid, to consulting health organizations, your local government unit, or your immediate community for assistance.
Here are some benefits of asking for help to alleviate caregiver burden:
1. You can have an emotional outlet.
Parenting a child with an intellectual disability, especially in the Philippines, is not a walk in the park. The reality of that even the most devoted and hardworking parents can be overwhelmed by the physical, mental, emotional, and financial demands and exhaustion.
By seeking community support, you have a healthy venue to voice out how you feel about your experiences. Bottling up your emotions can have detrimental outcomes. On the other hand, having people around to share your stories with can lighten up the load. You will feel better knowing your voice is being heard by people who genuinely care.
If you feel uncomfortable with simply opening up to friends or family who may not have the same experience with intellectual and developmental disabilities, try to connect with existing communities of individuals in similar circumstances, such as Special Olympics Pilipinas where parents take active participation as much as their young athletes.
2. You get to set boundaries and realistic goals.
Knowing when and how to set your boundaries is a healthy practice for self-care. The same applies for learning how to develop realistic goals for yourself and your family.
Even if you invest in the best equipment, tools, and medication to help your child with intellectual and developmental disability, there is no guarantee that they will progress as quickly as you would expect.
Get insights from people who understand where you are coming from by accepting community support. Their perspectives can enlighten you on what your goals for your child should be moving forward.
3. You can educate yourself on becoming a proactive parent.
The more you know about your child's condition, the better you can manage day-to-day living and be able to provide social and emotional tools they need to work through challenges with your children. Knowledge is power, and with community support, you'll know what to do moving forward.
By consulting not only medical professionals but also other parents whose children have intellectual disabilities, you can learn about what other people in similar situations do in order to cope. Other parents might be able to offer you valuable and practical advice that you can put into practice in the future.
Overcome Burnouts When Parenting Children with an Intellectual Disability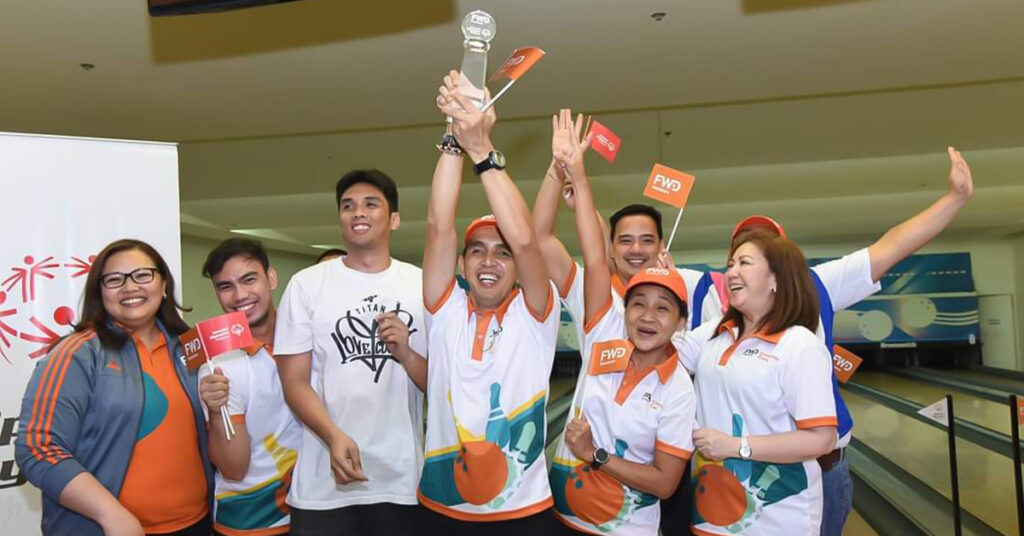 Raising a well-rounded child with an intellectual disability in the Philippines will be quite a challenge, especially for those who are not receiving enough support from their communities.
Special Olympics Pilipinas is dedicated to empowering parents with the community support you need in order to give your child the best care. With our sports-oriented programs, we help teach kids and adults with intellectual and developmental disabilities the values of discipline, independence, and perseverance—values that will help them and their parents thrive in the future.
Learn more about how you can be involved in Special Olympics Pilipinas today. 
---
Join us in championing athletes with intellectual disabilities.